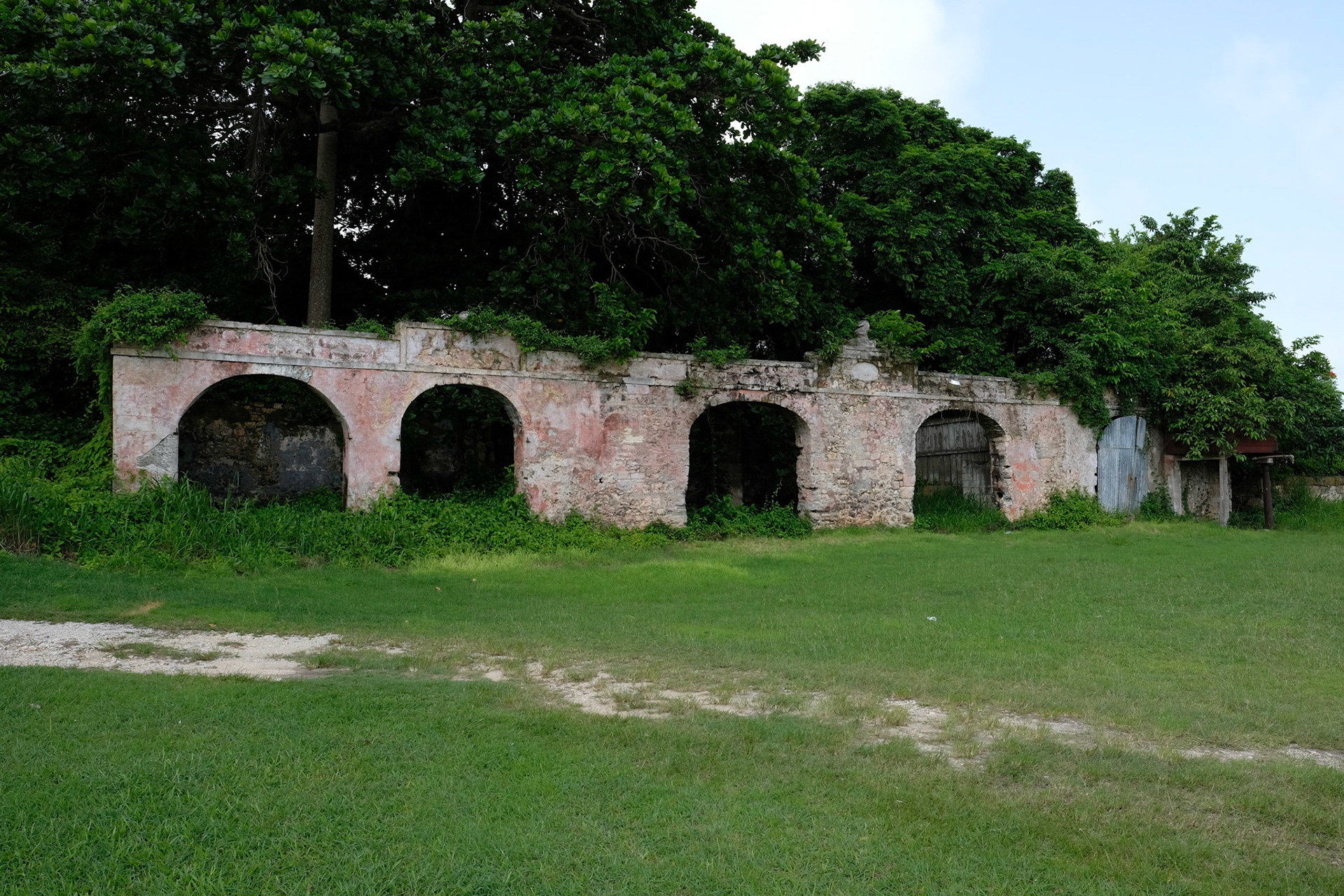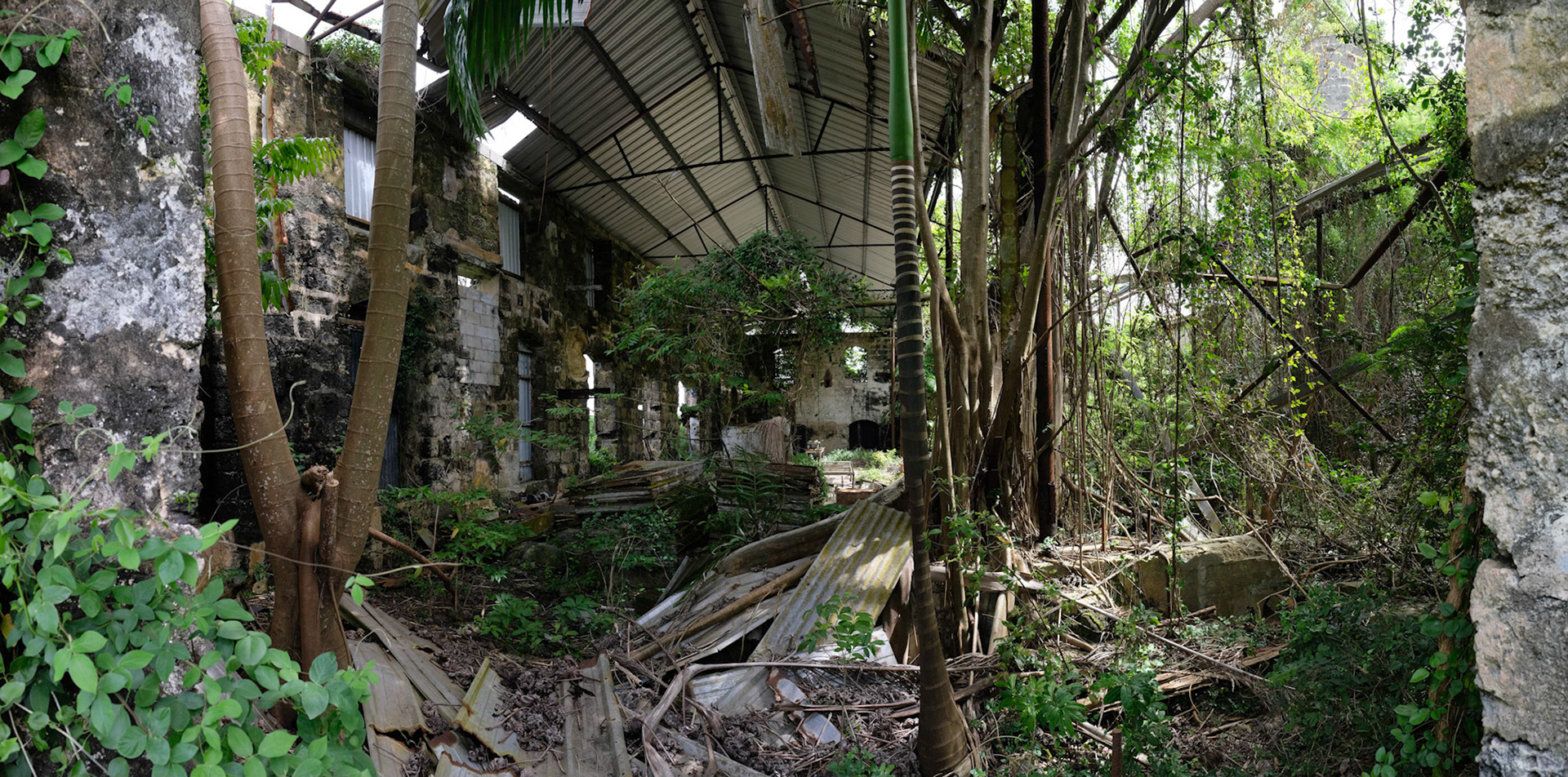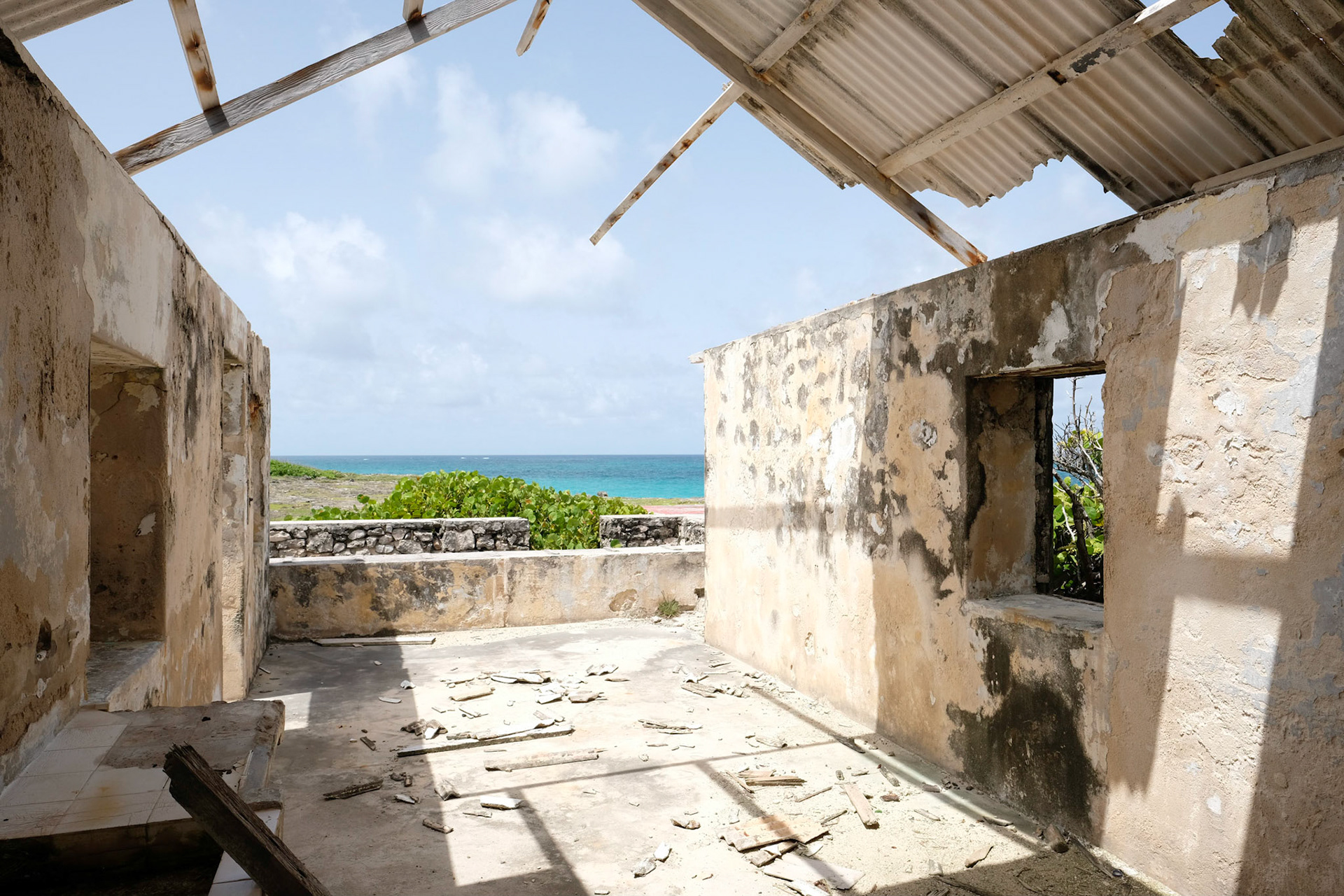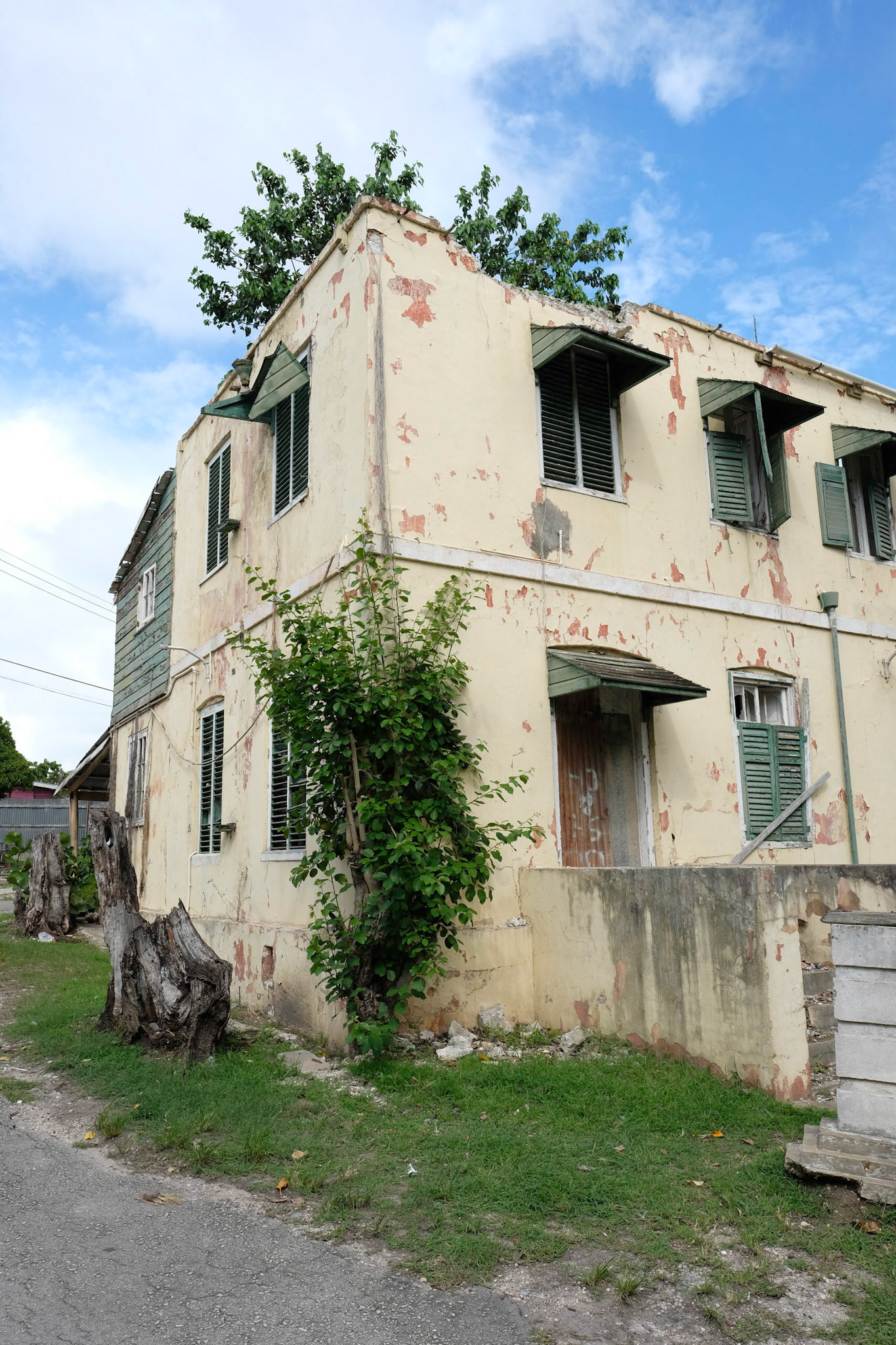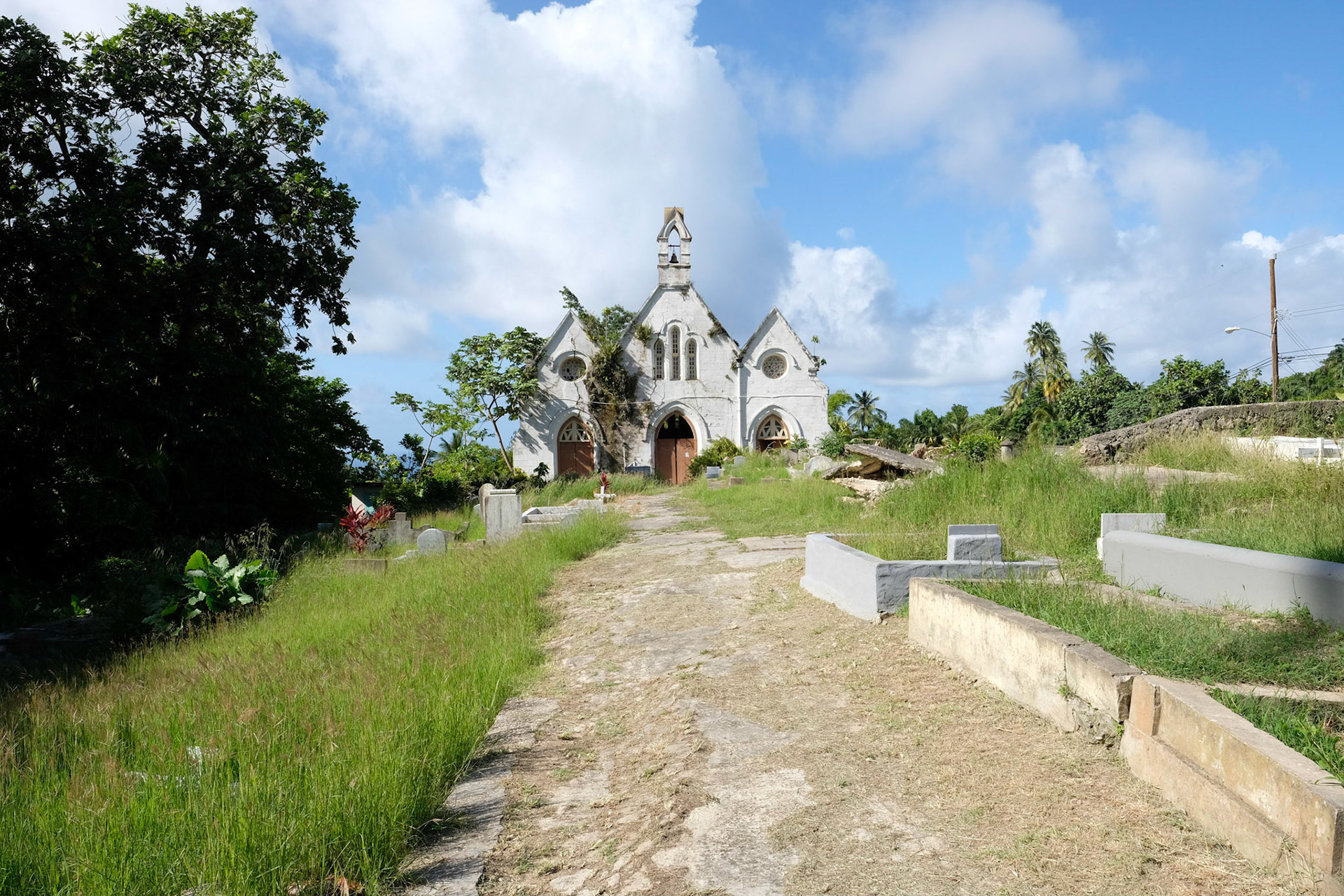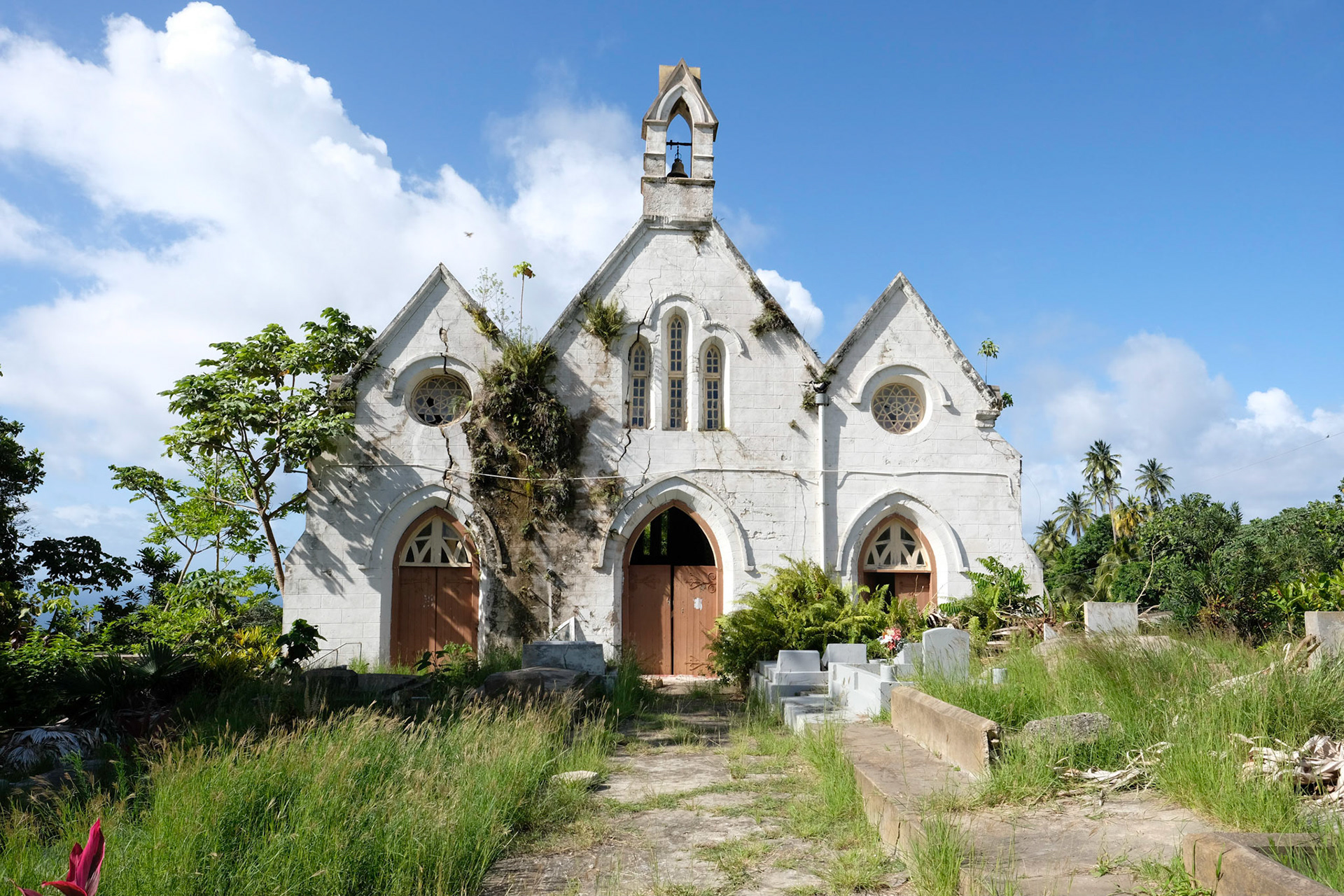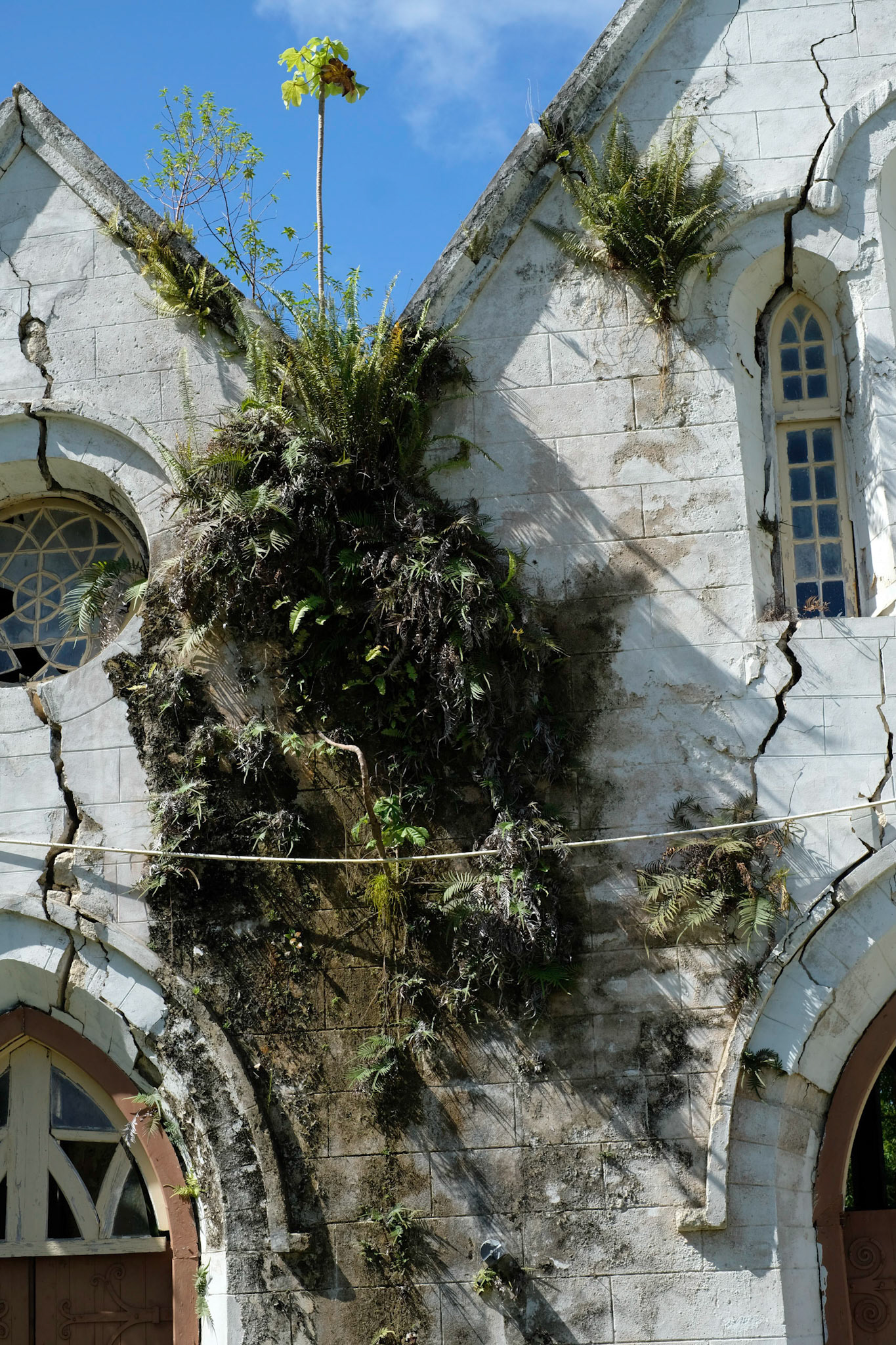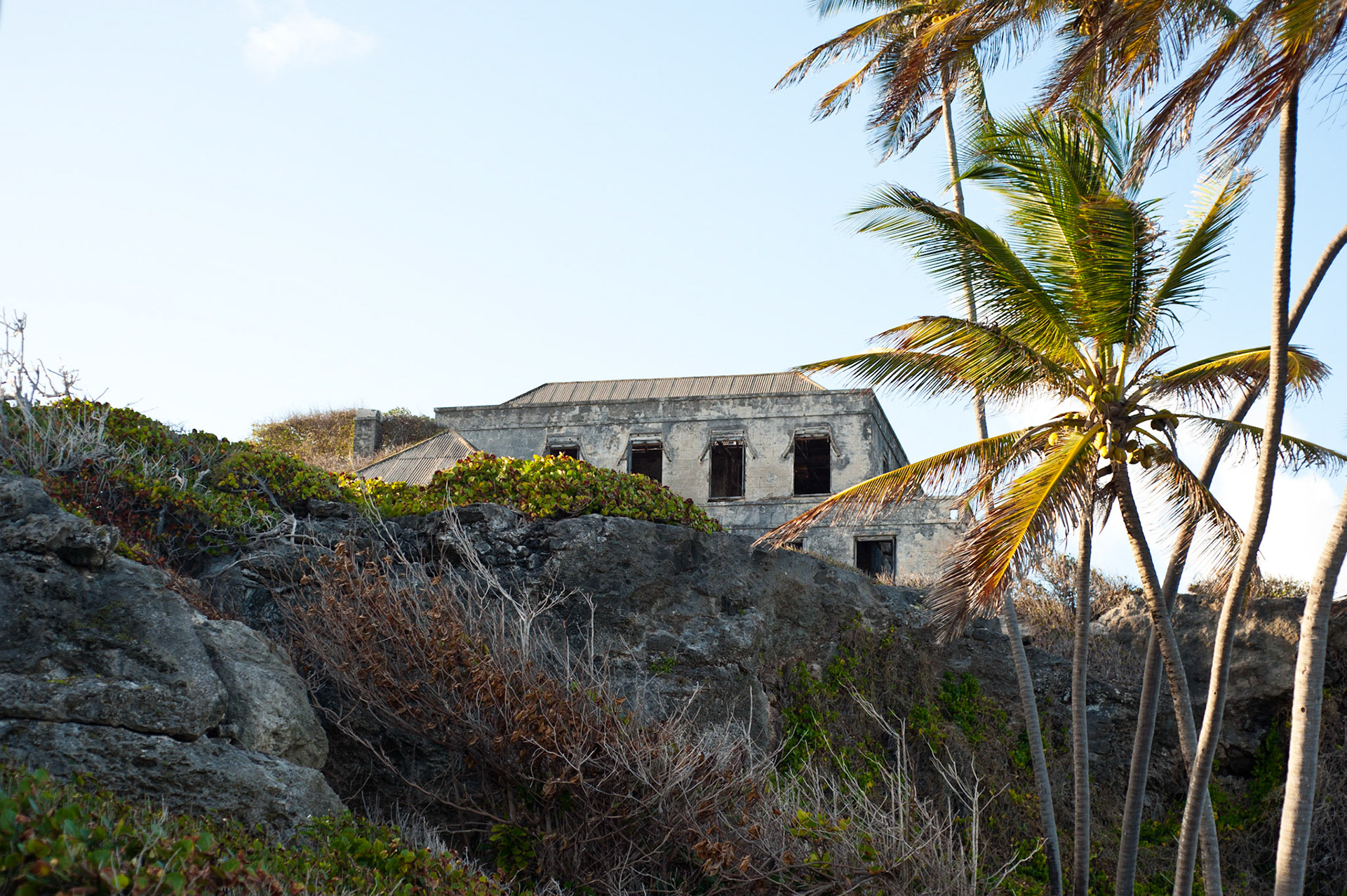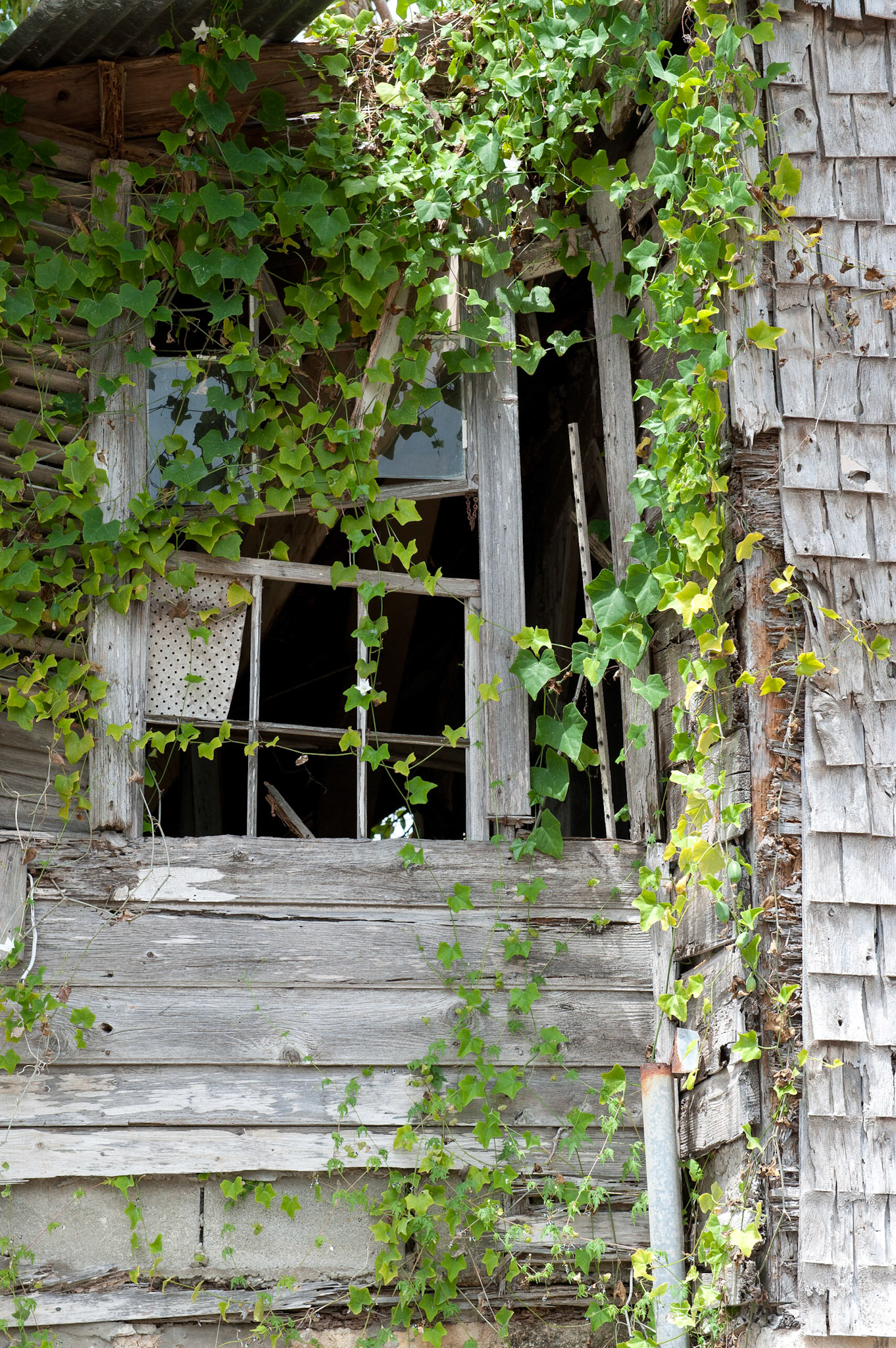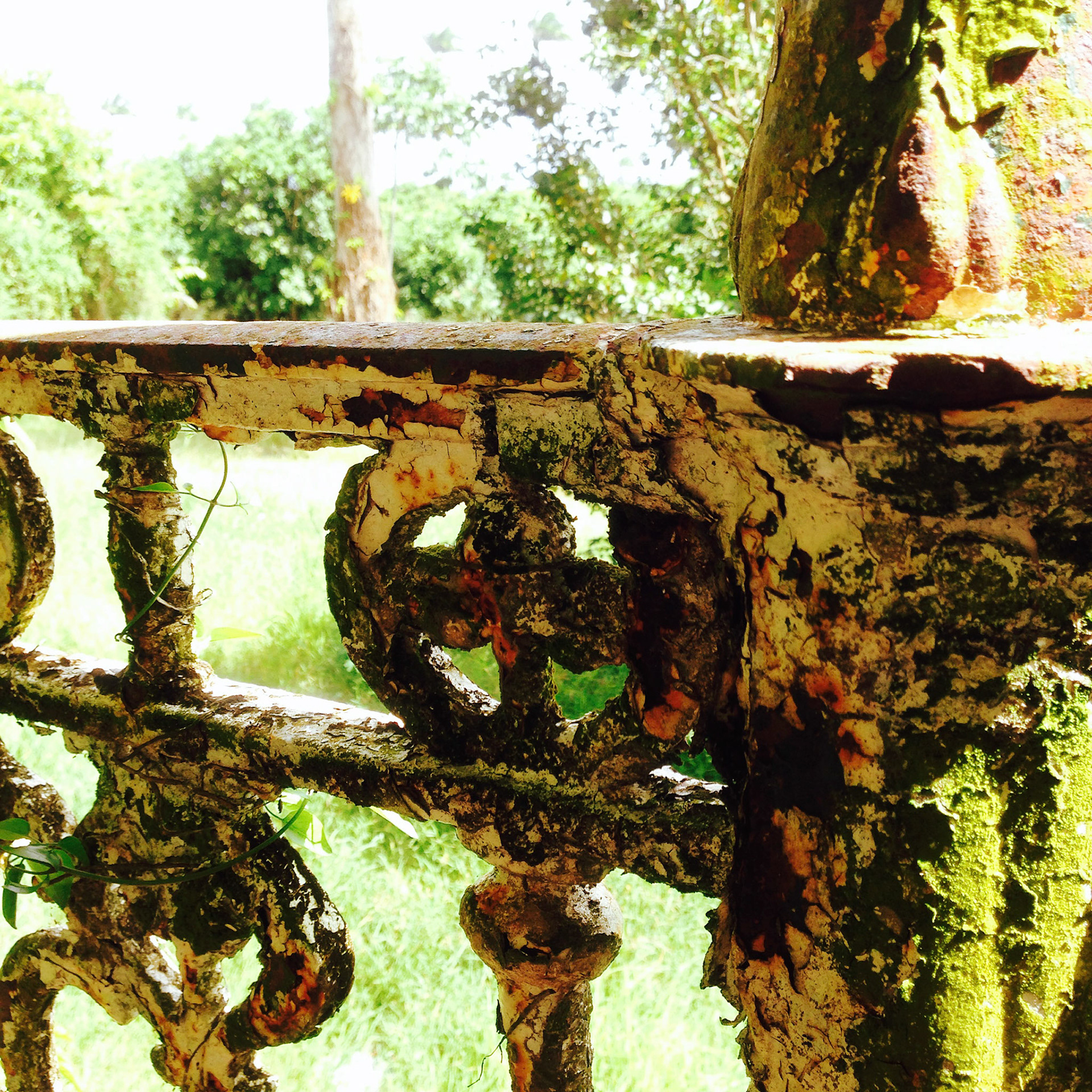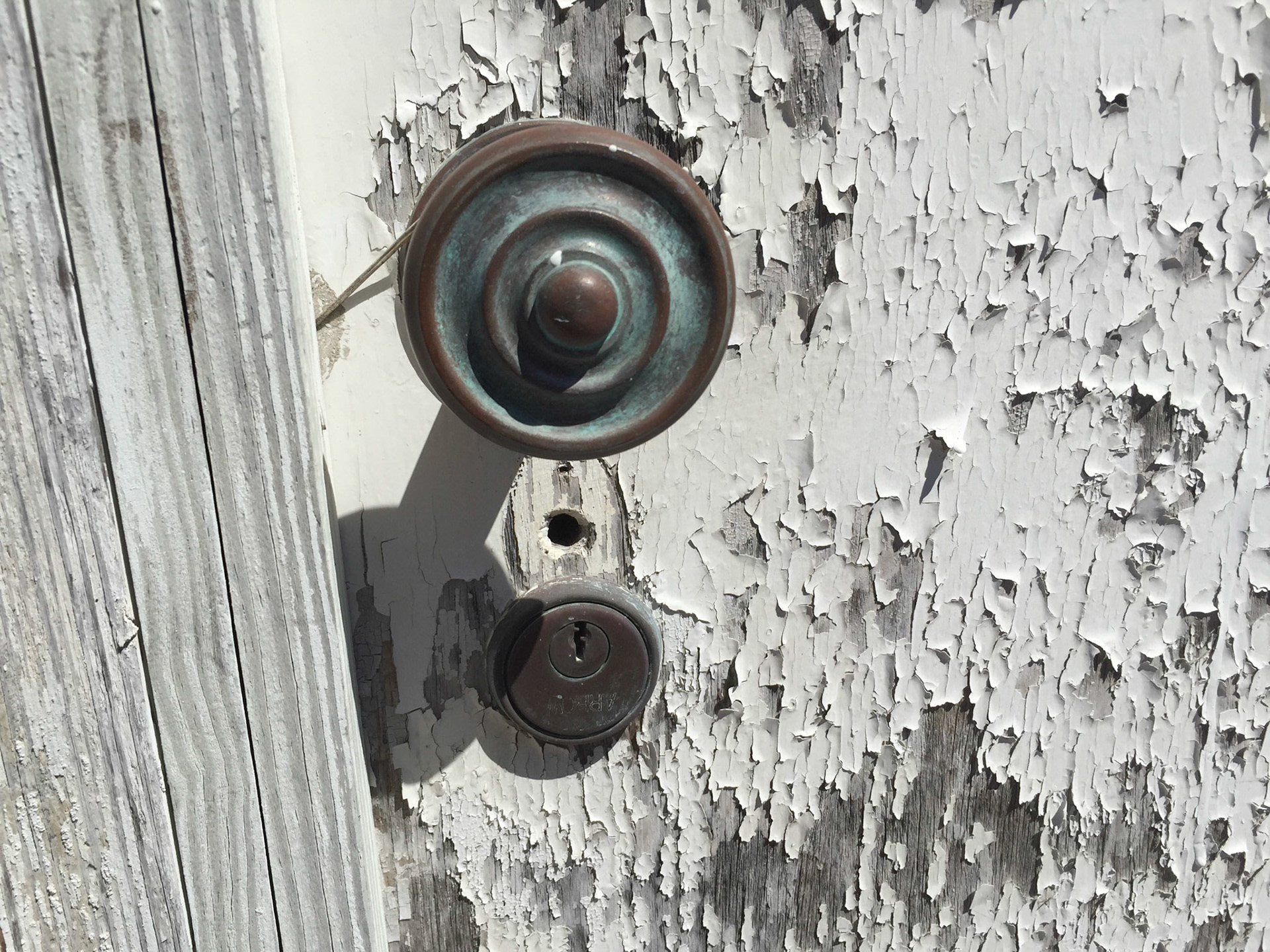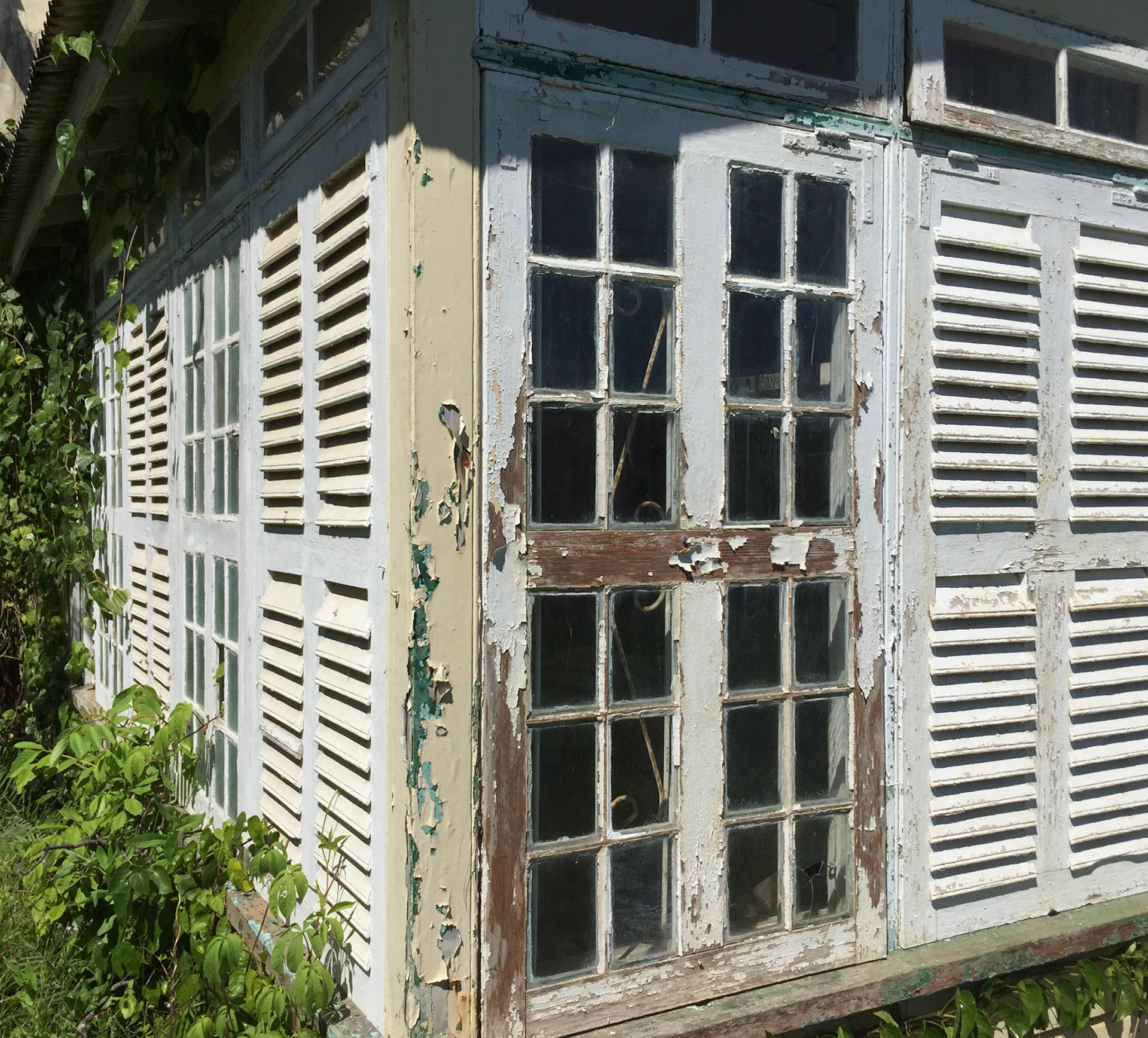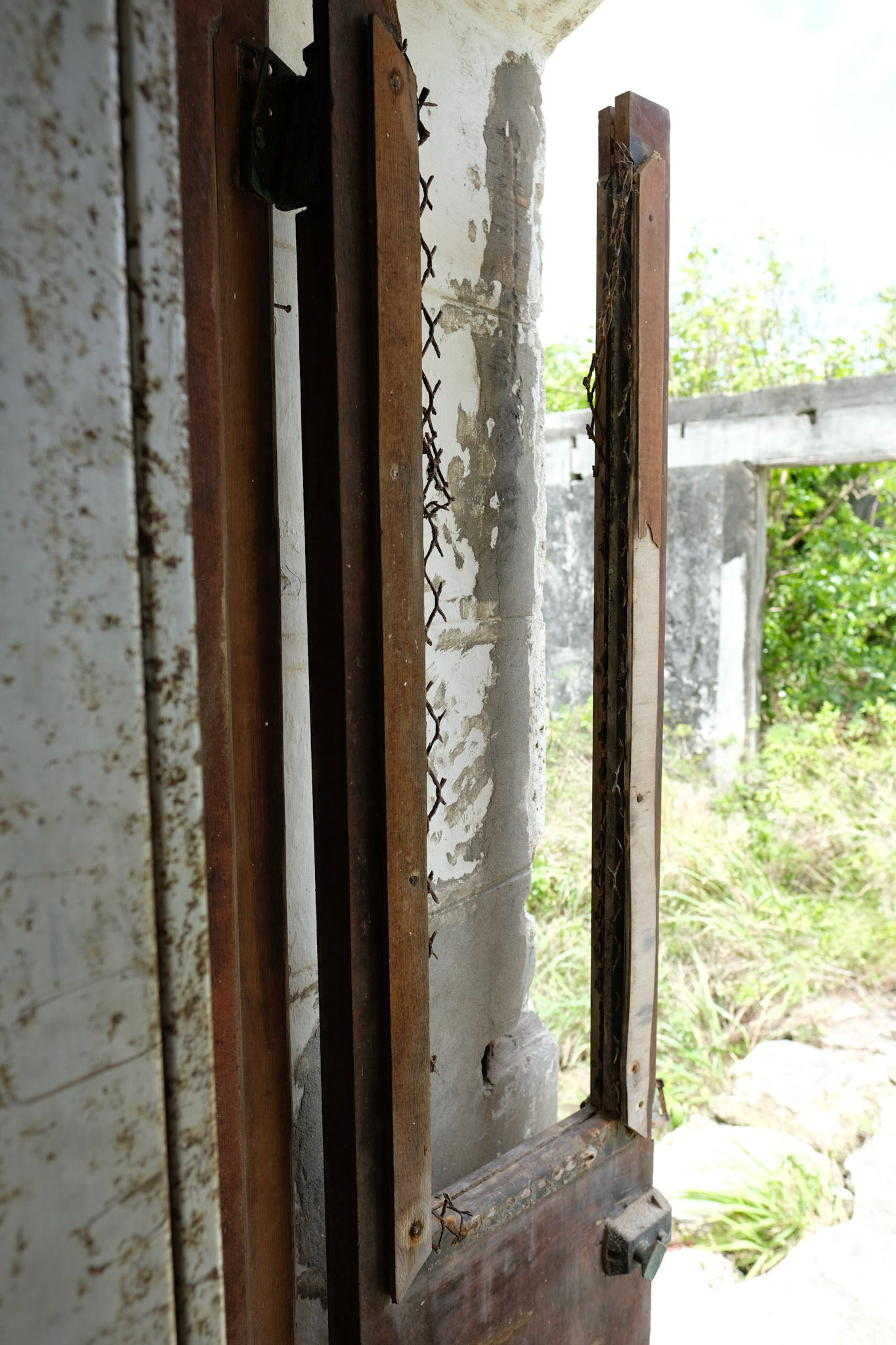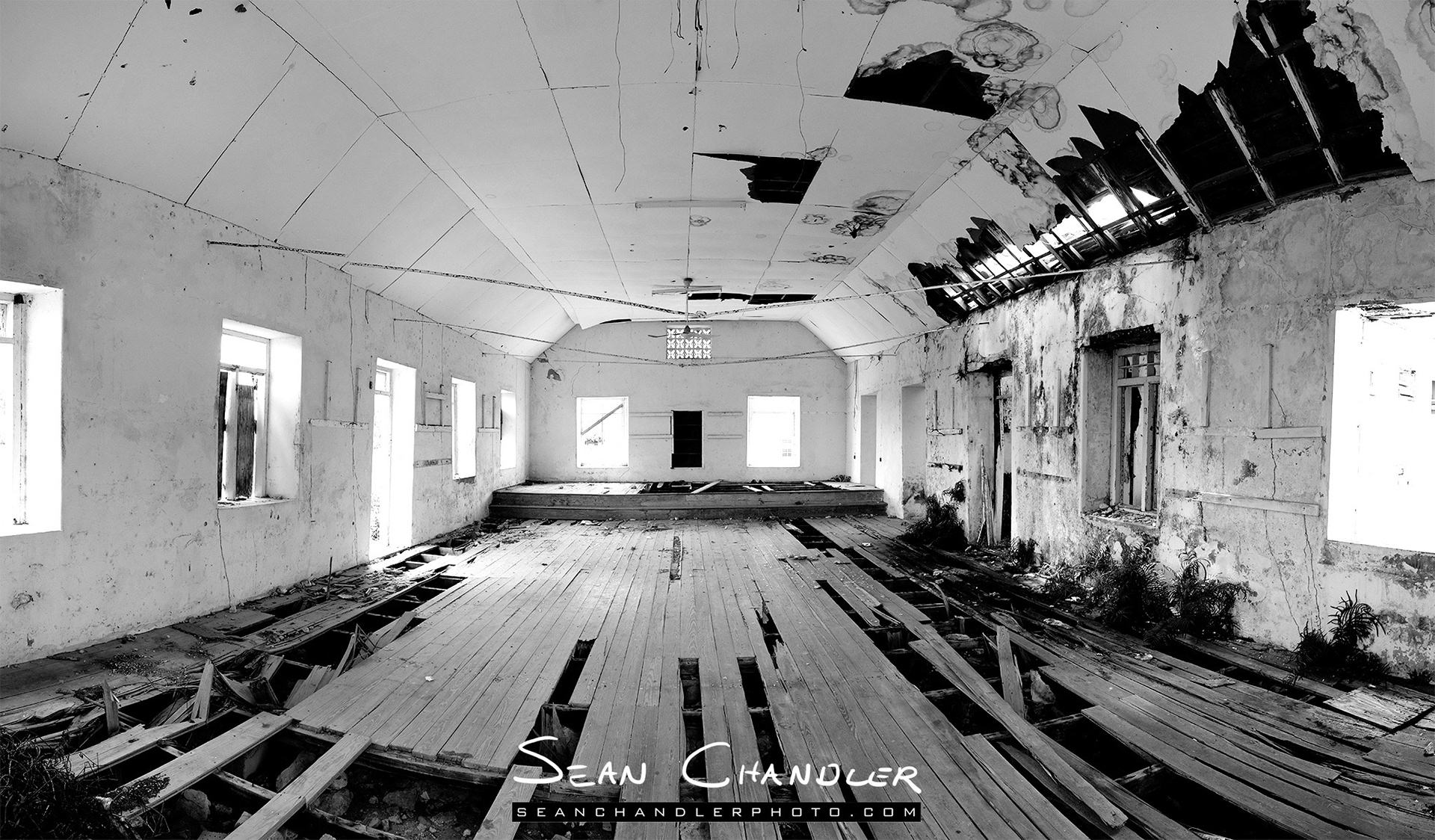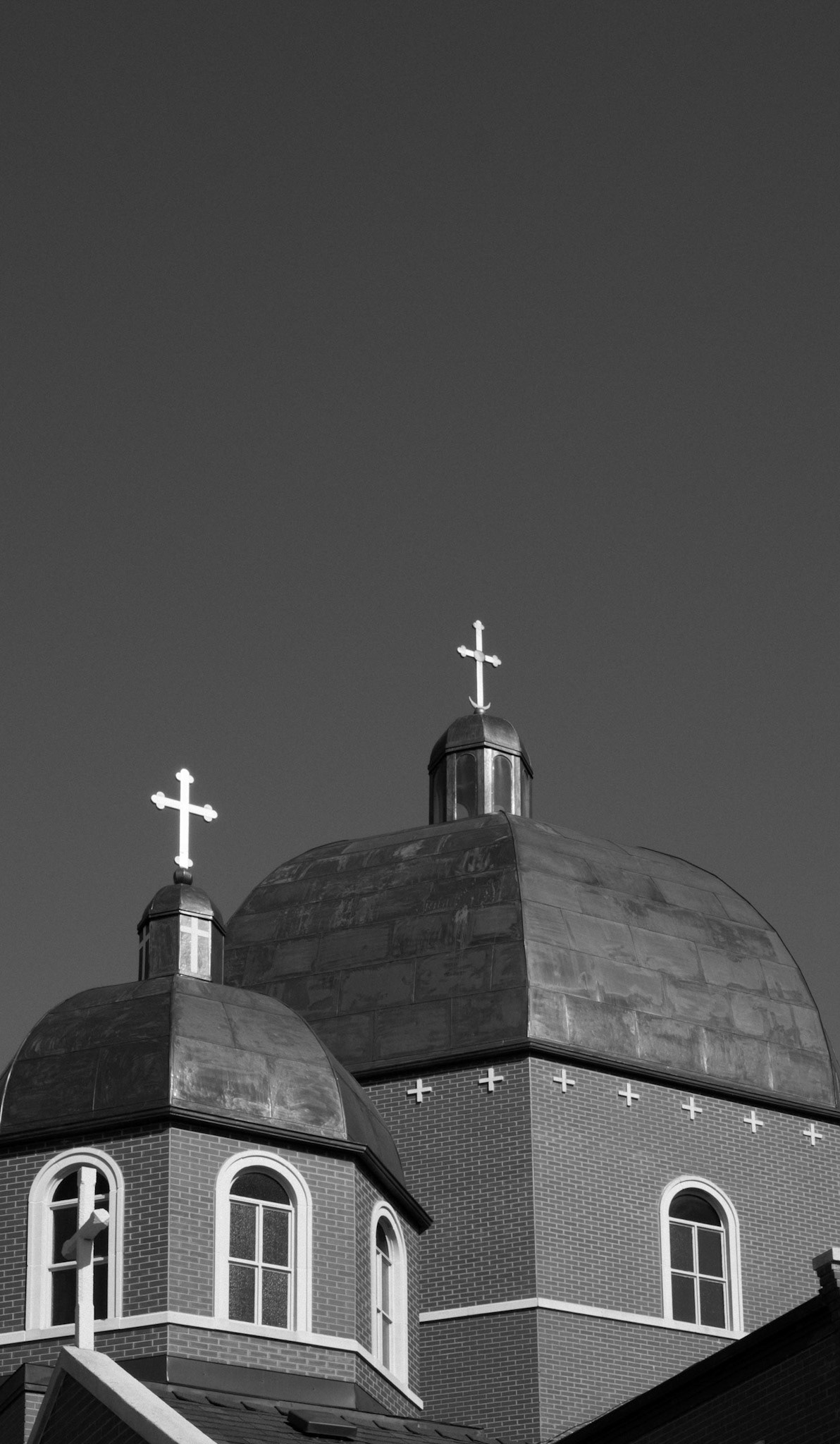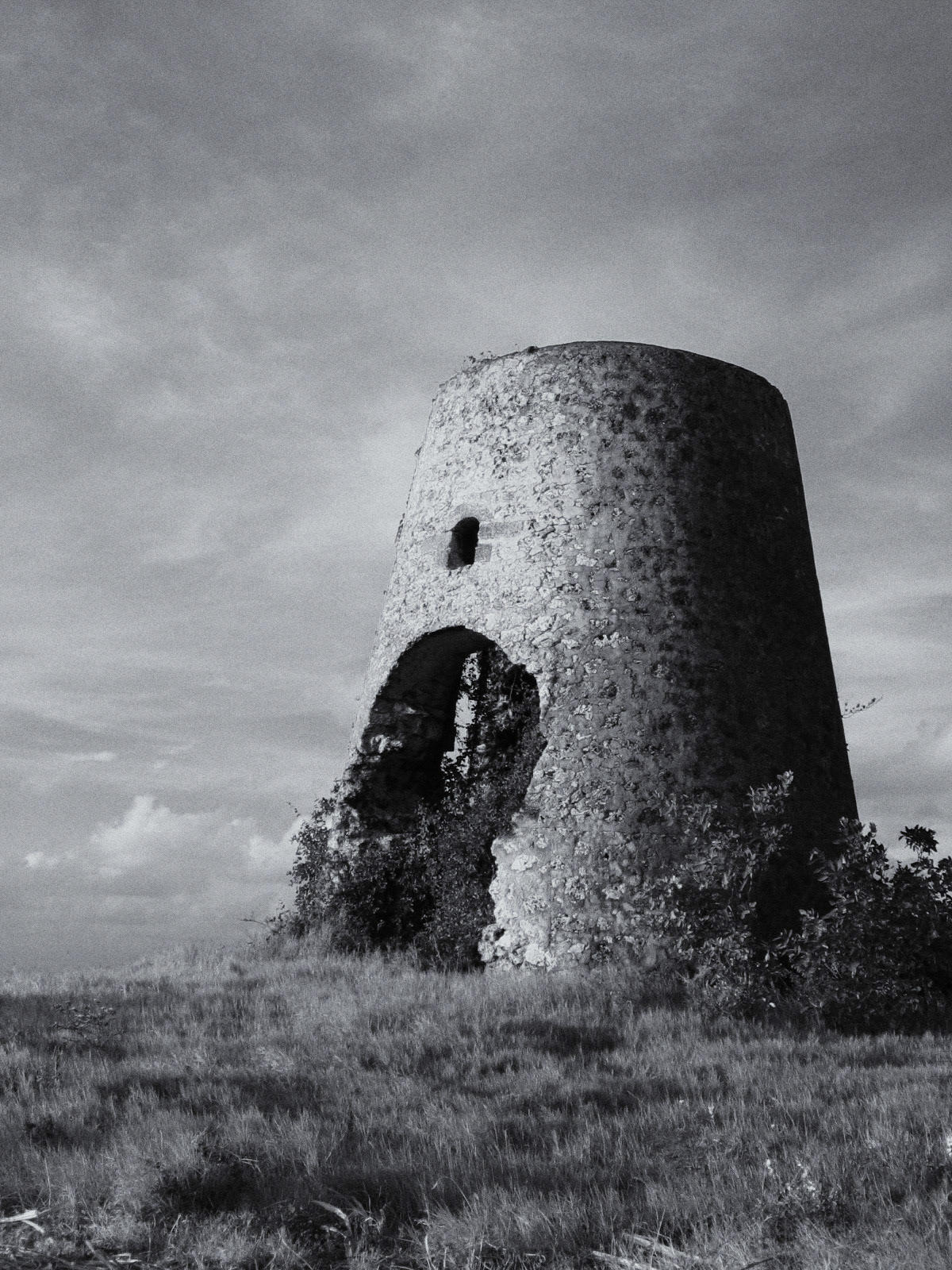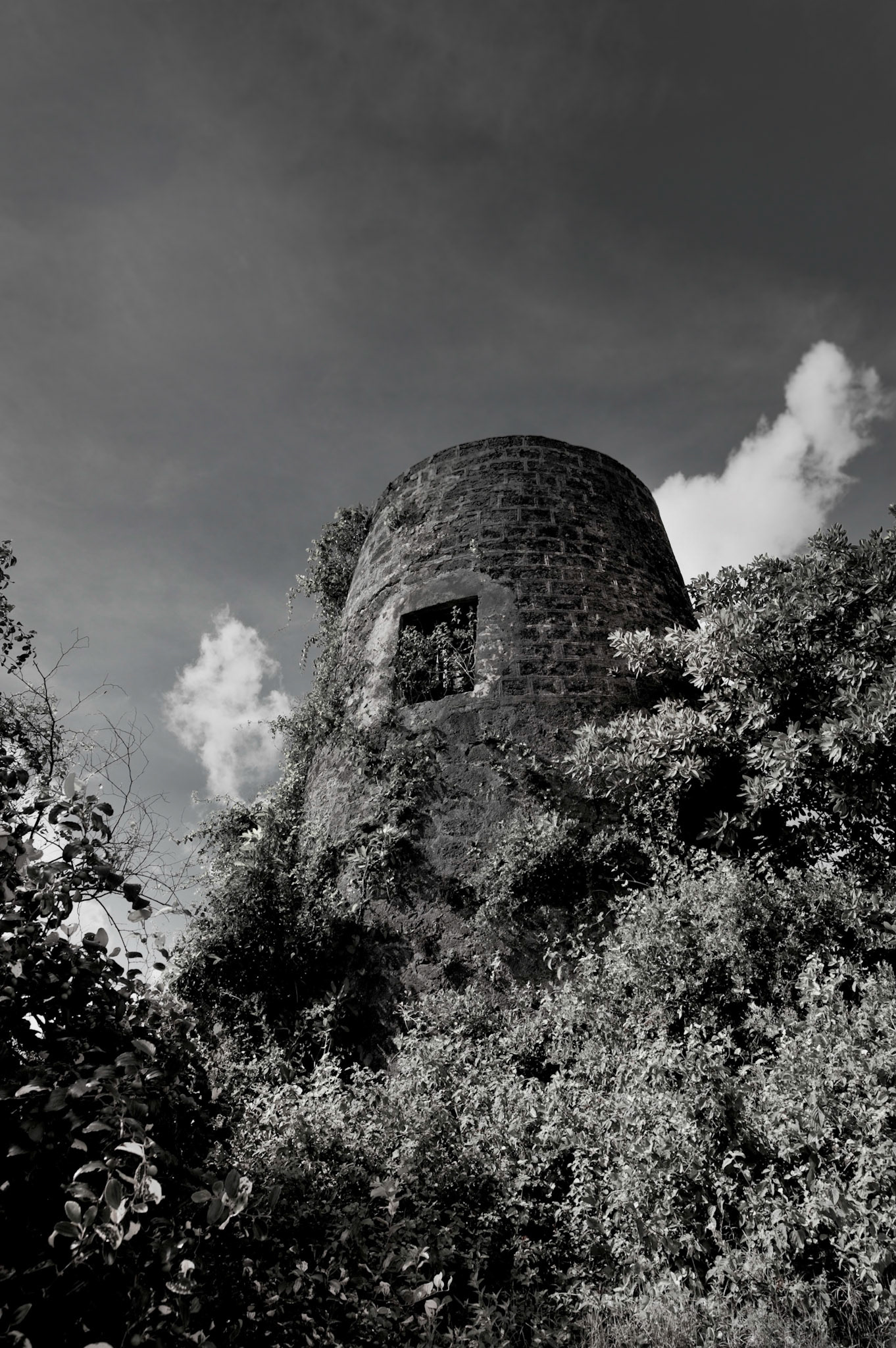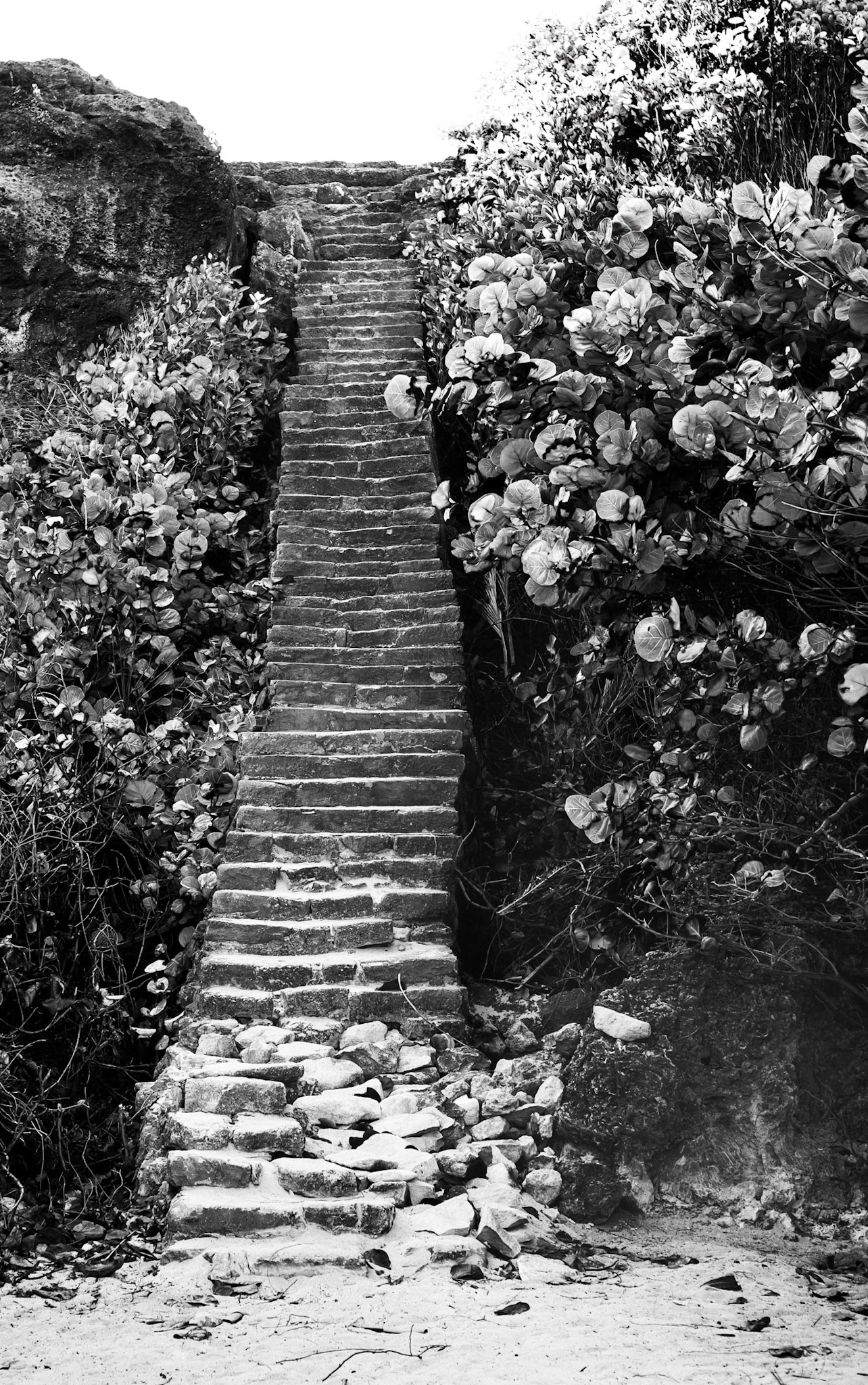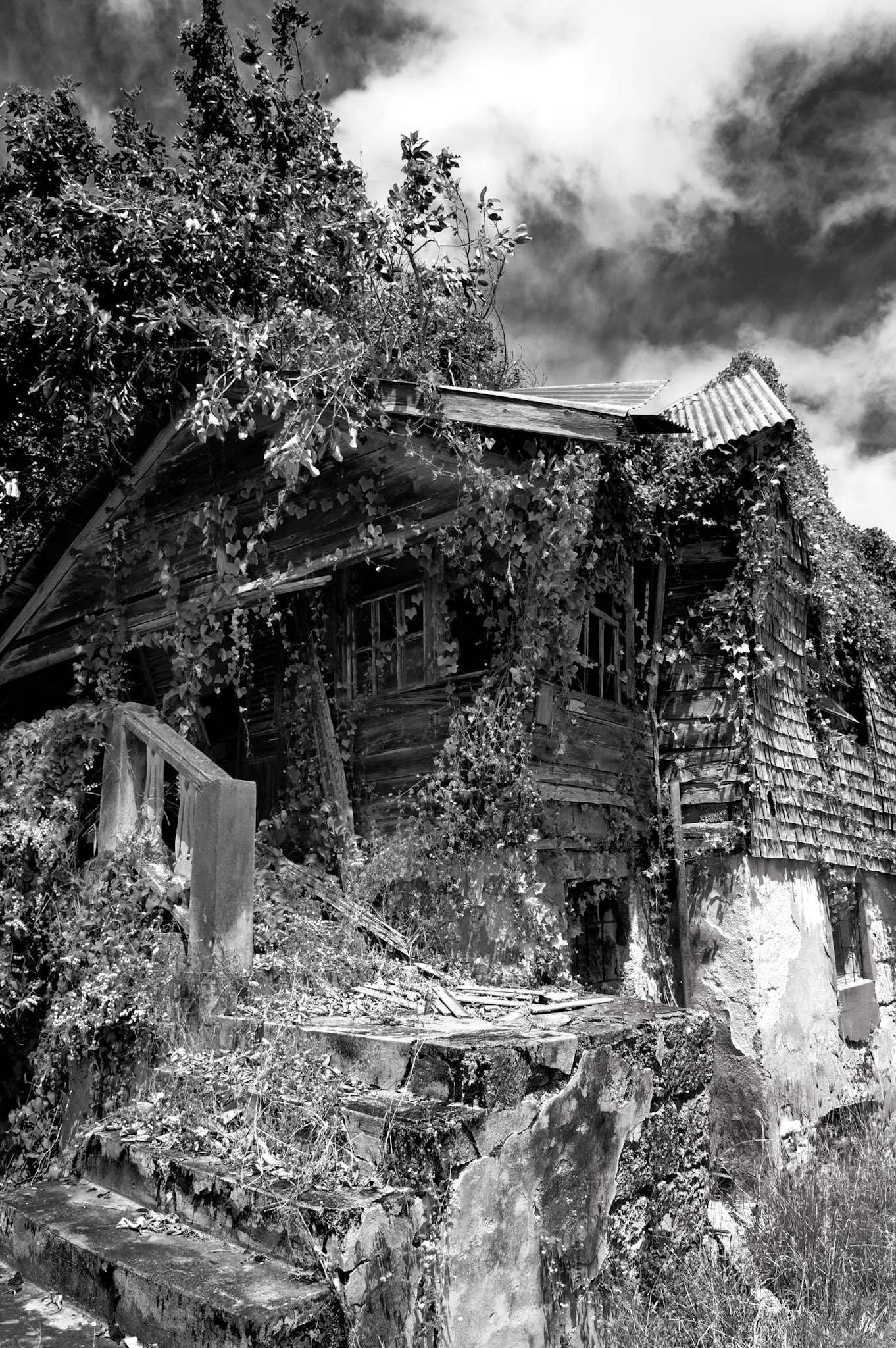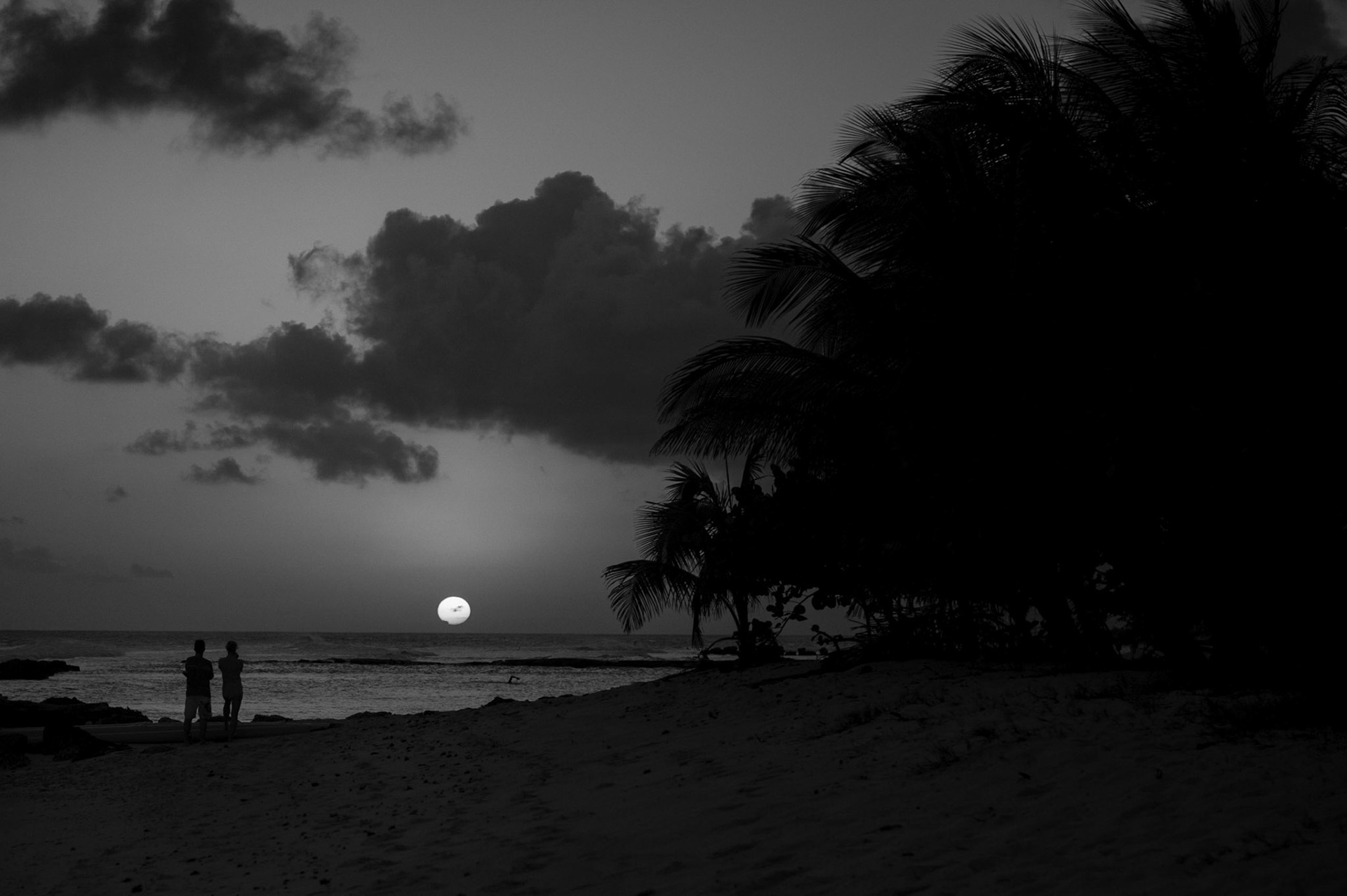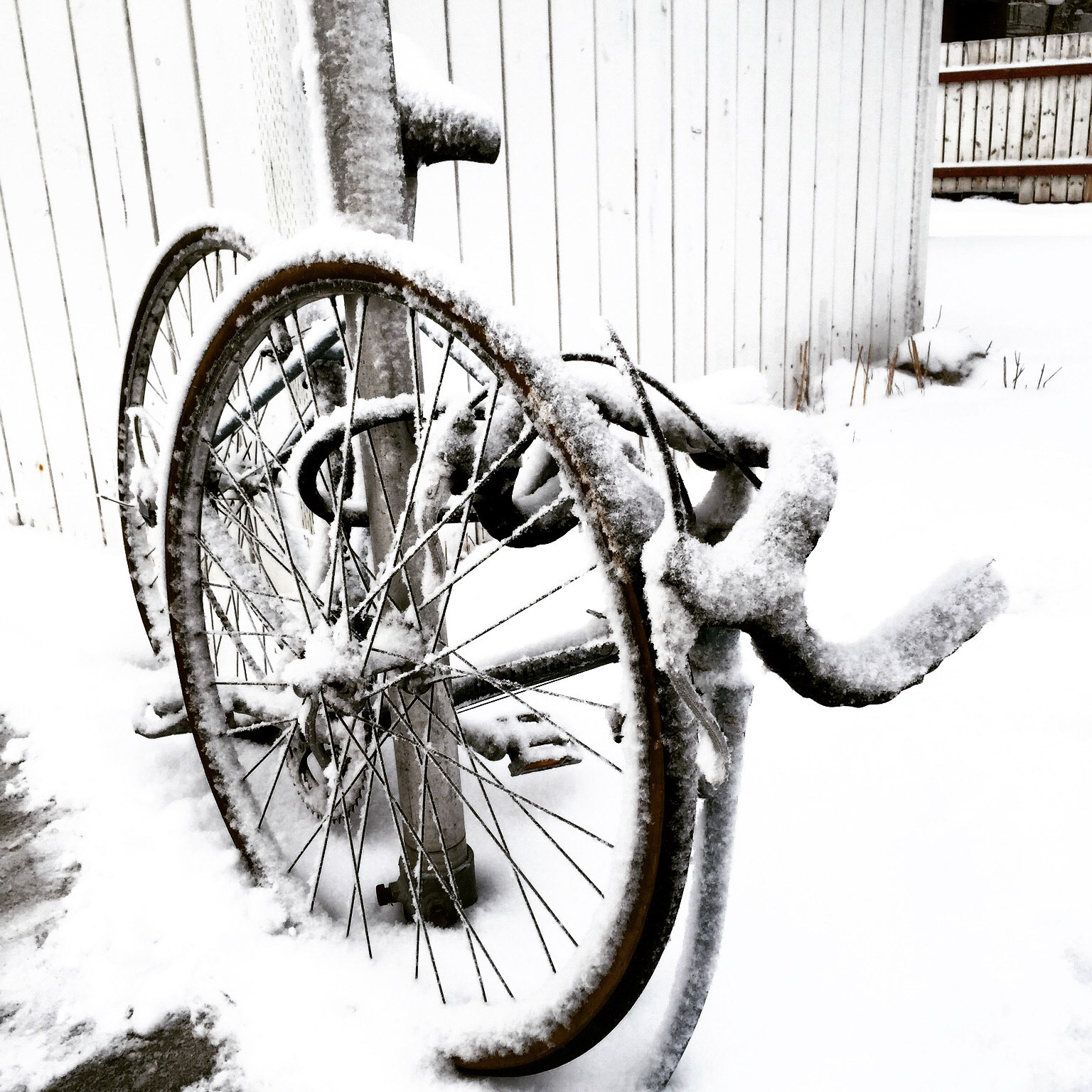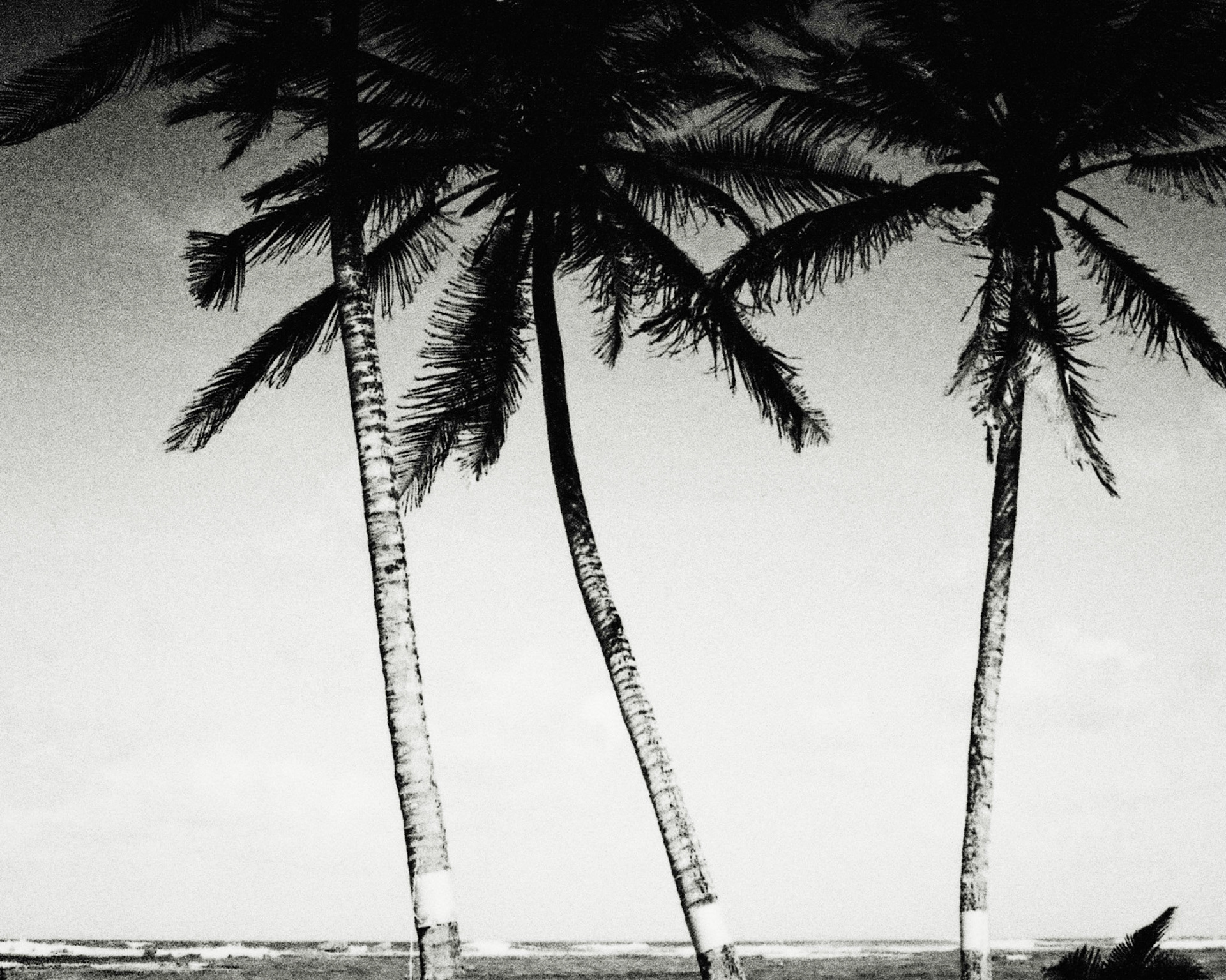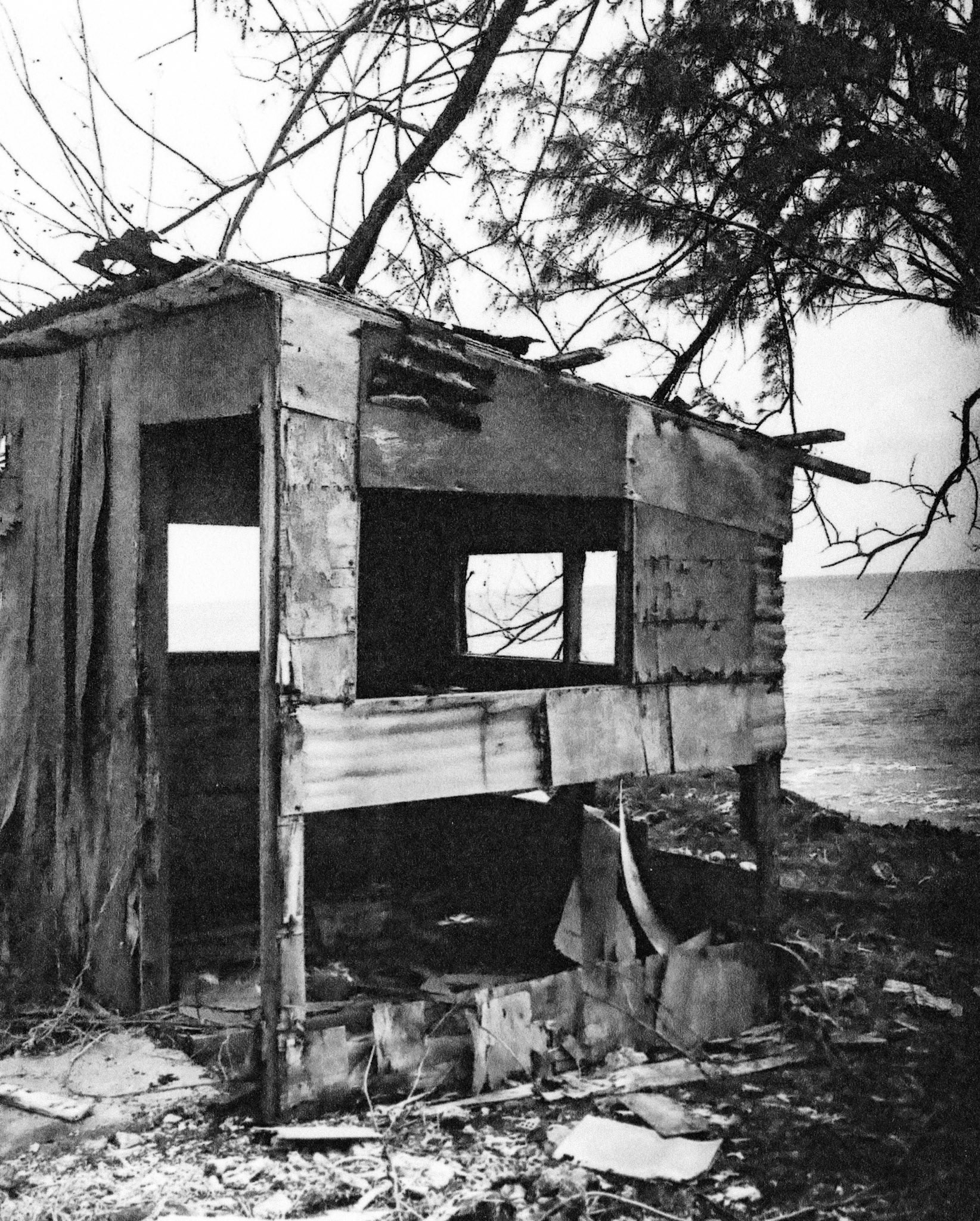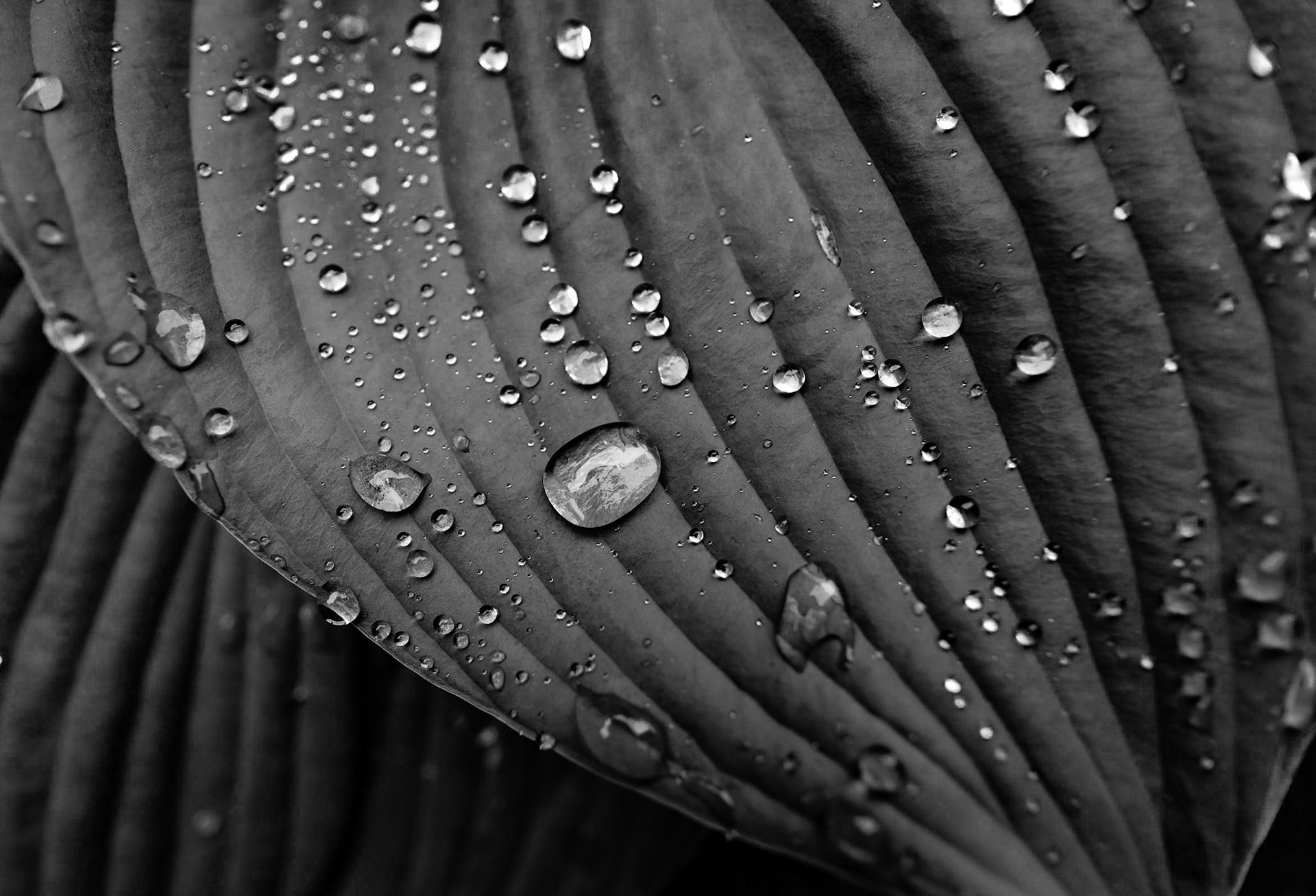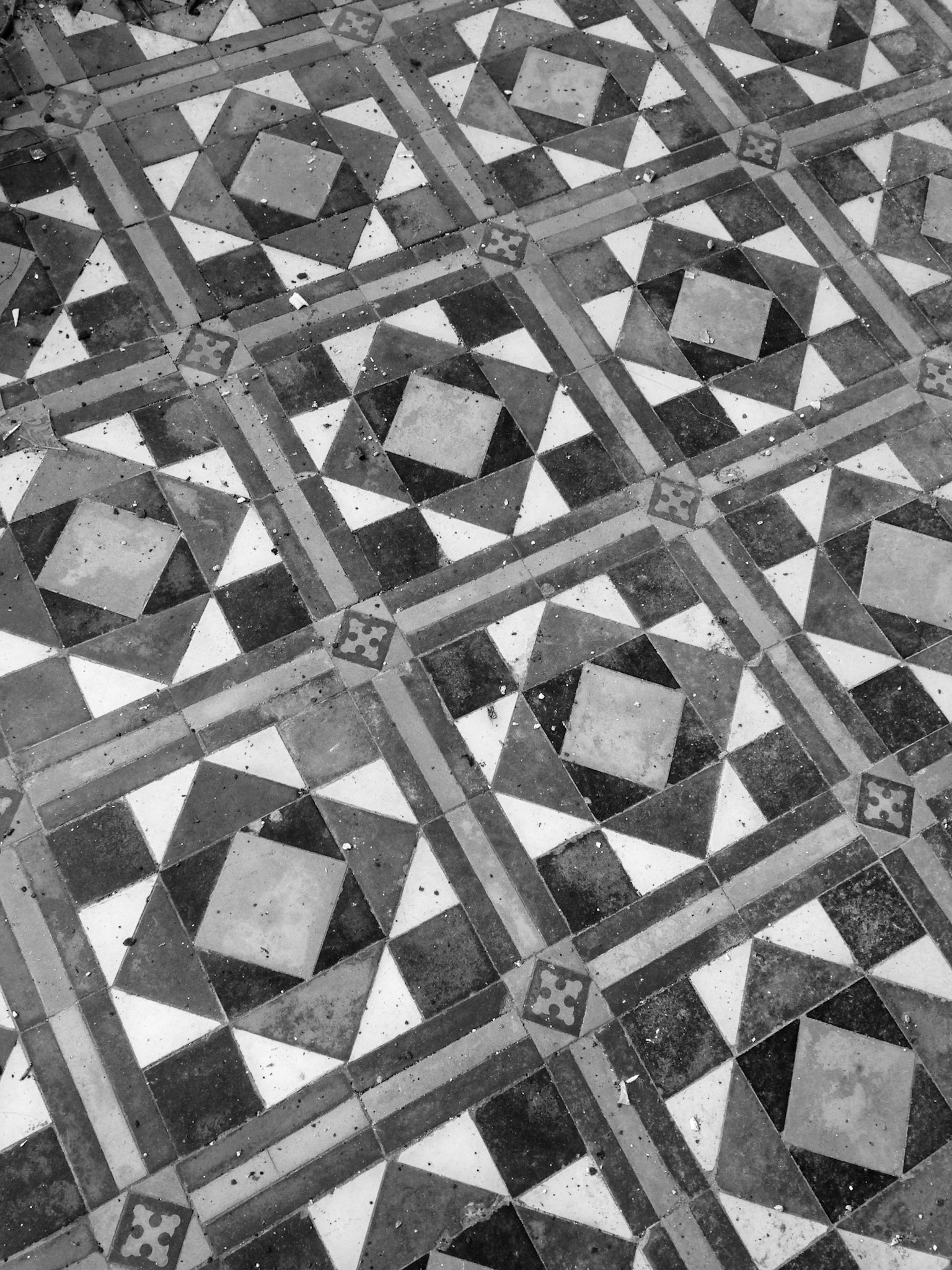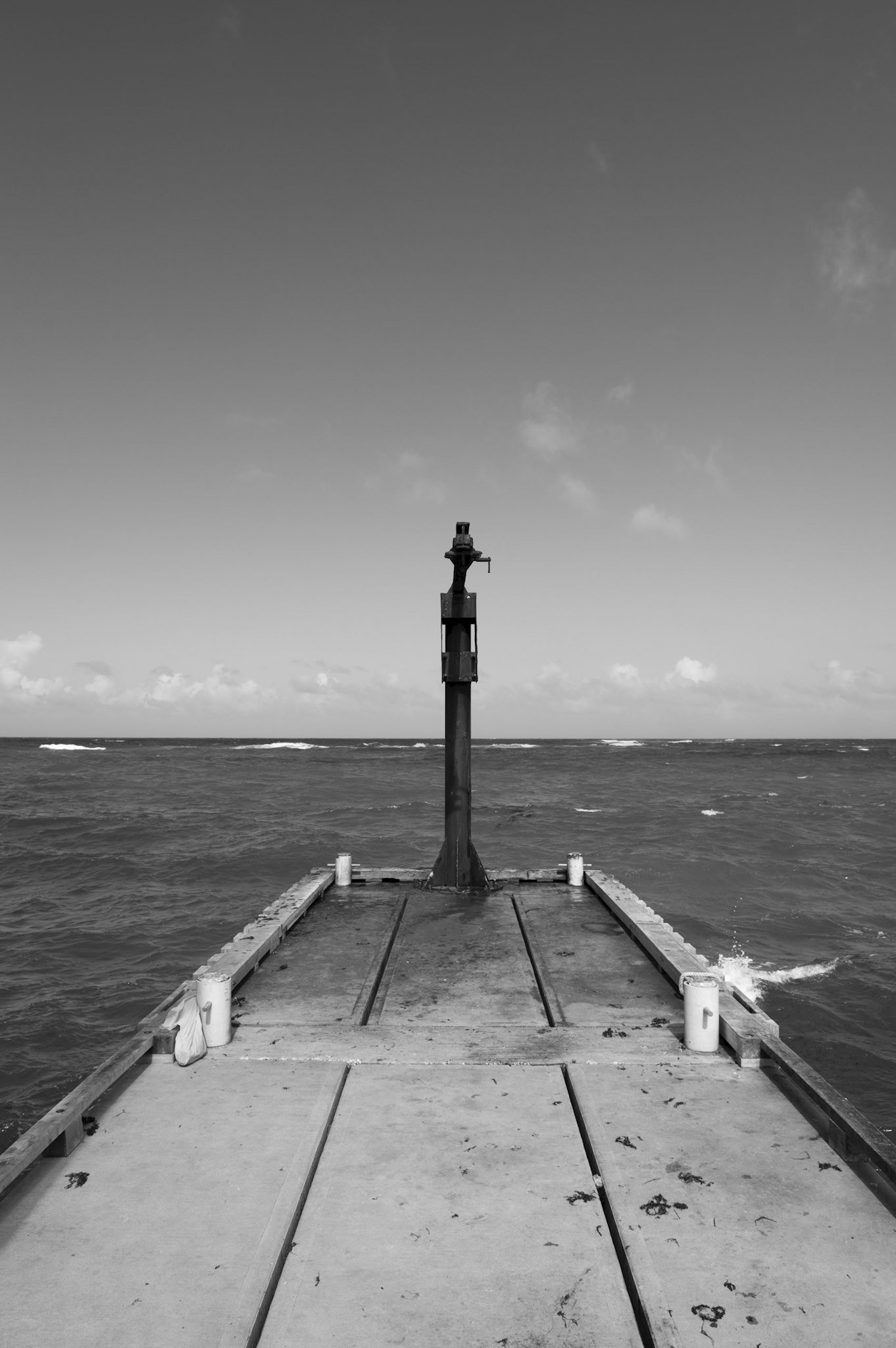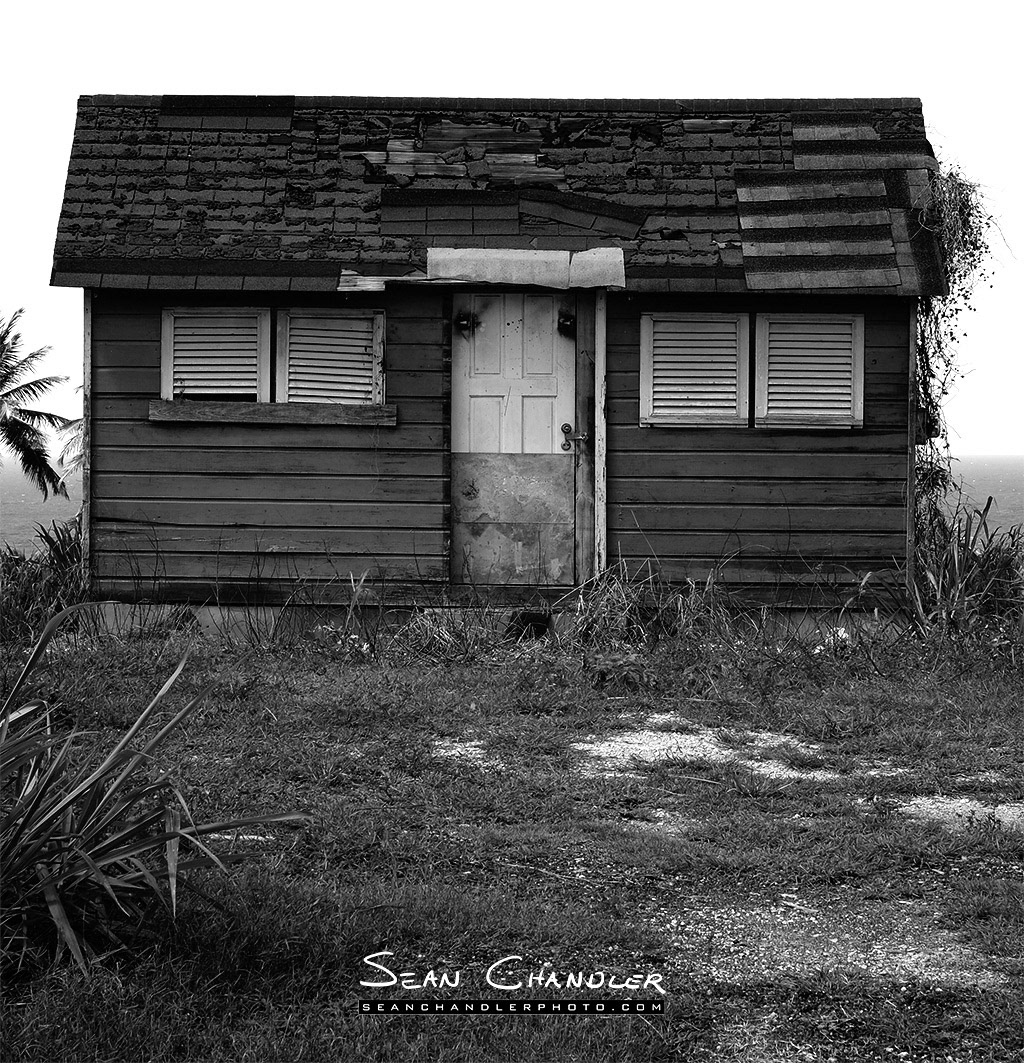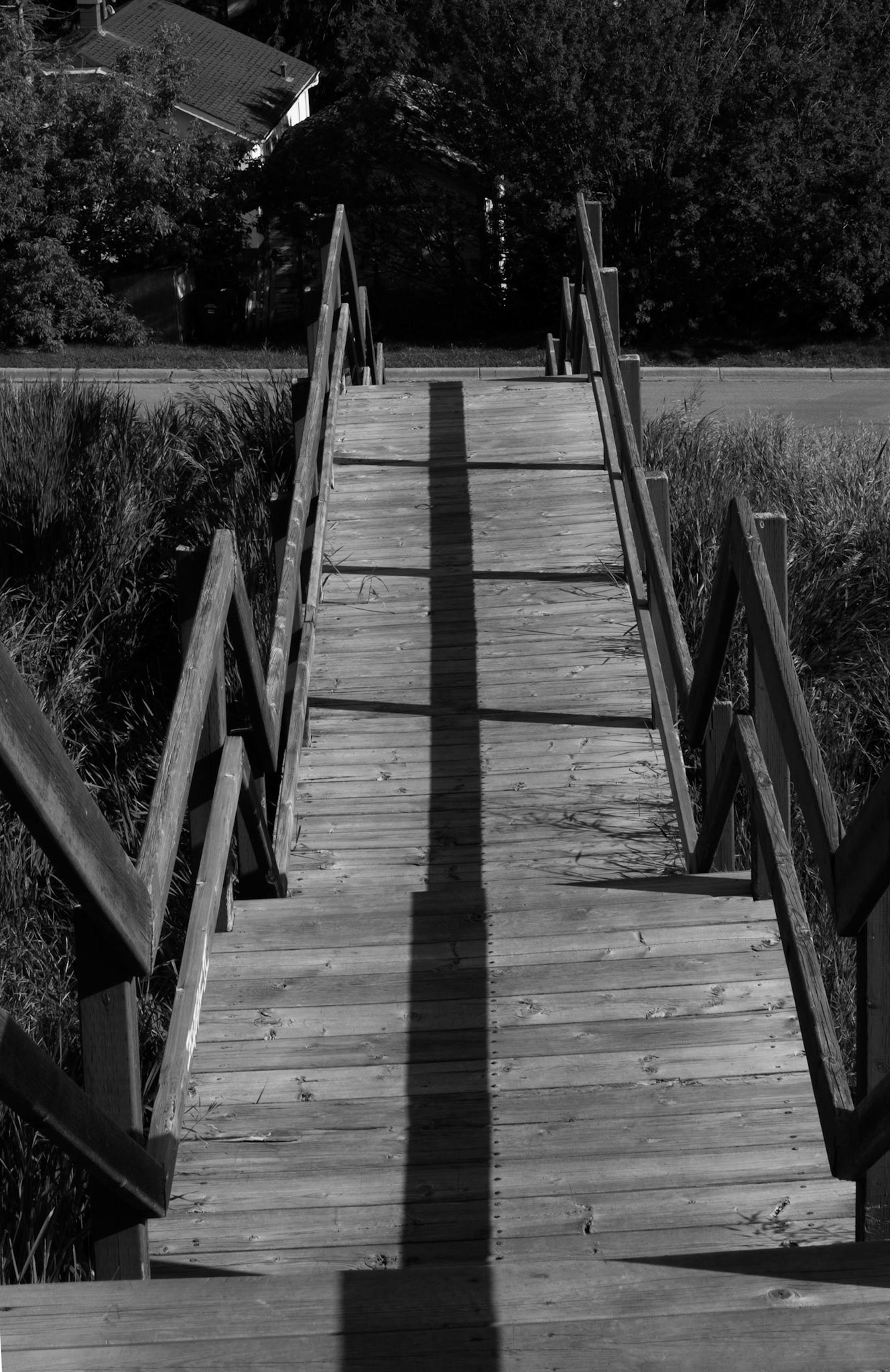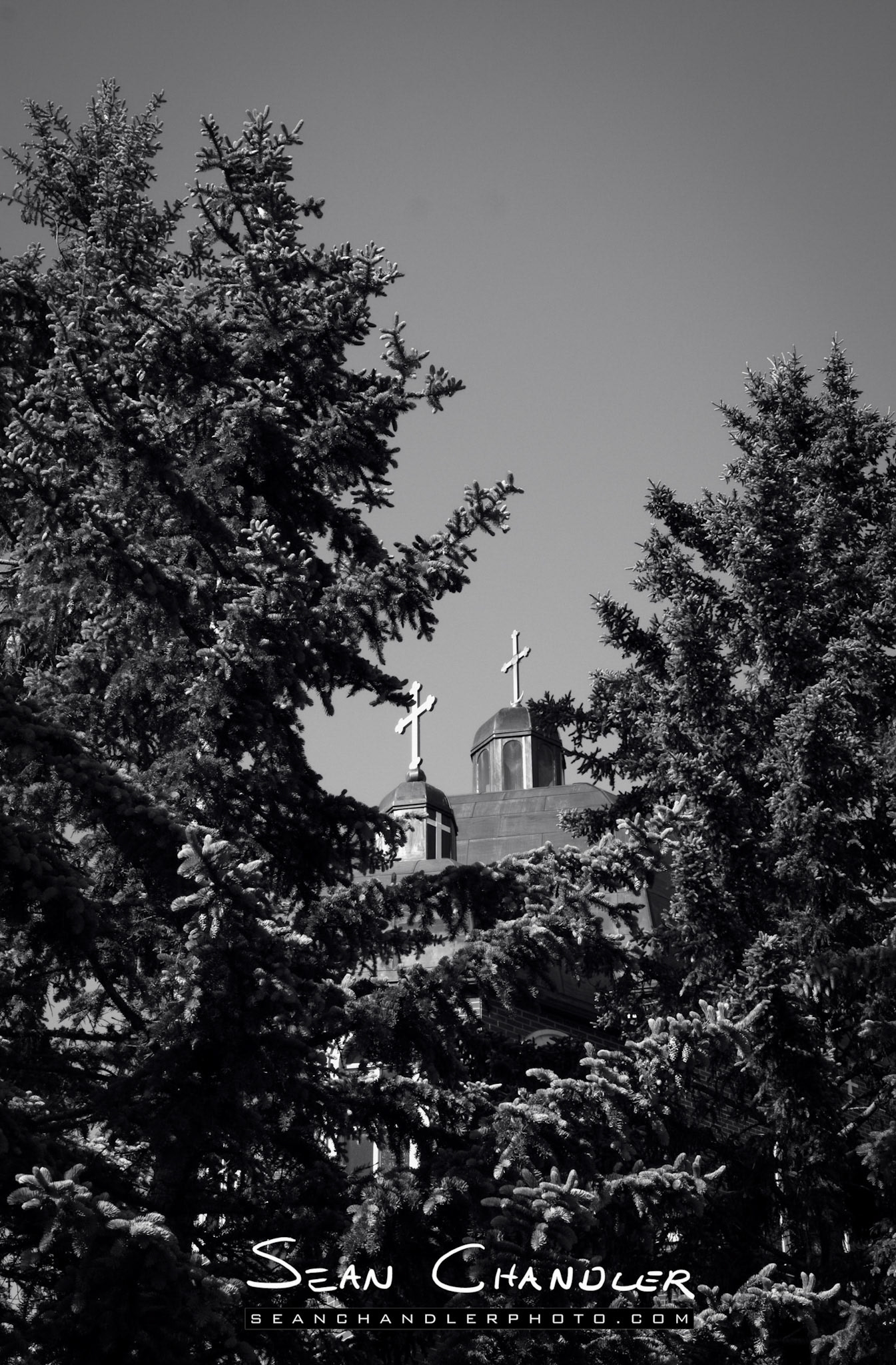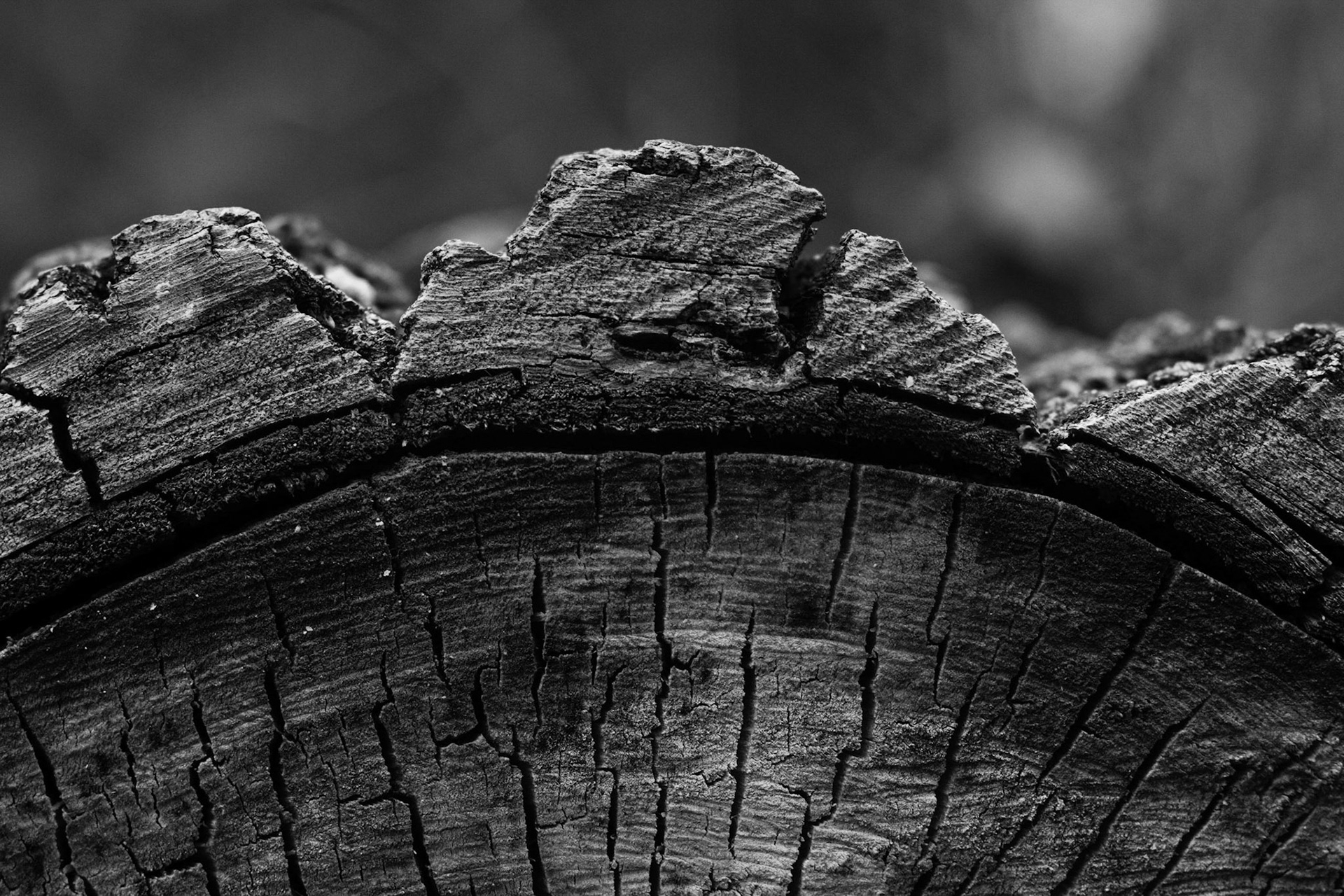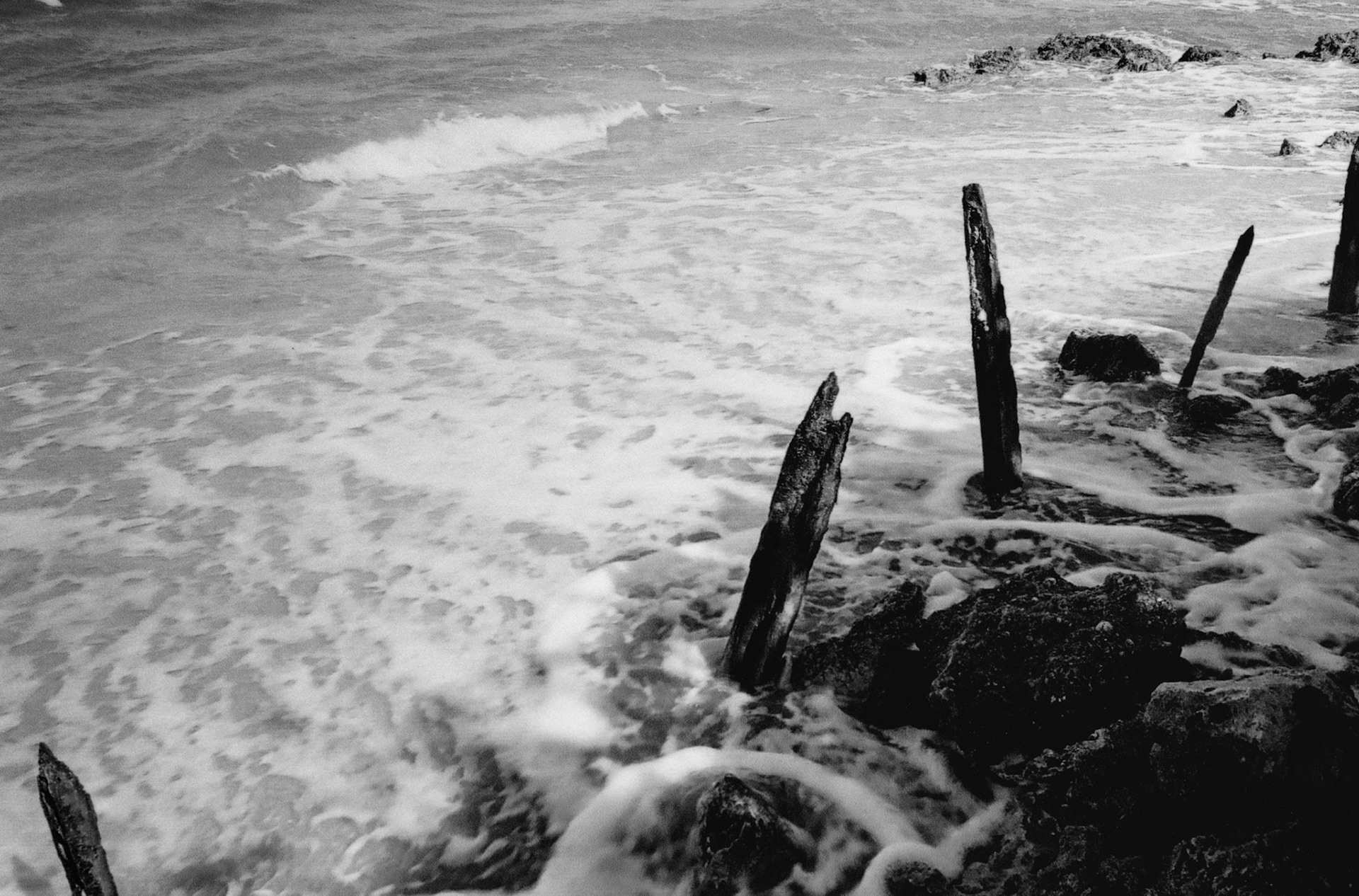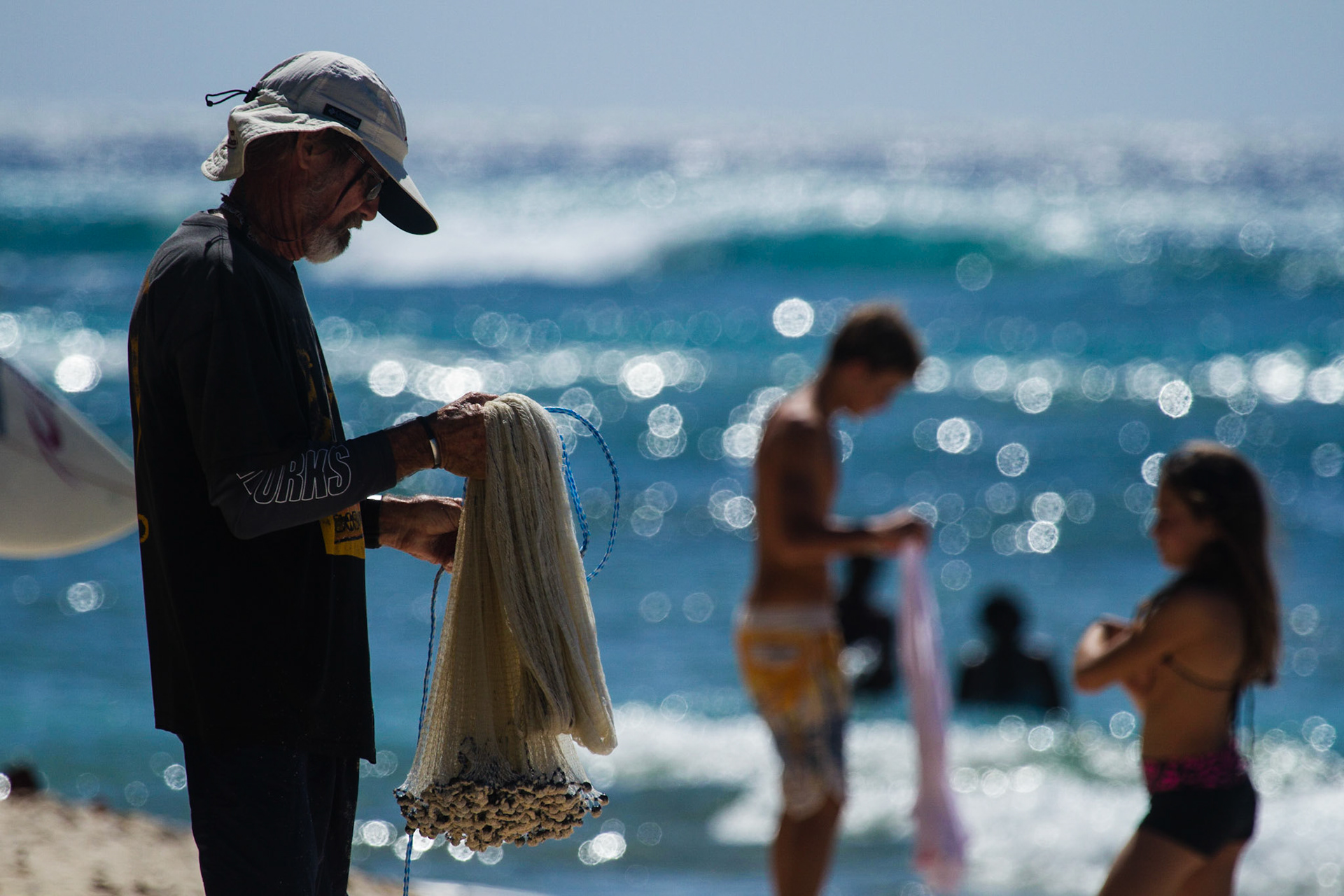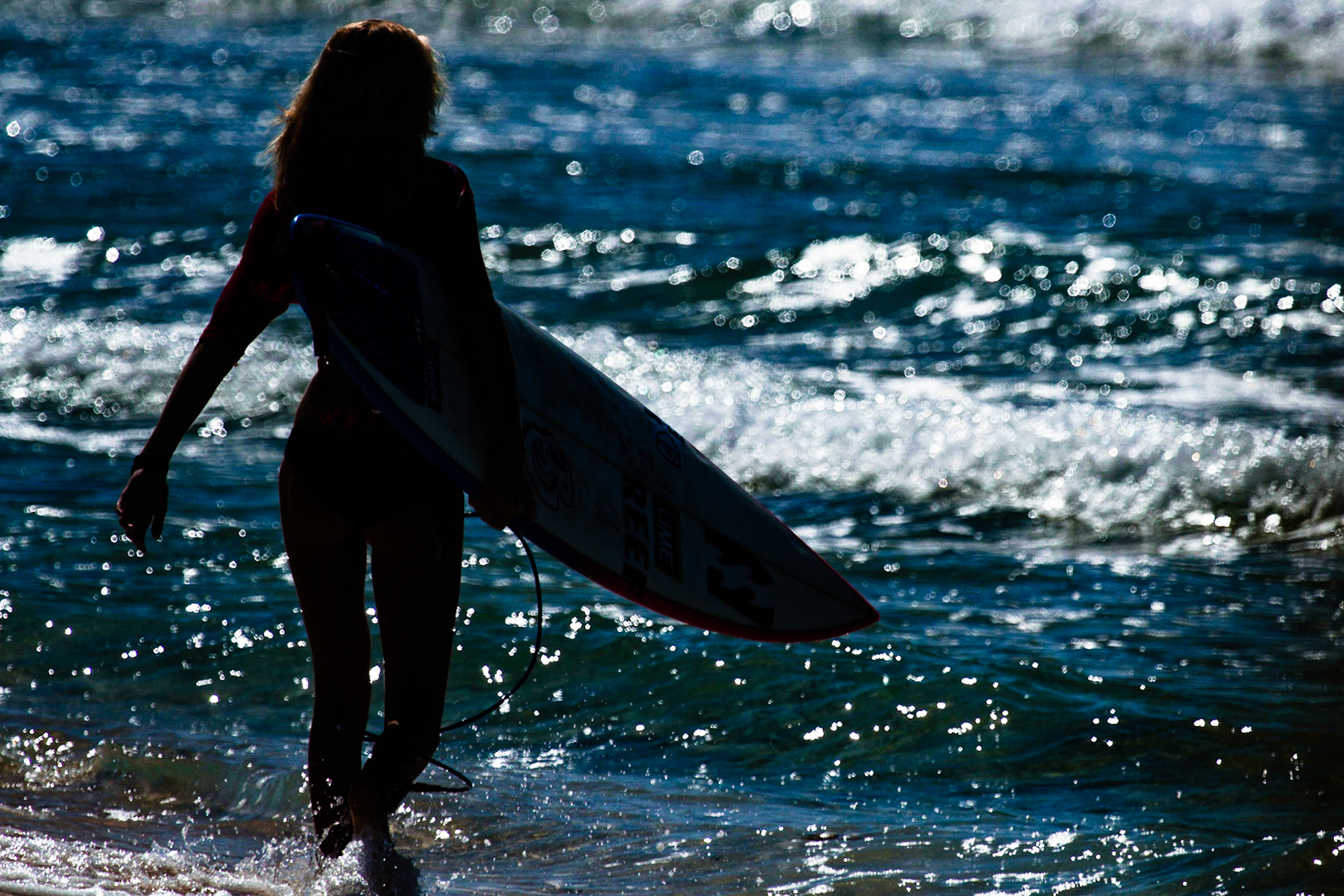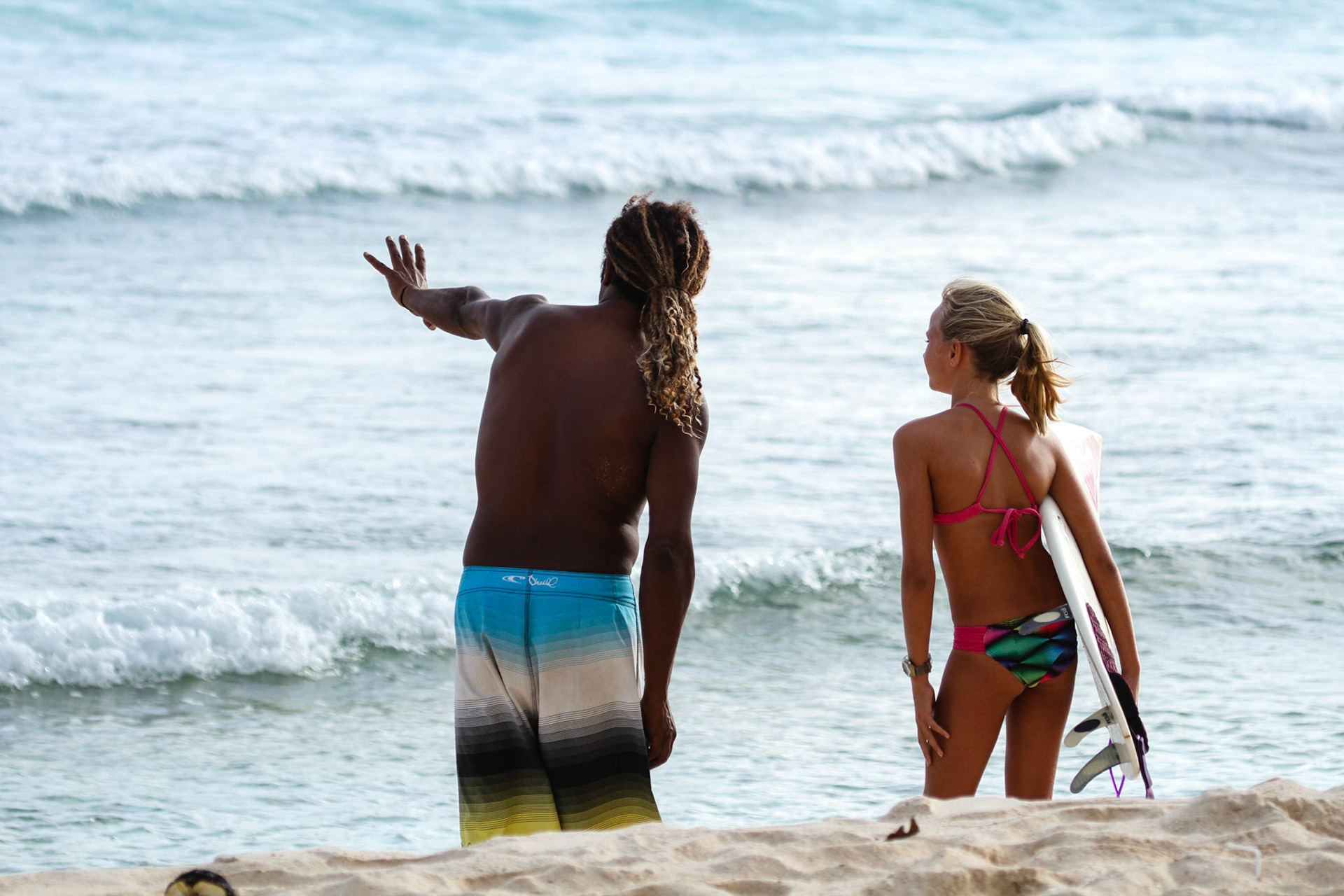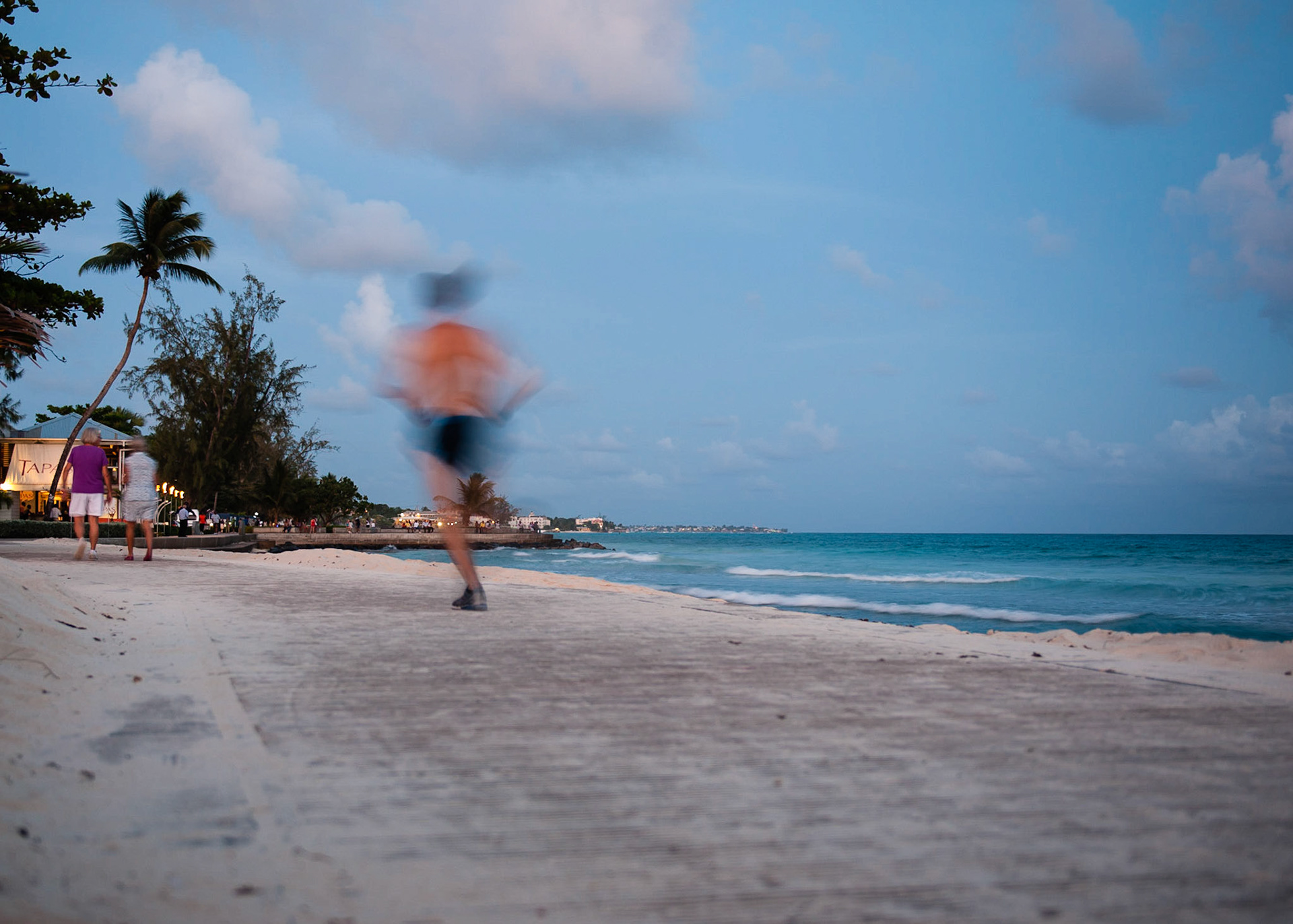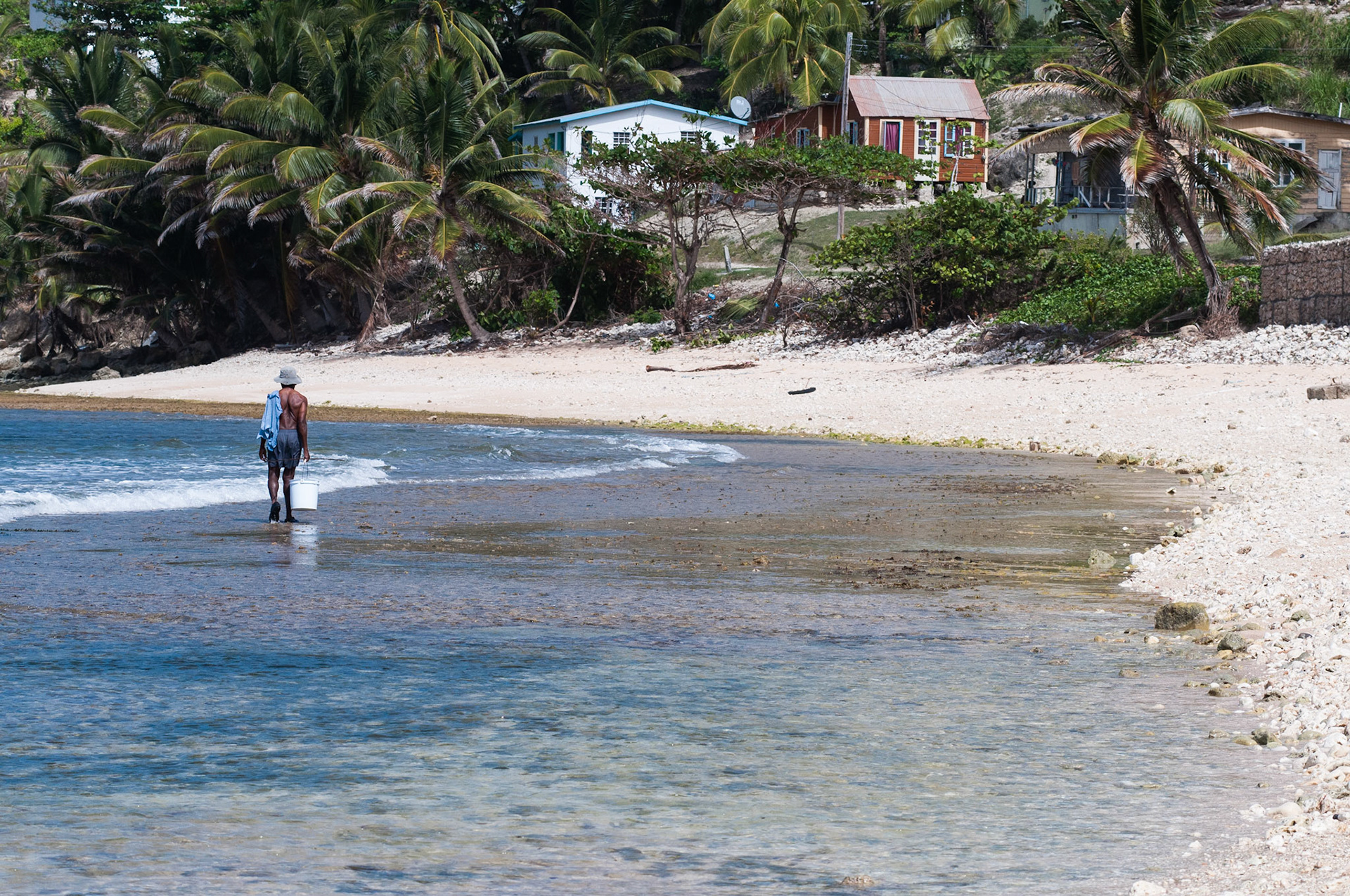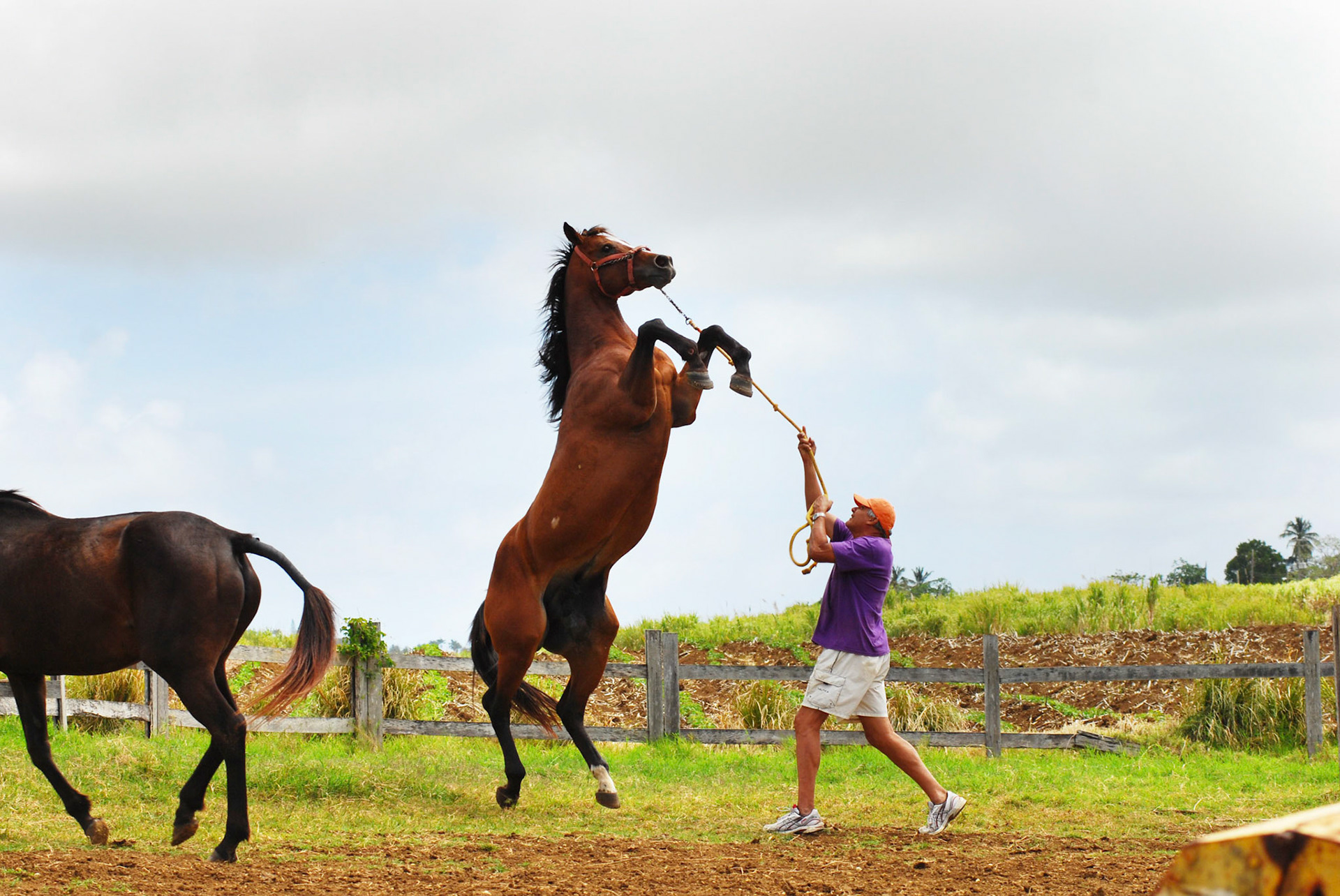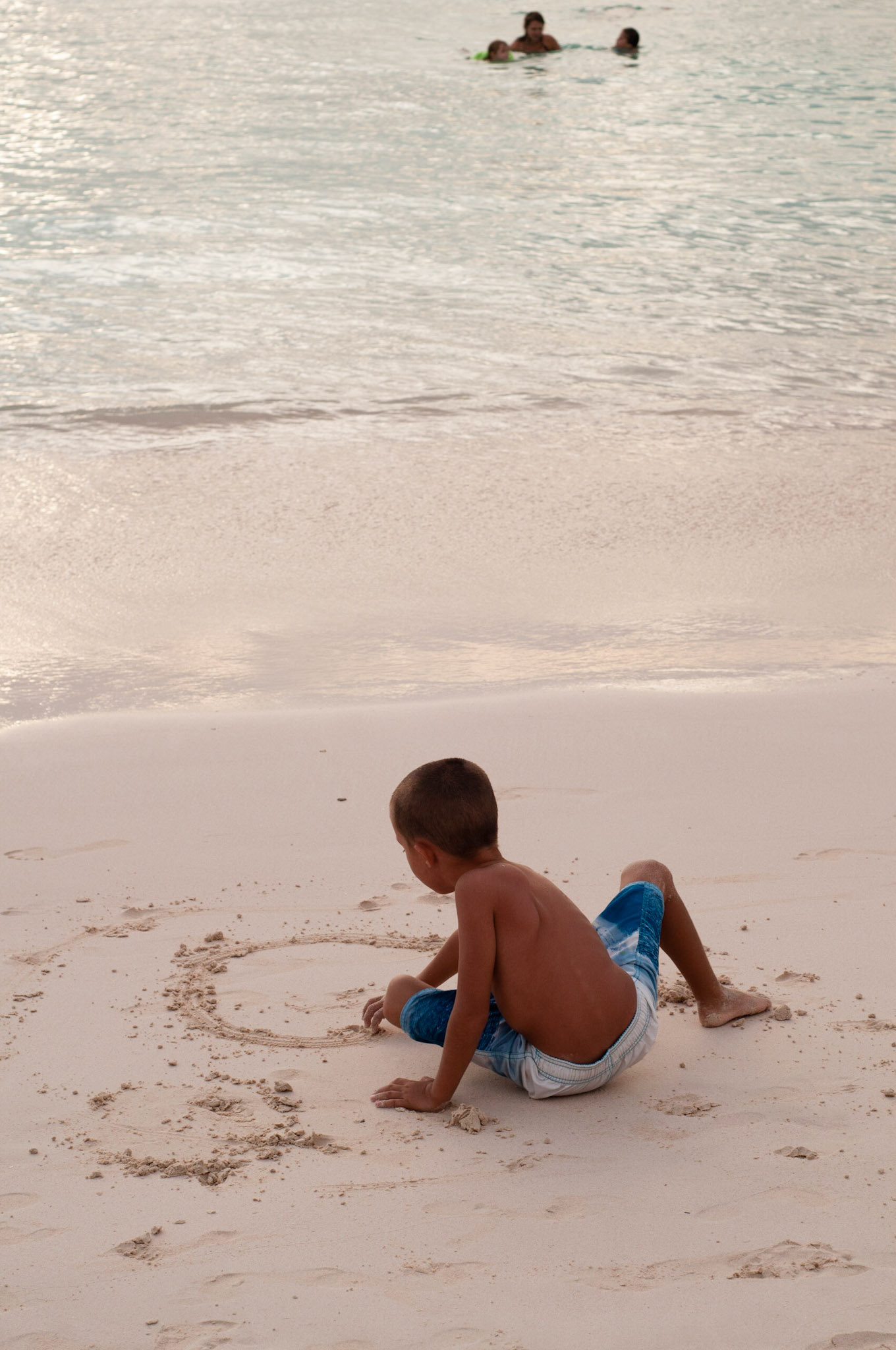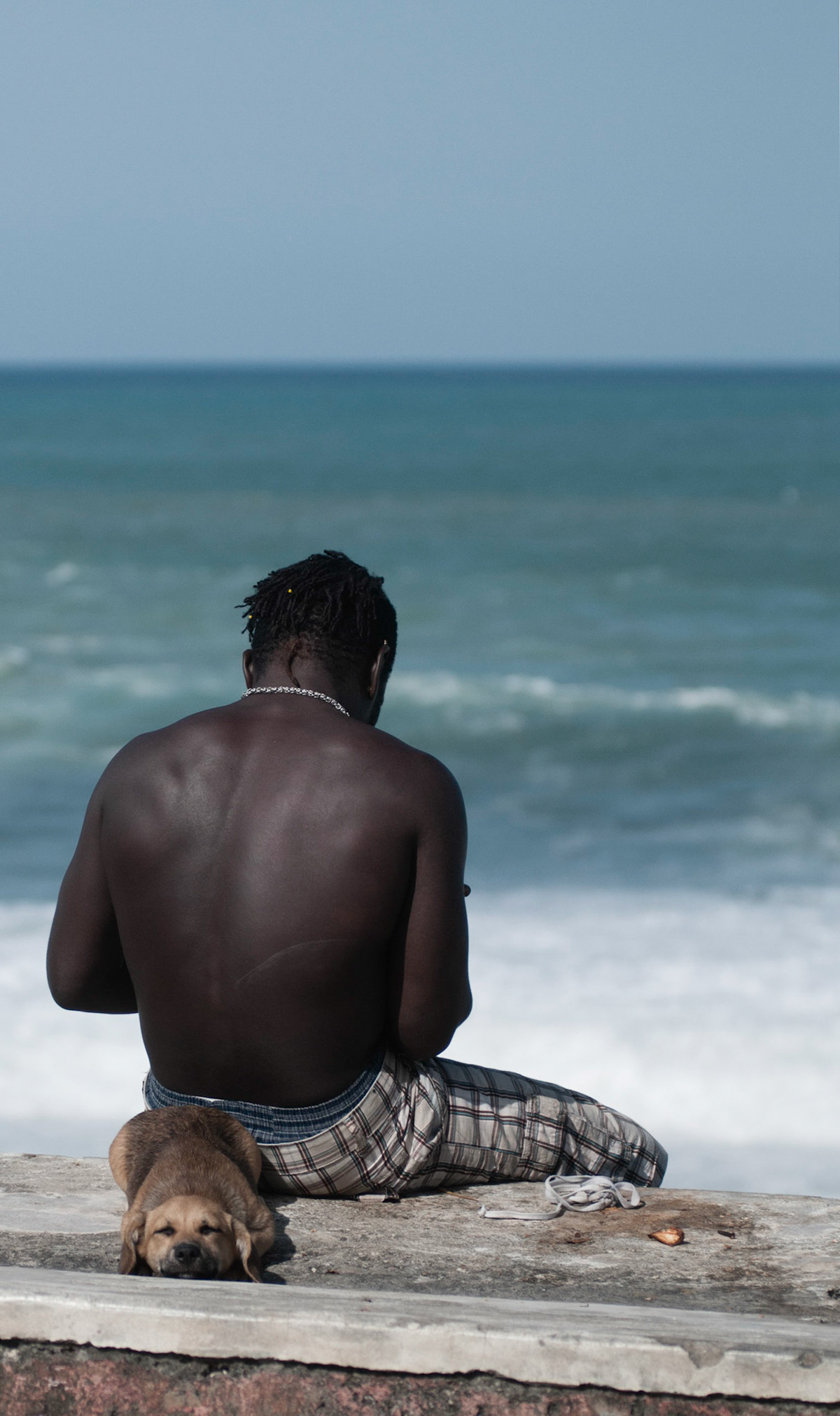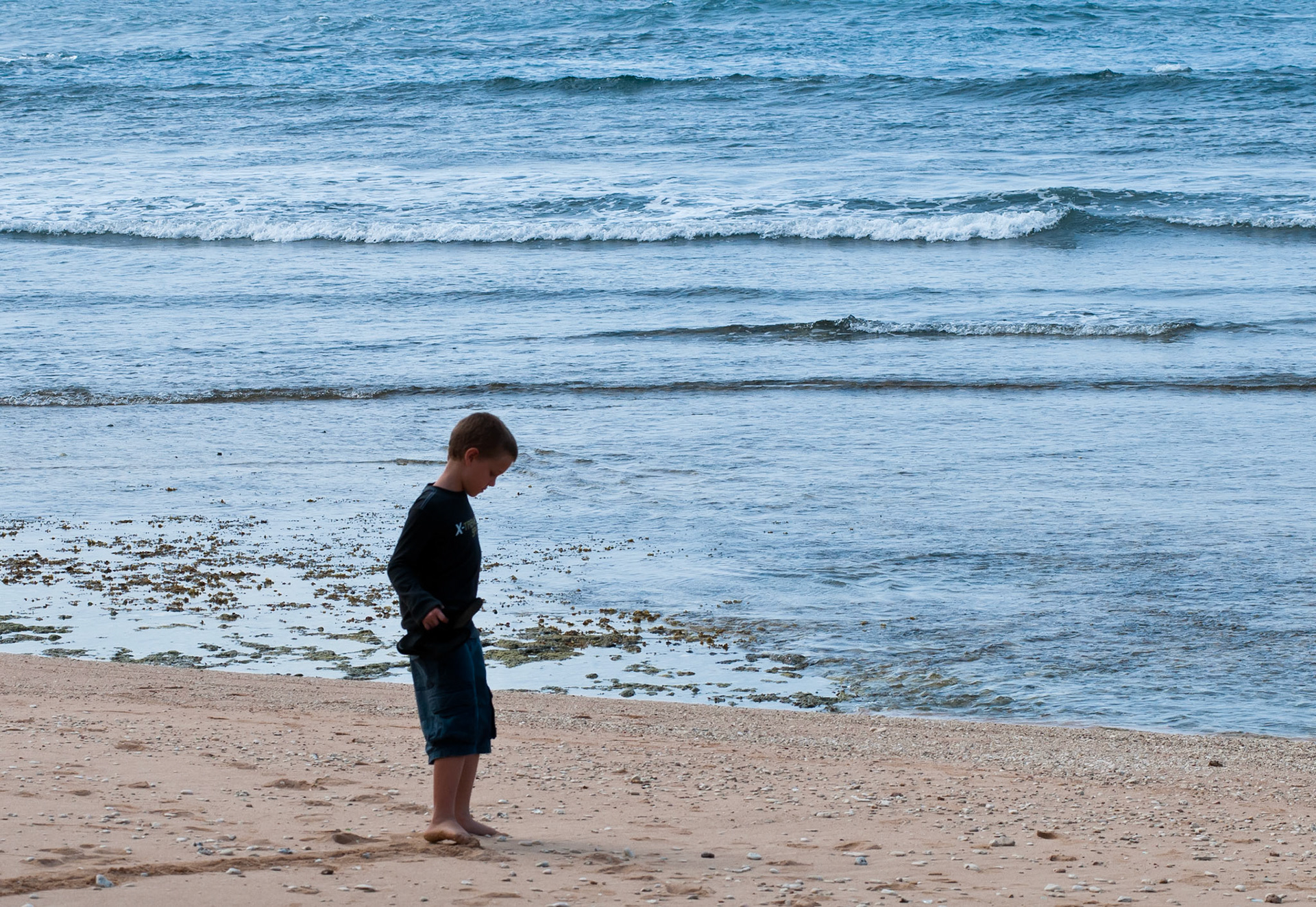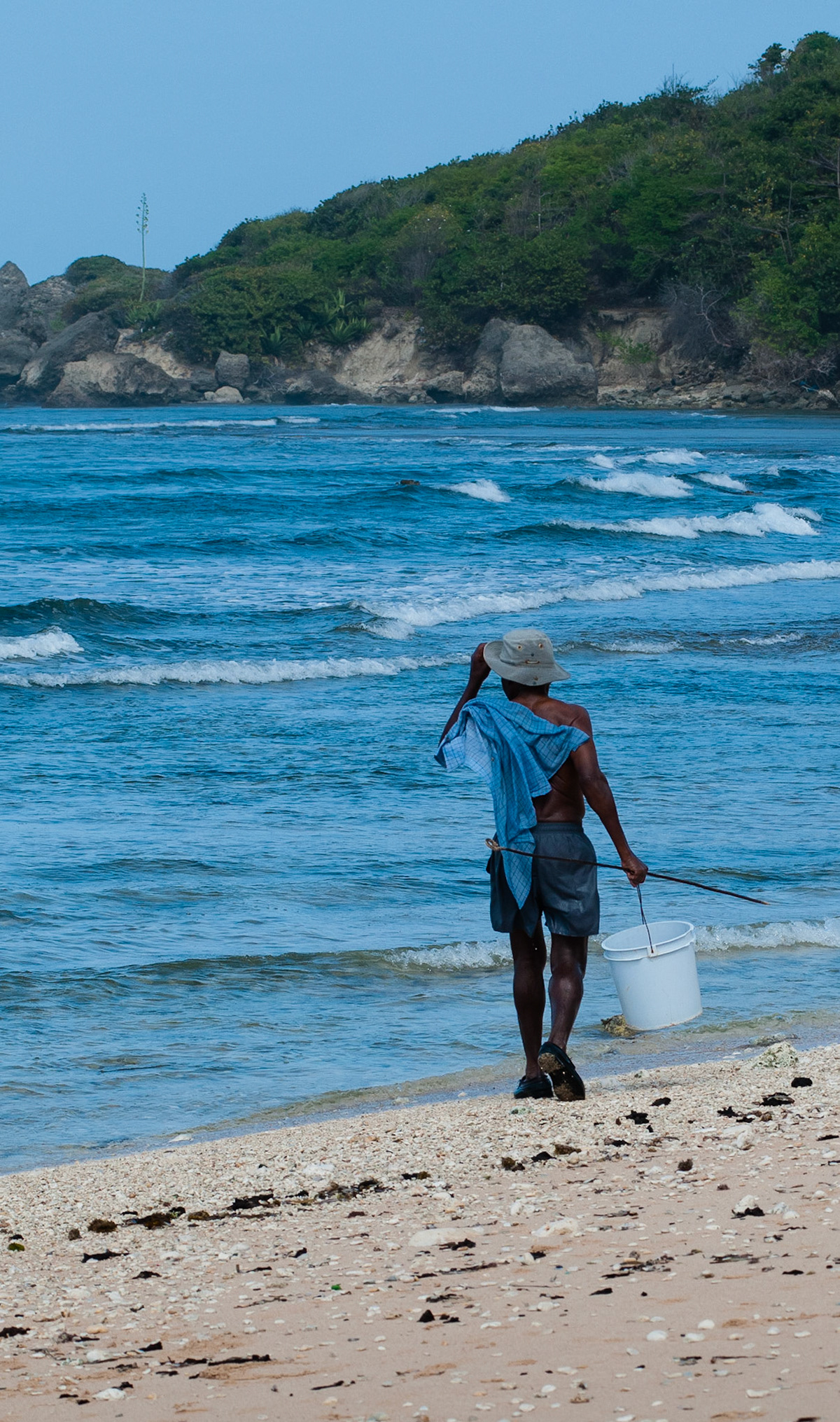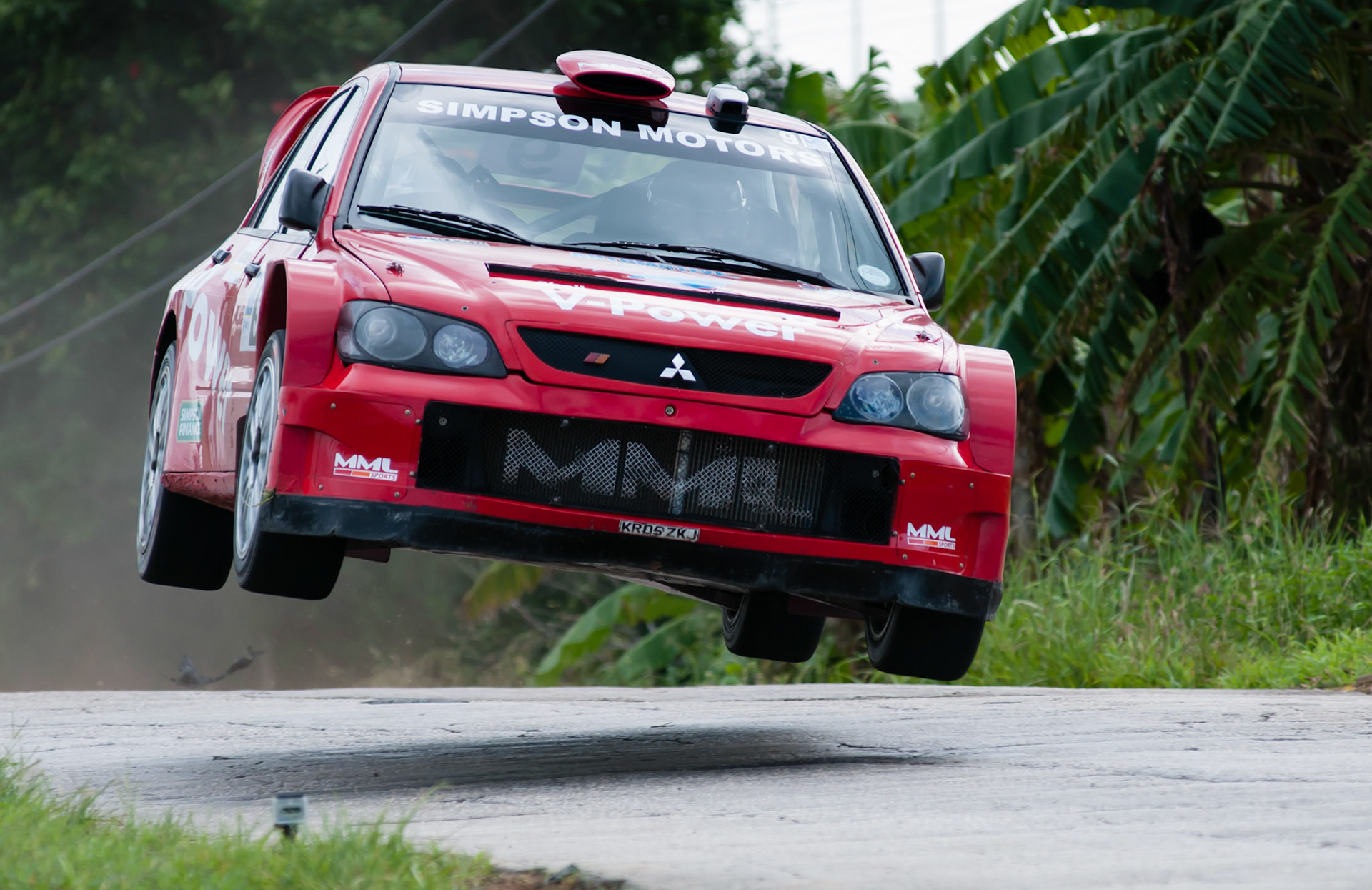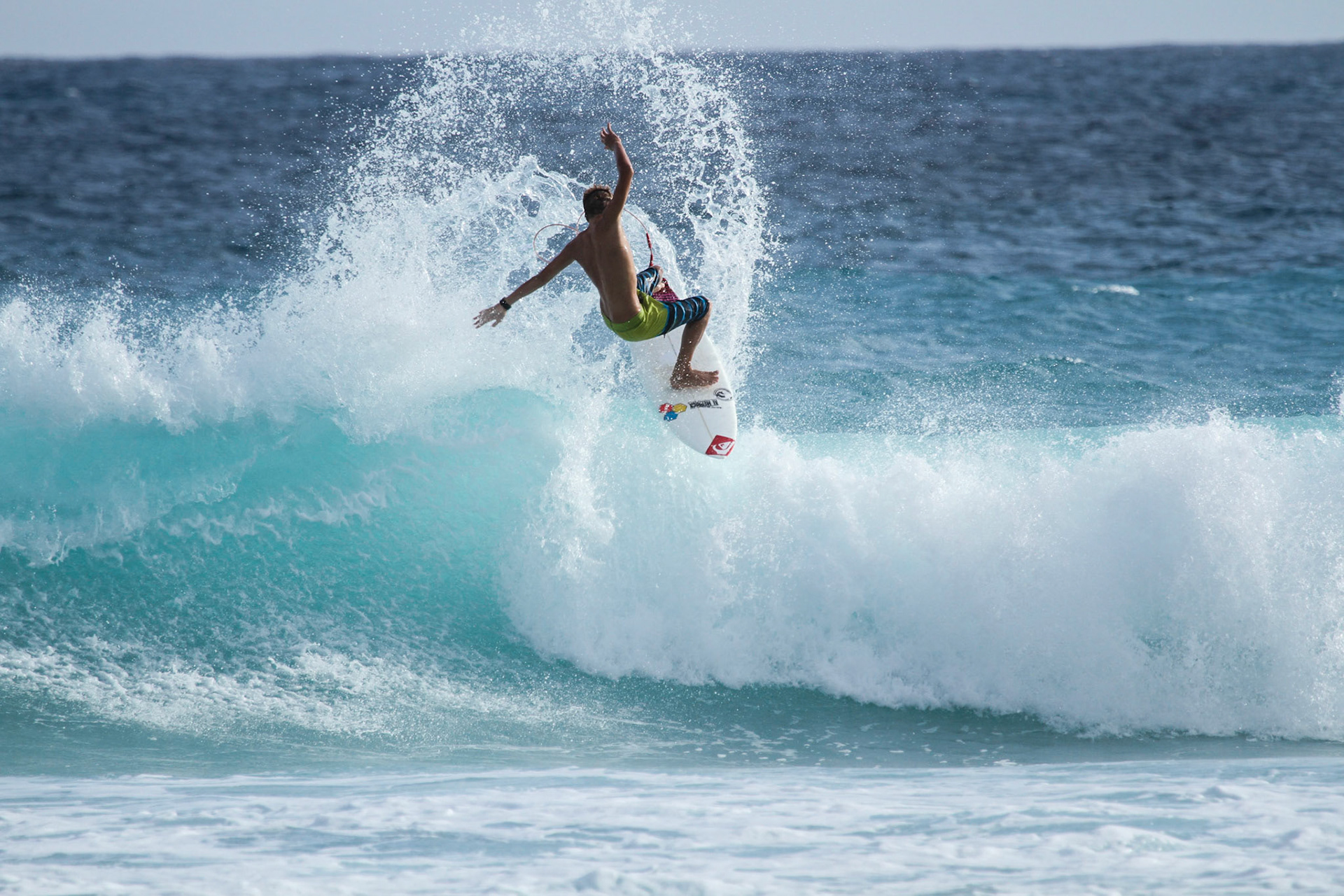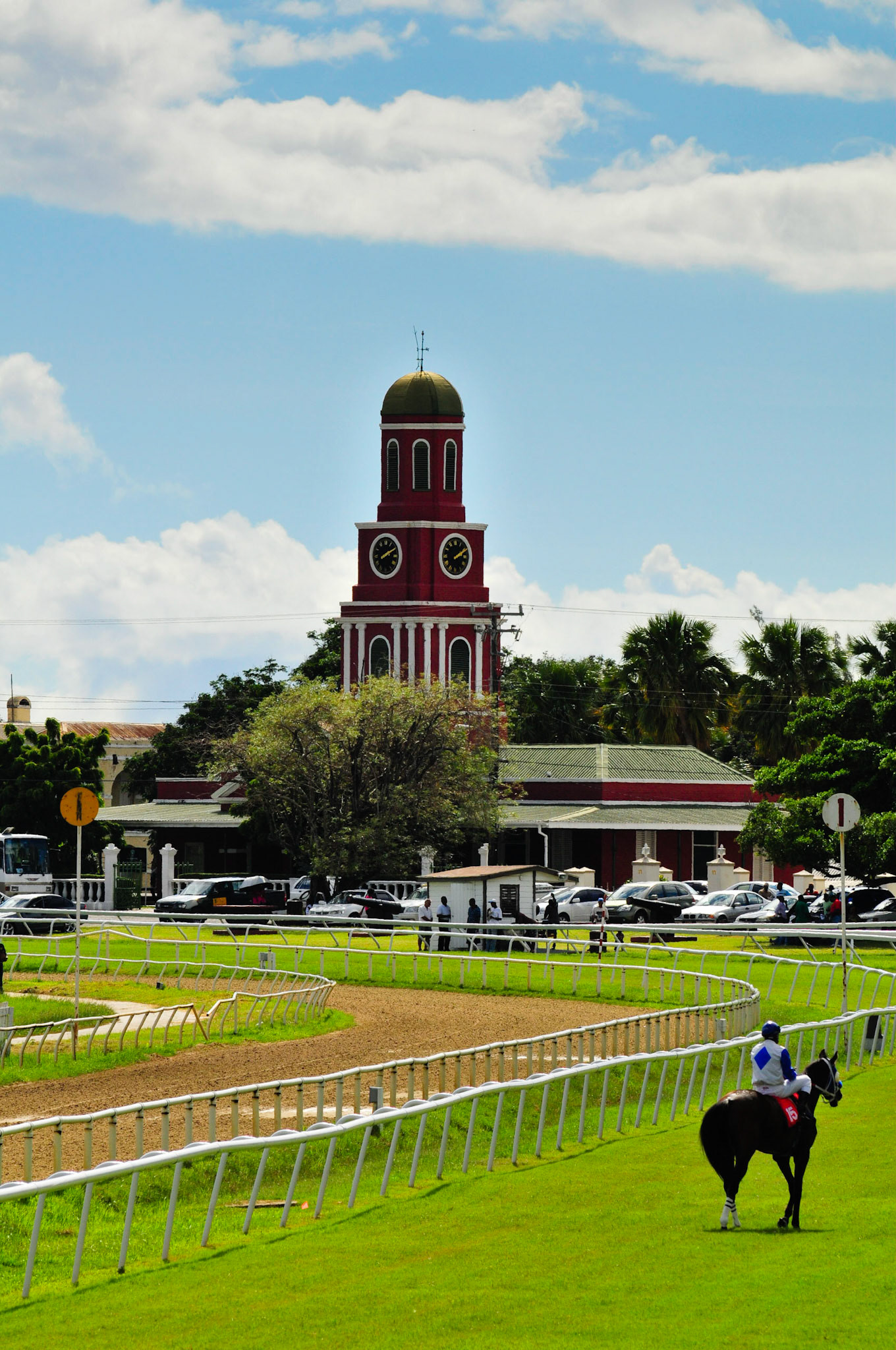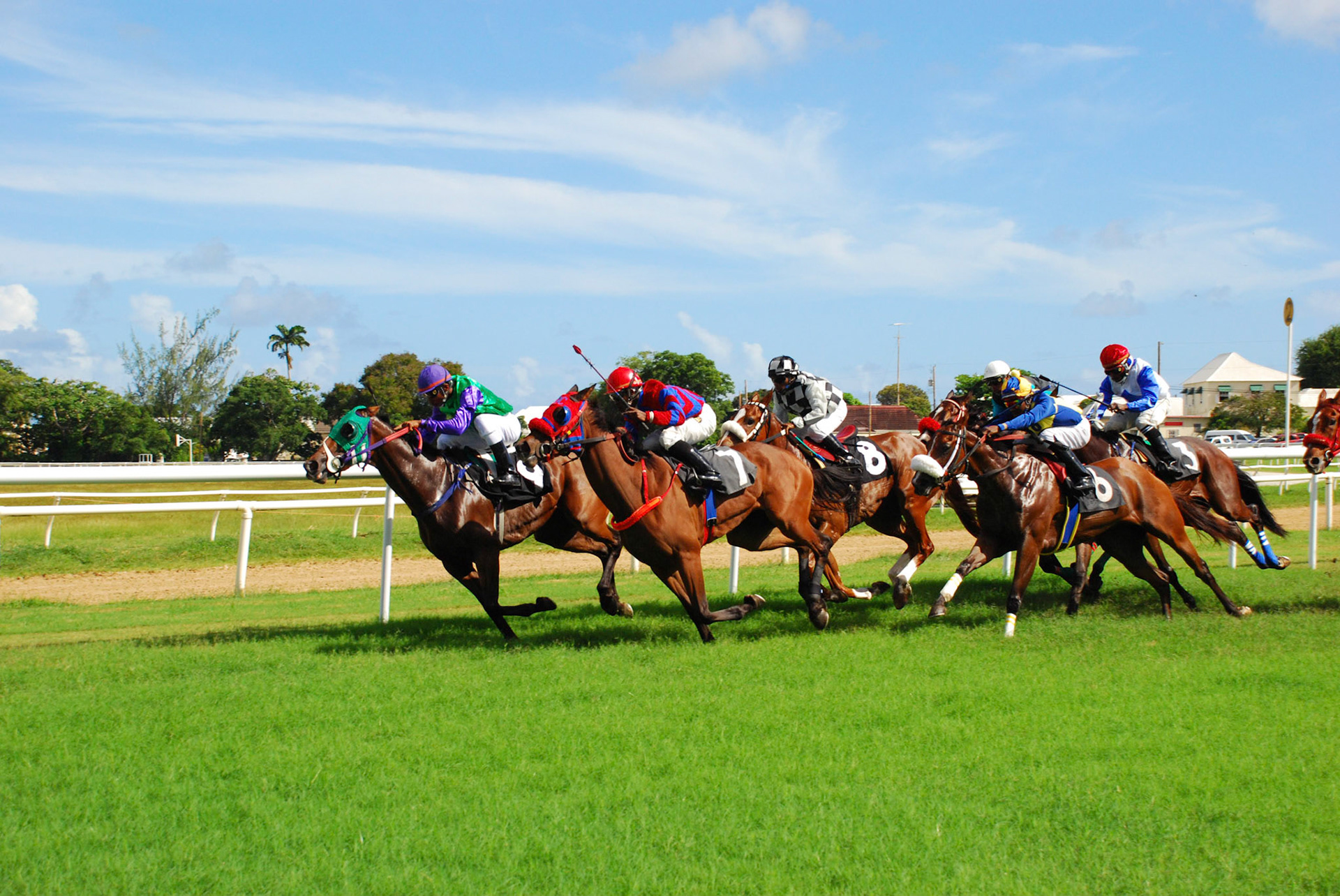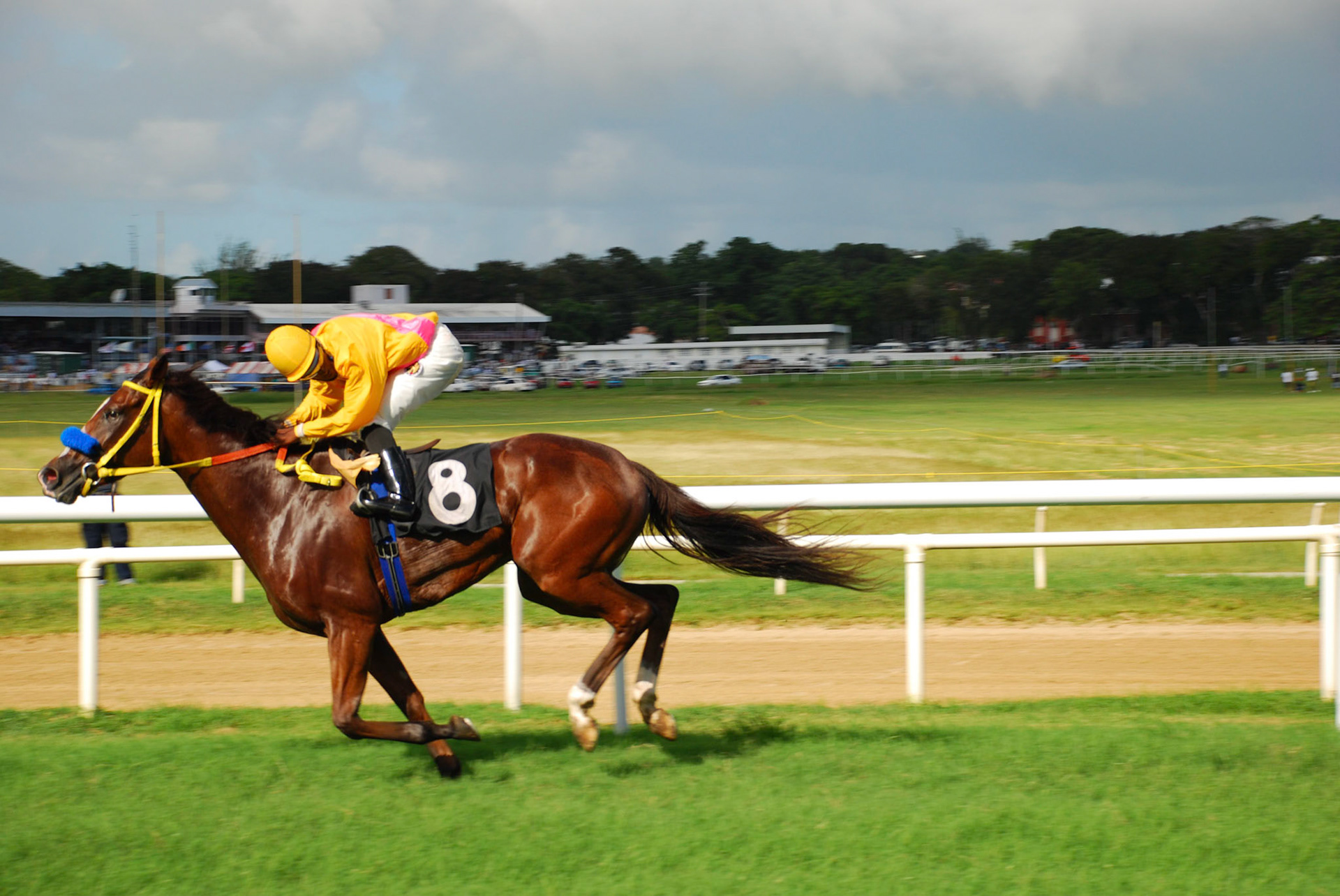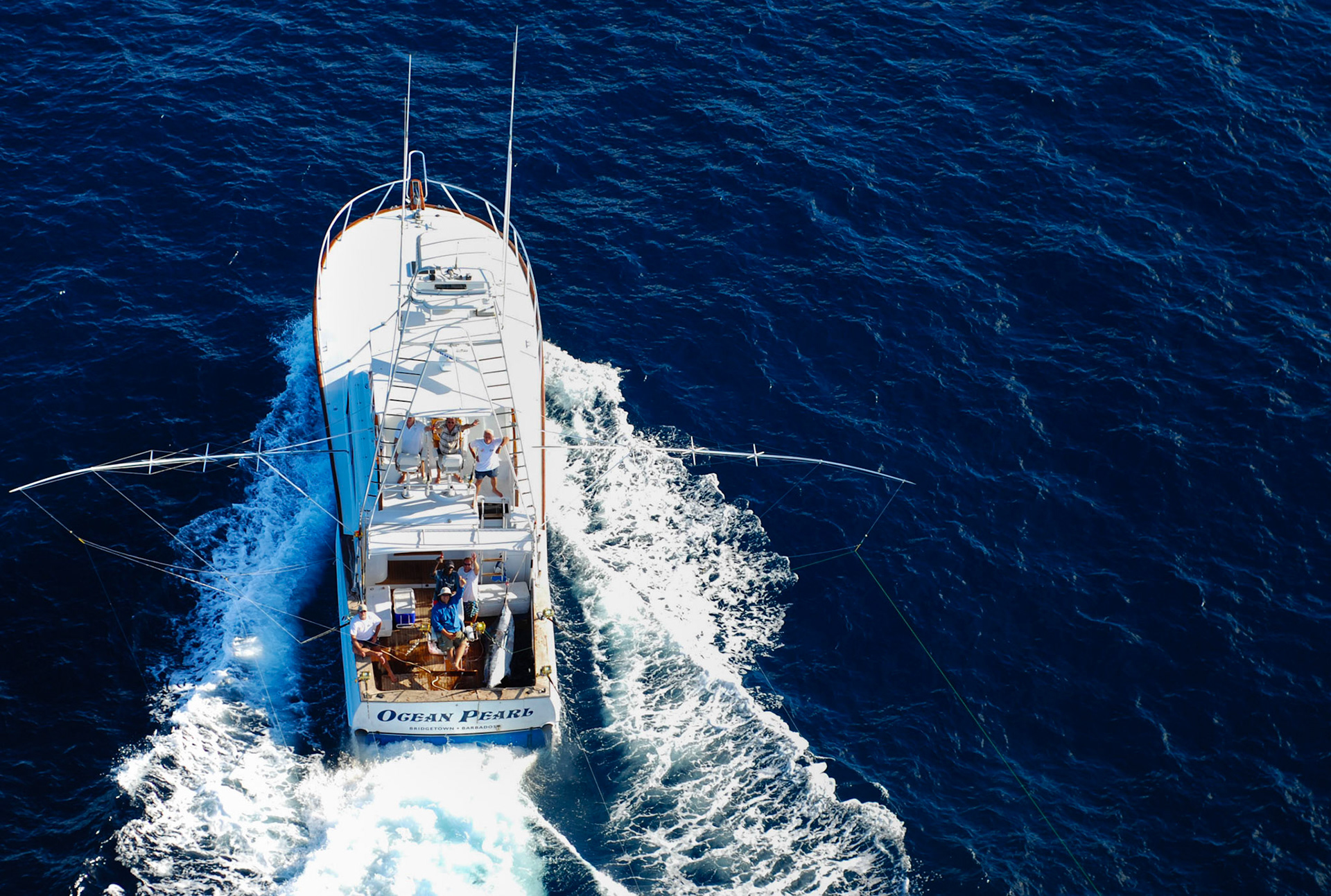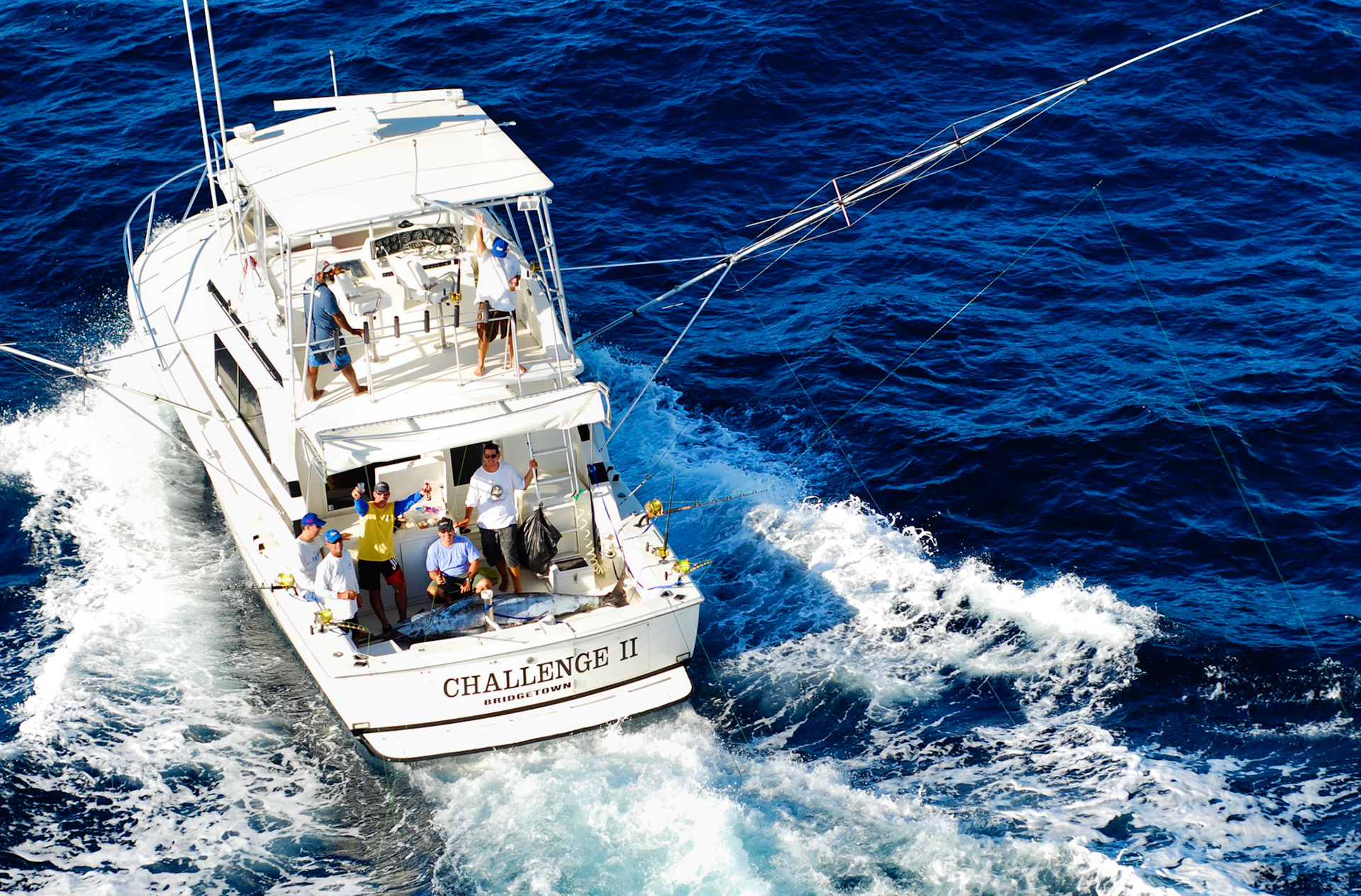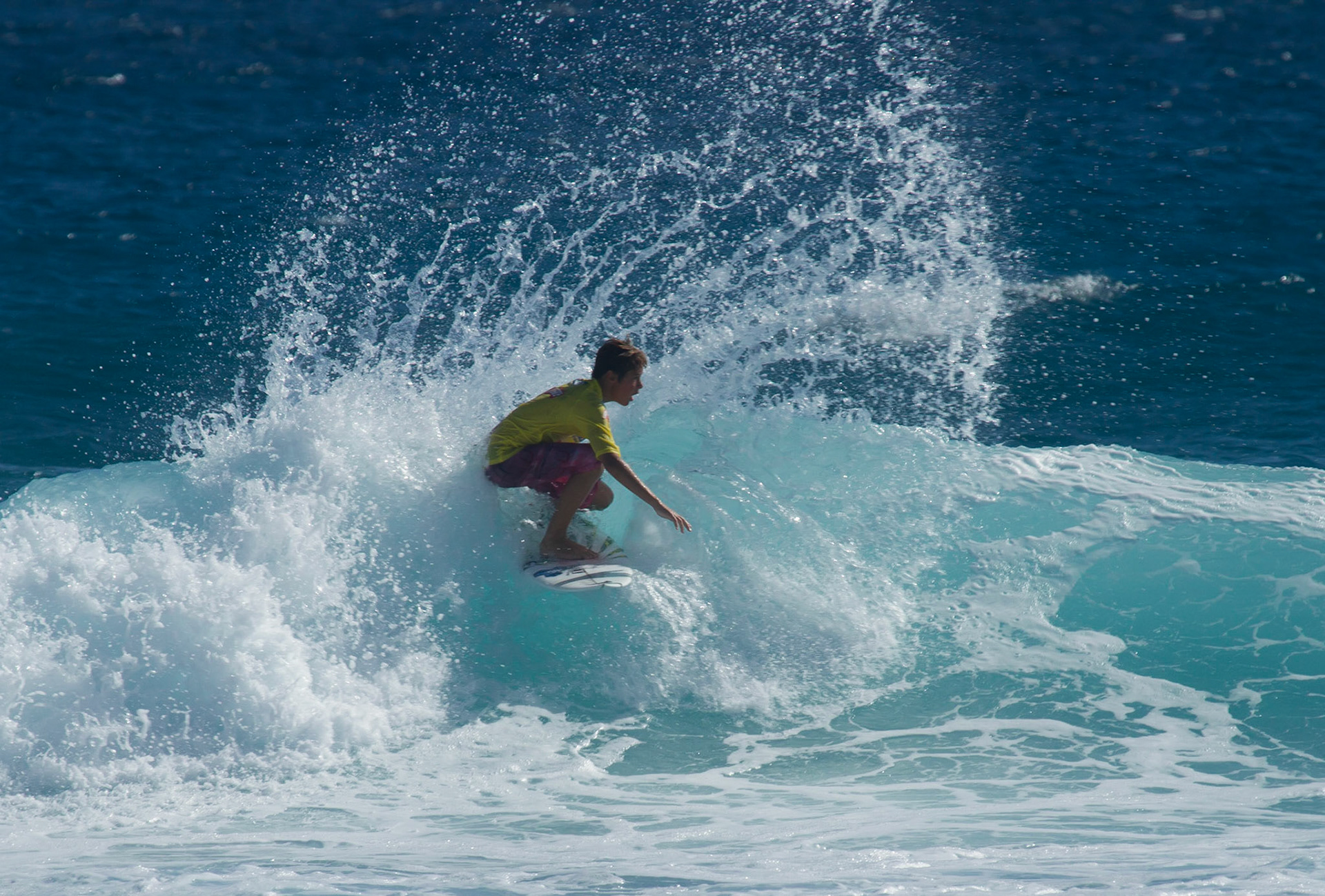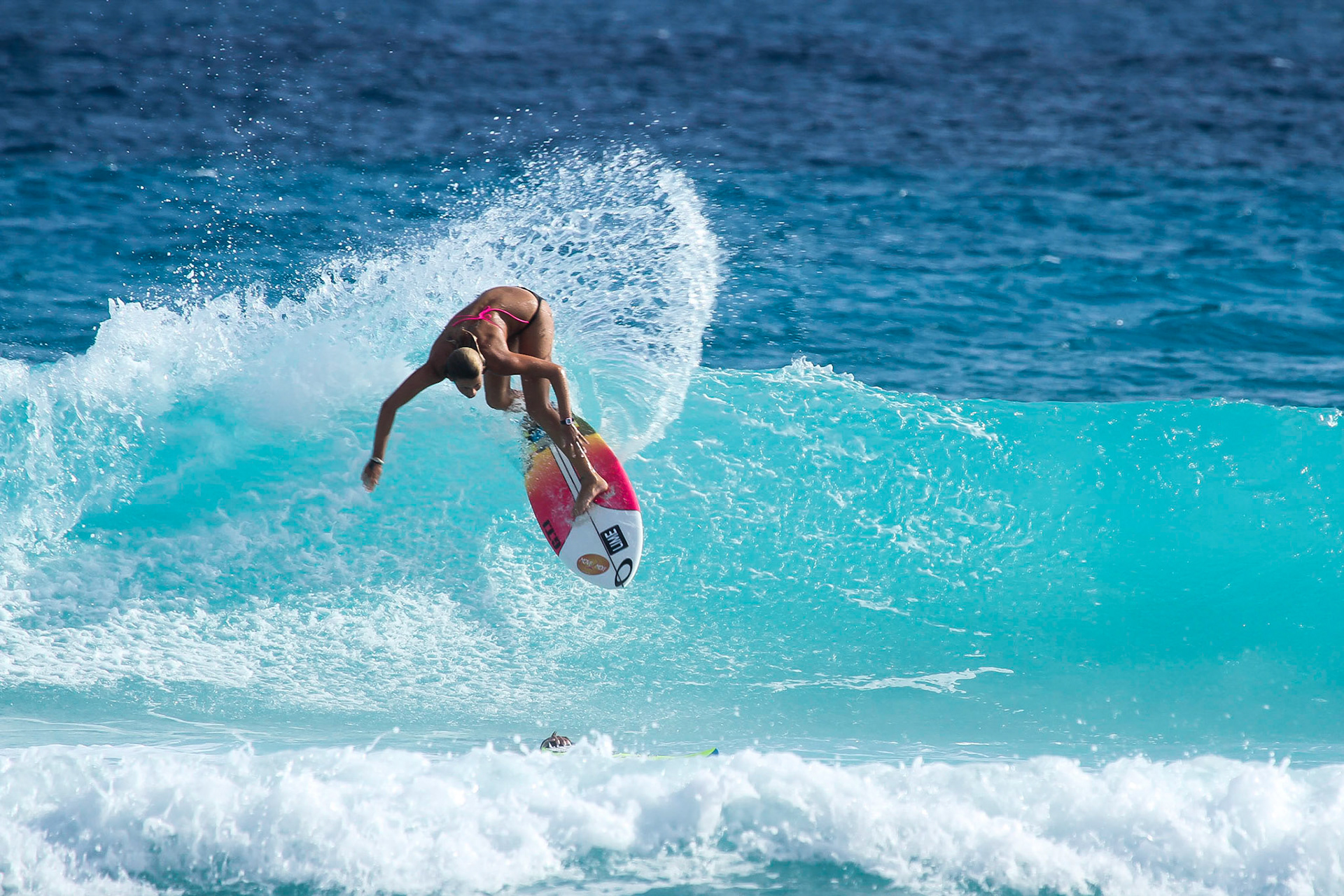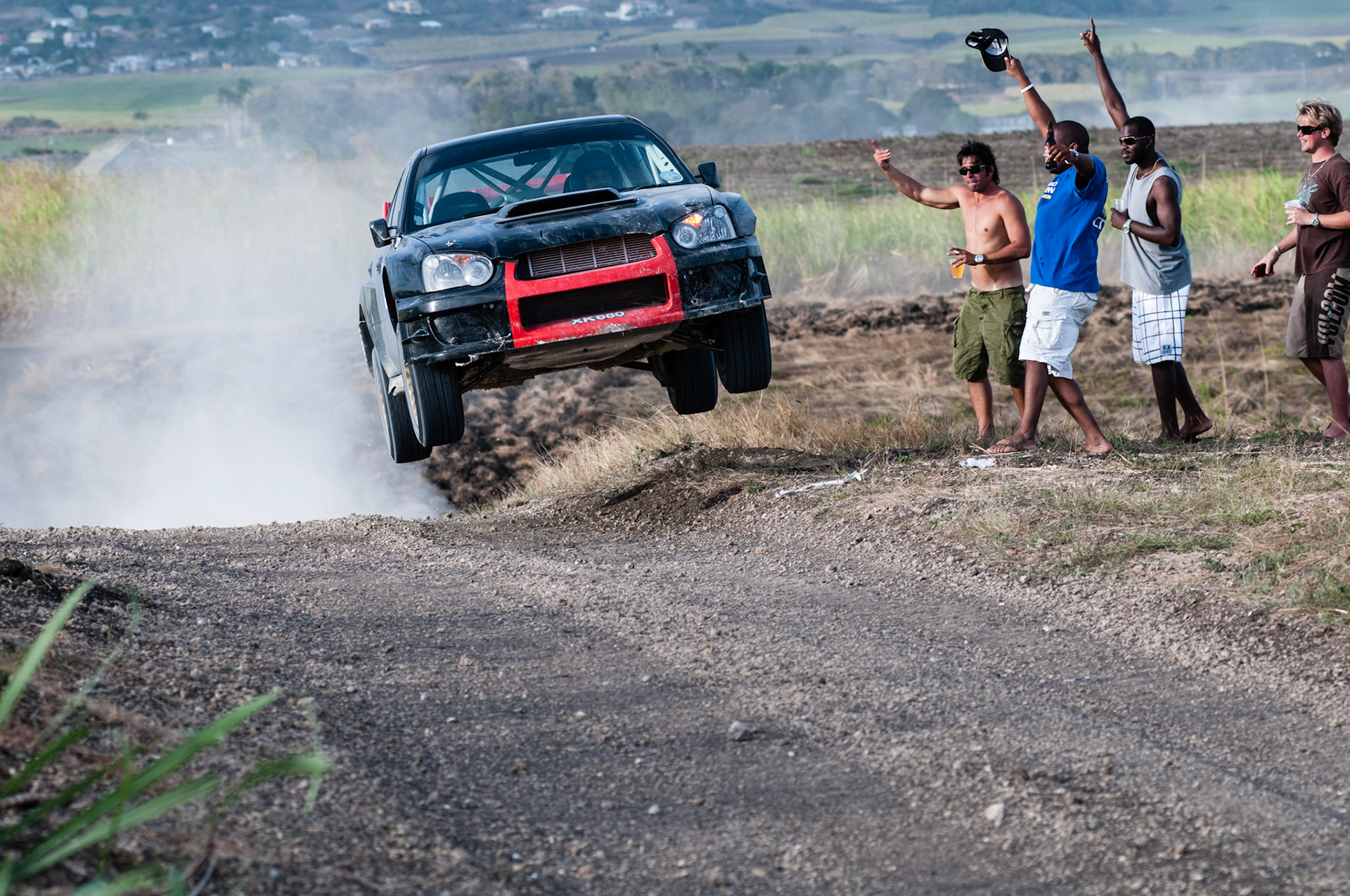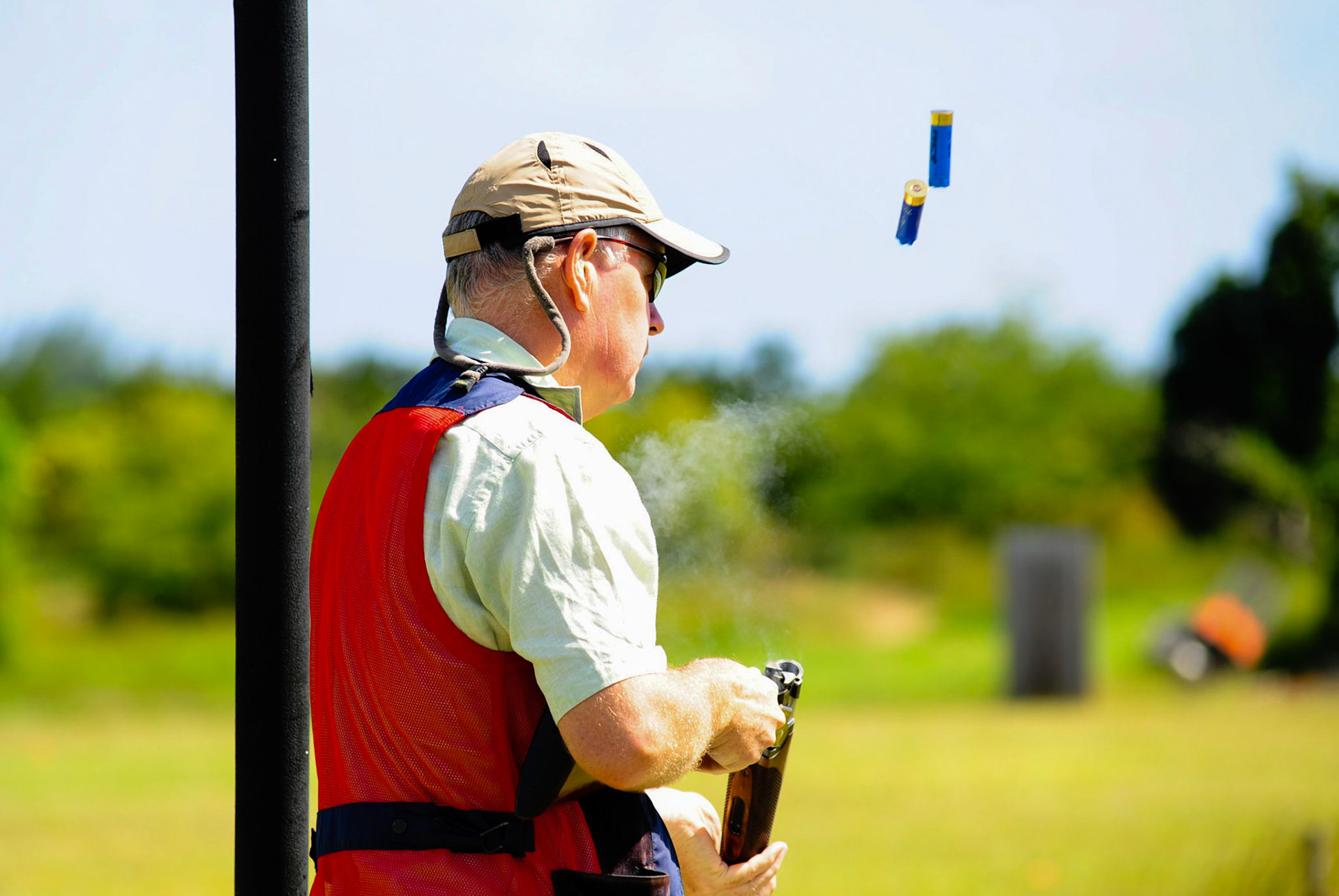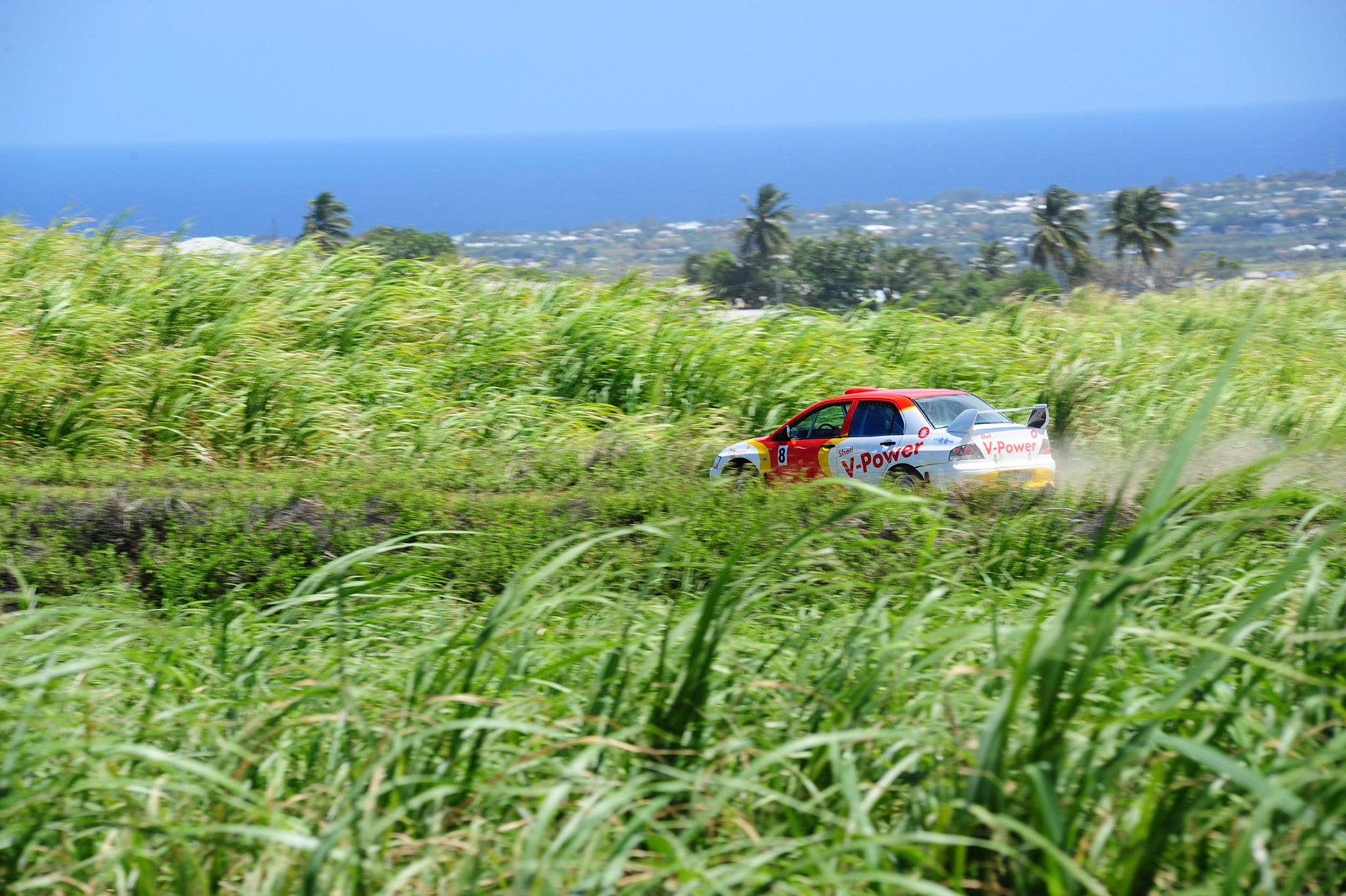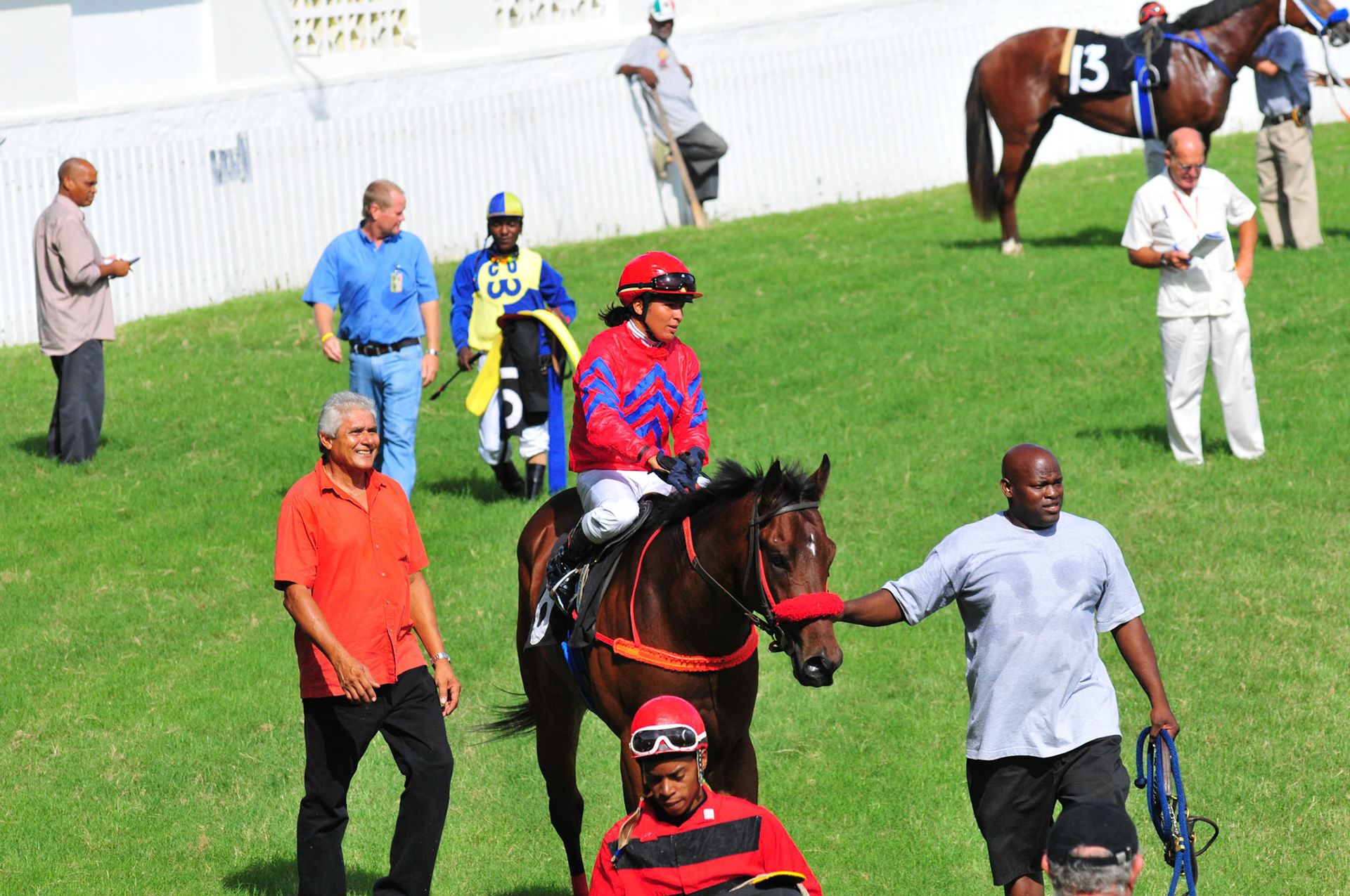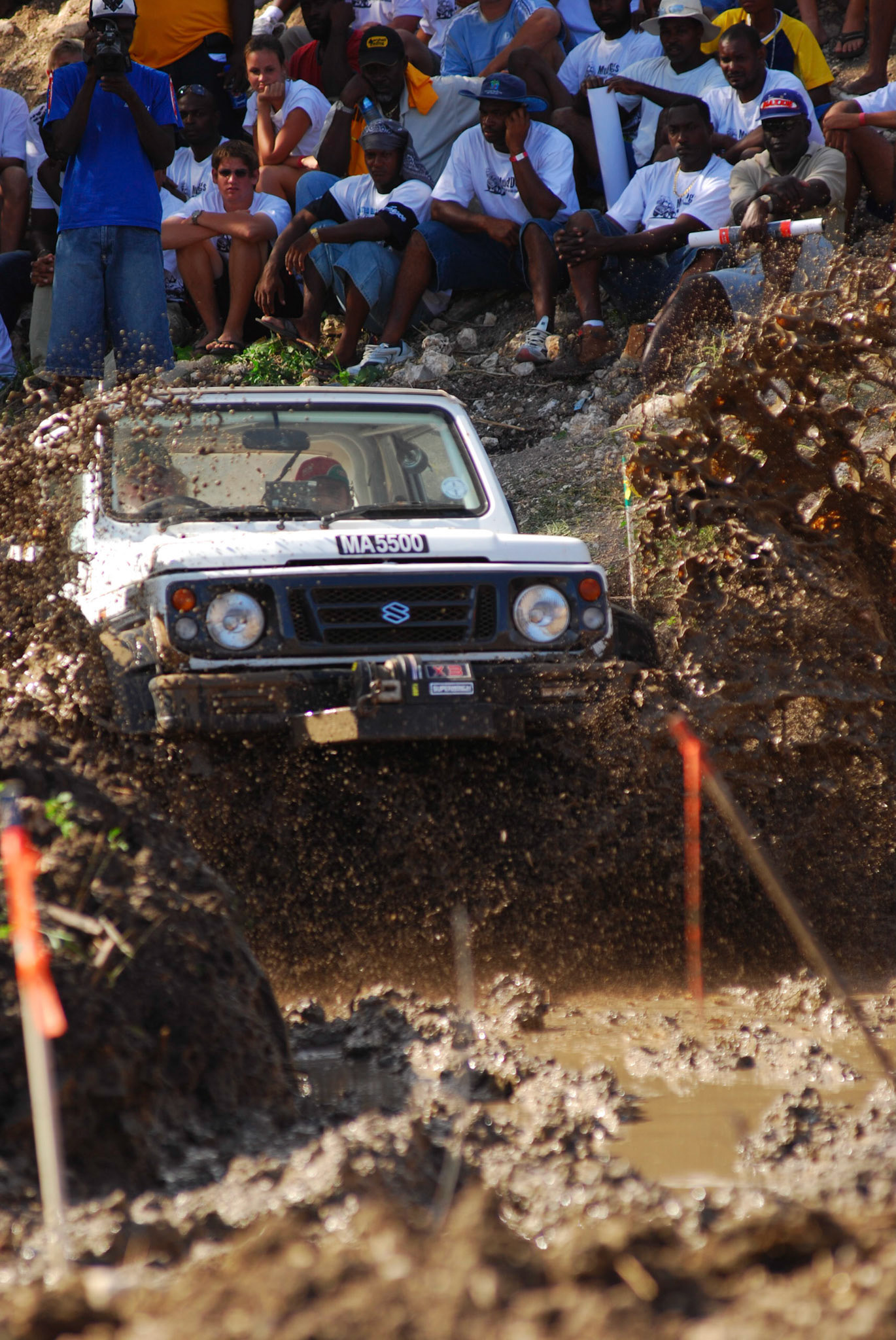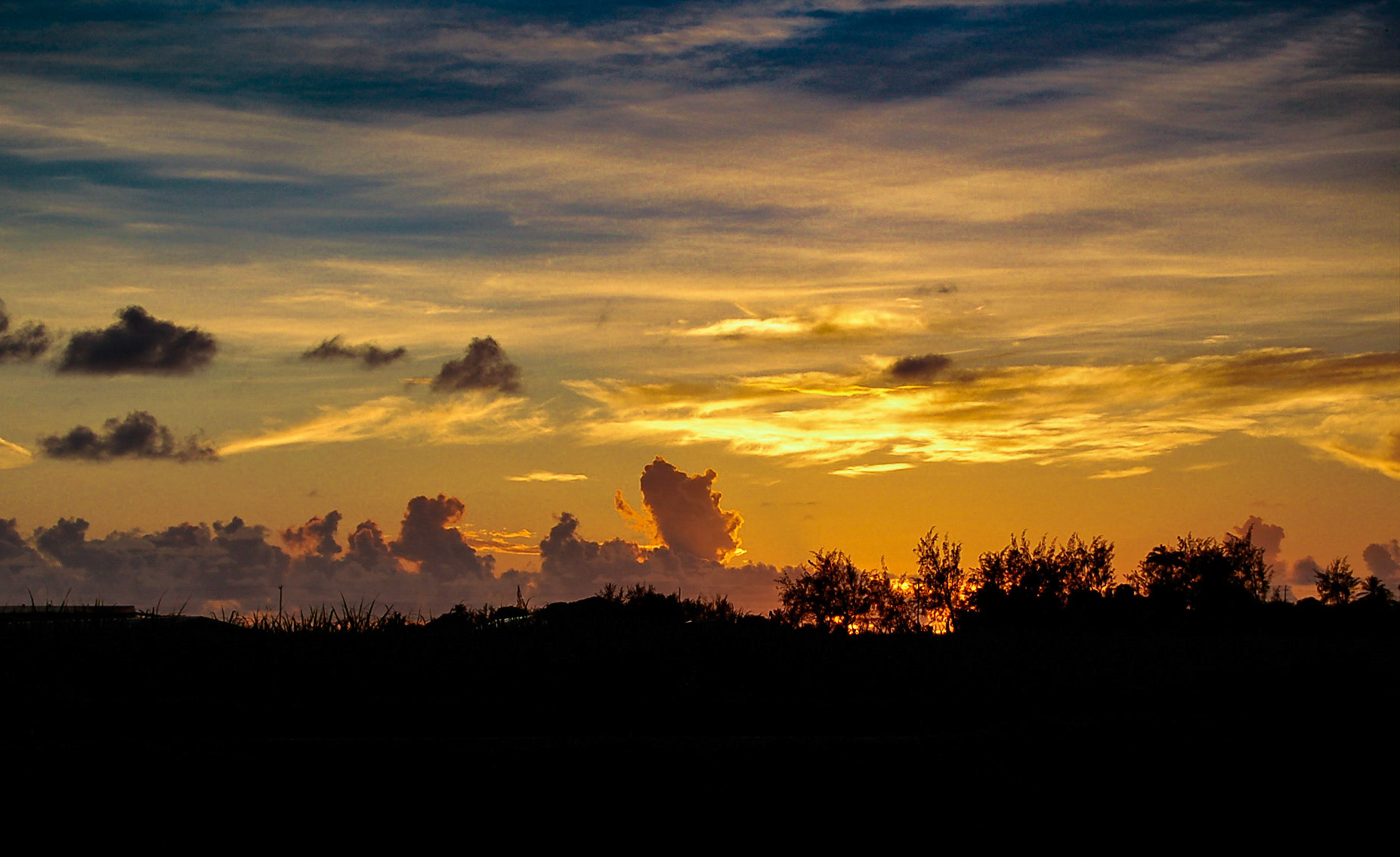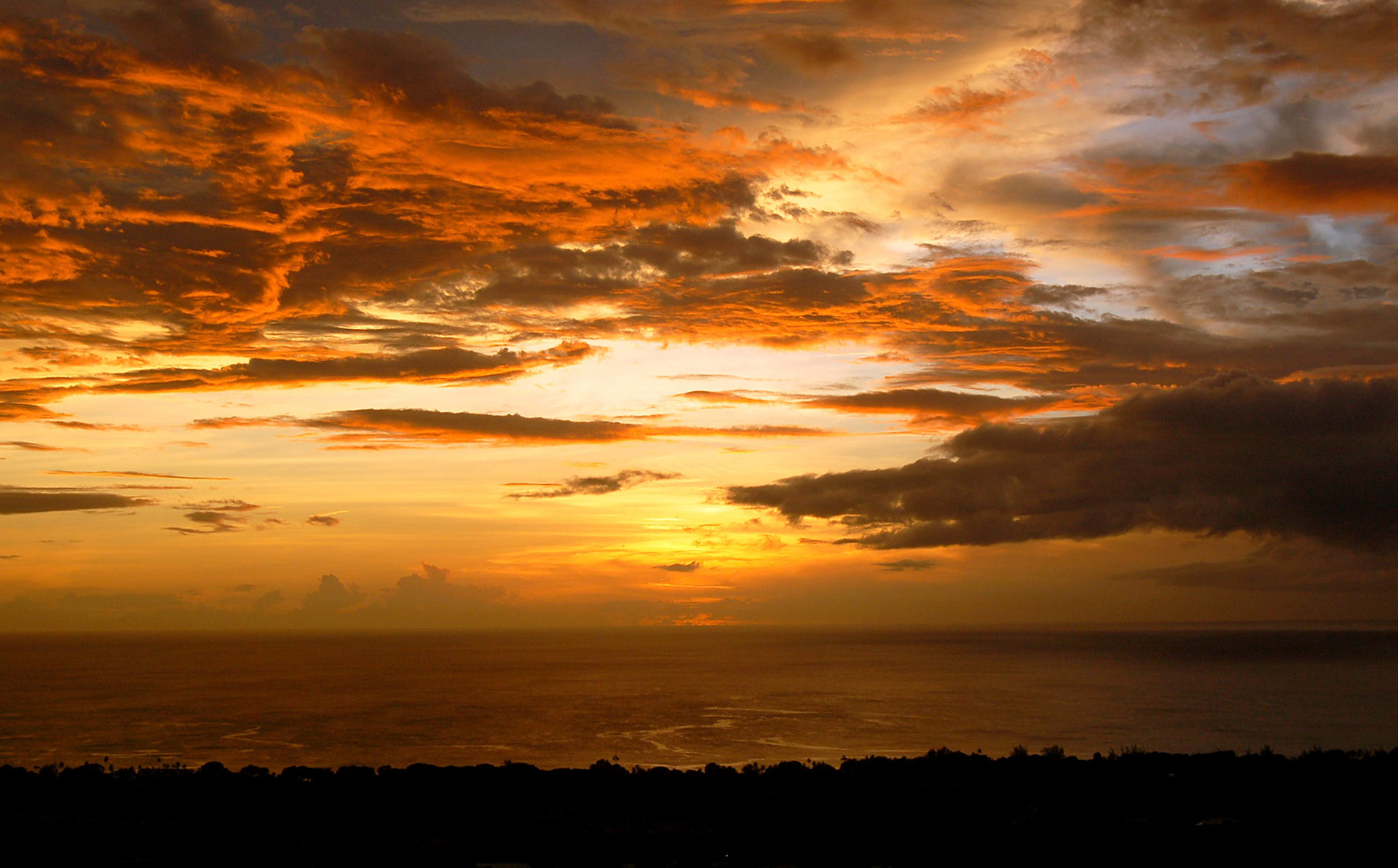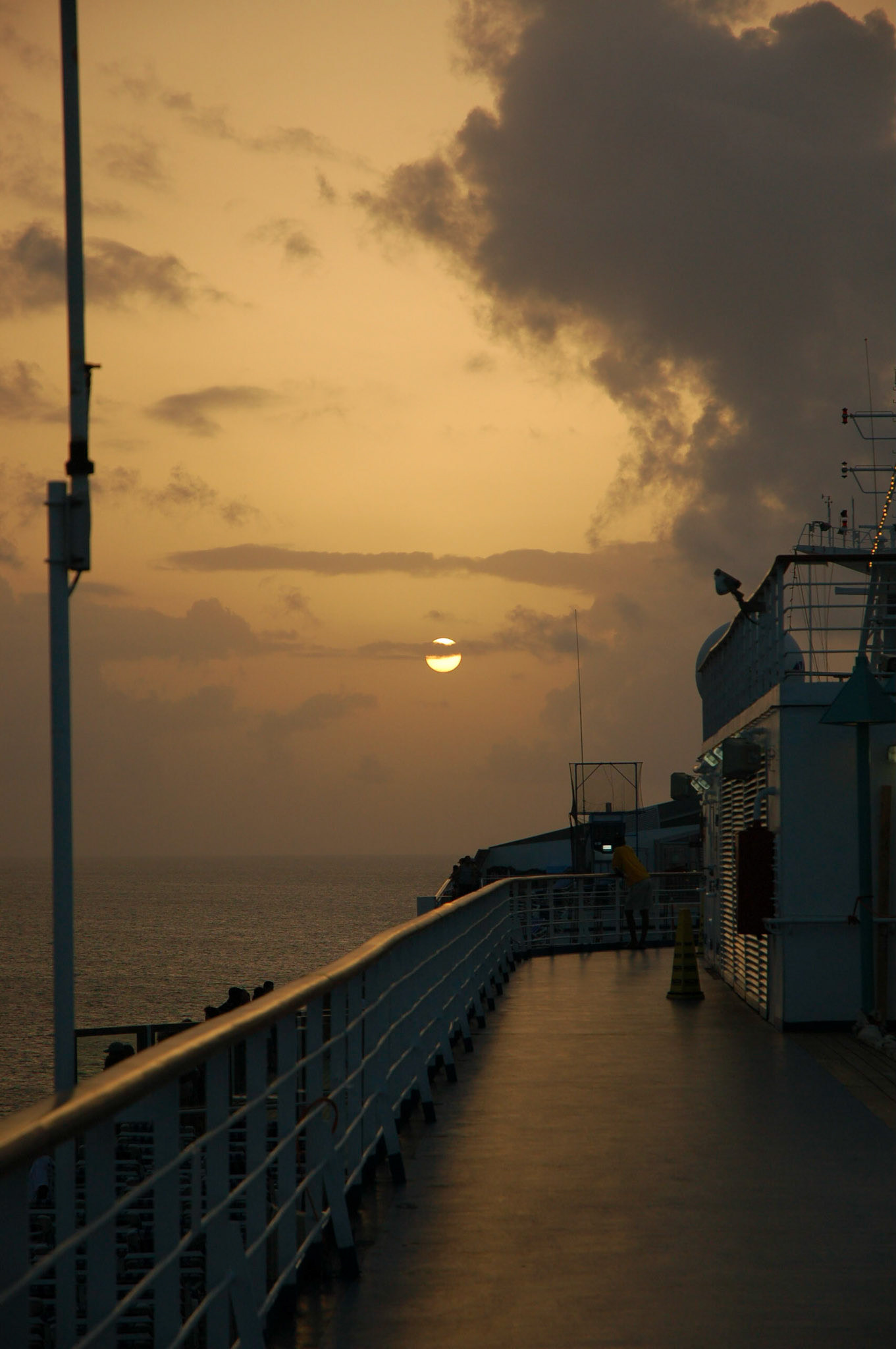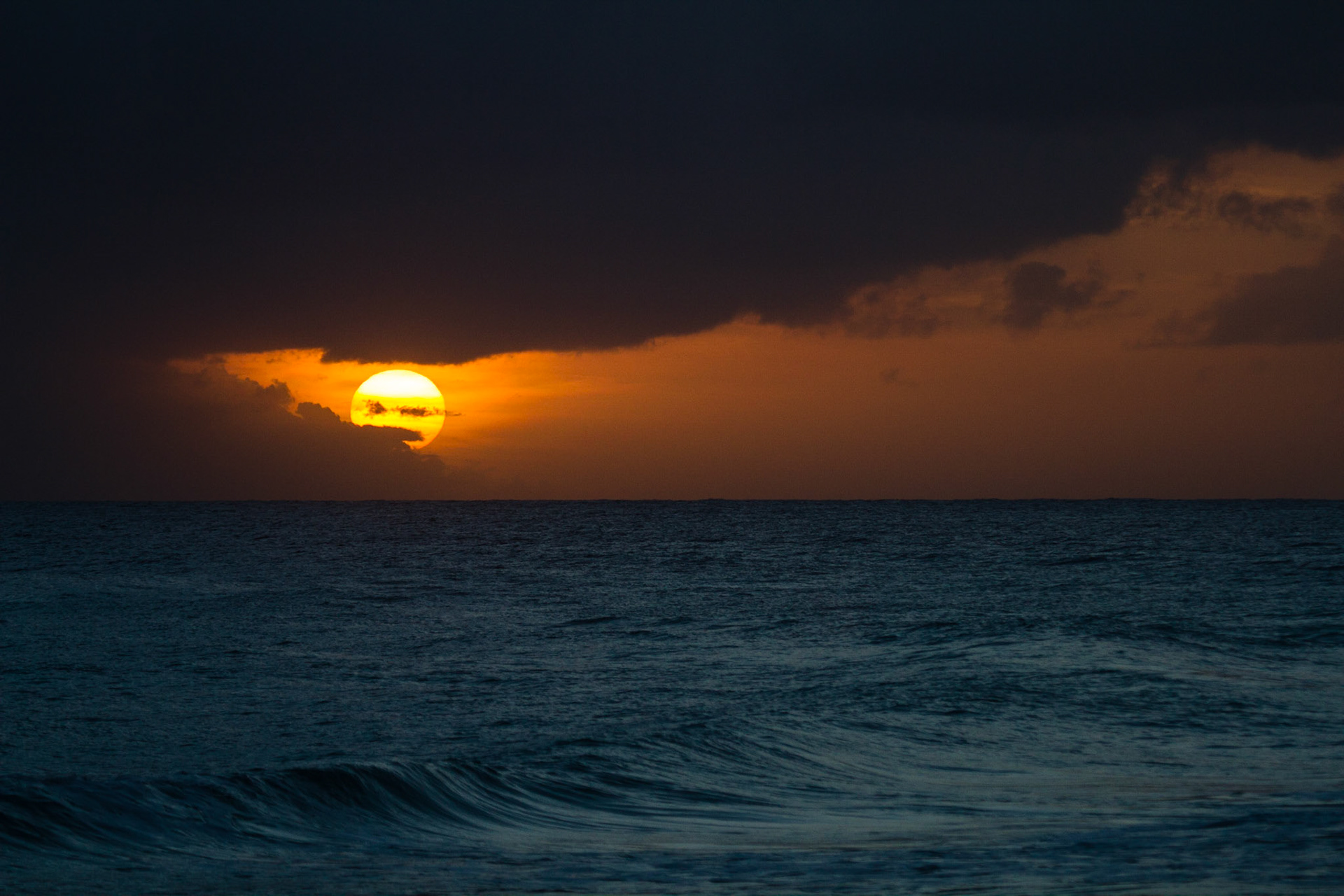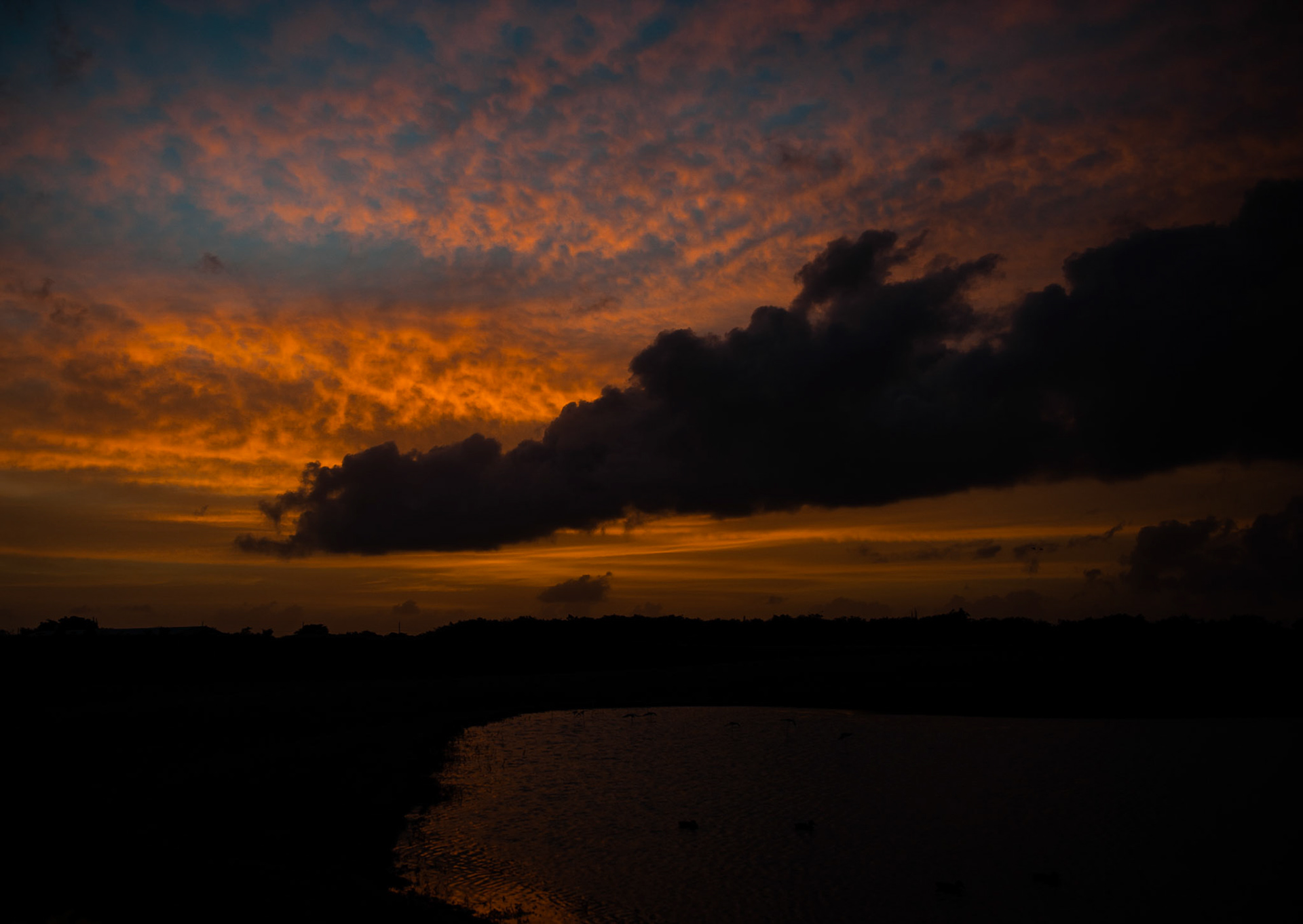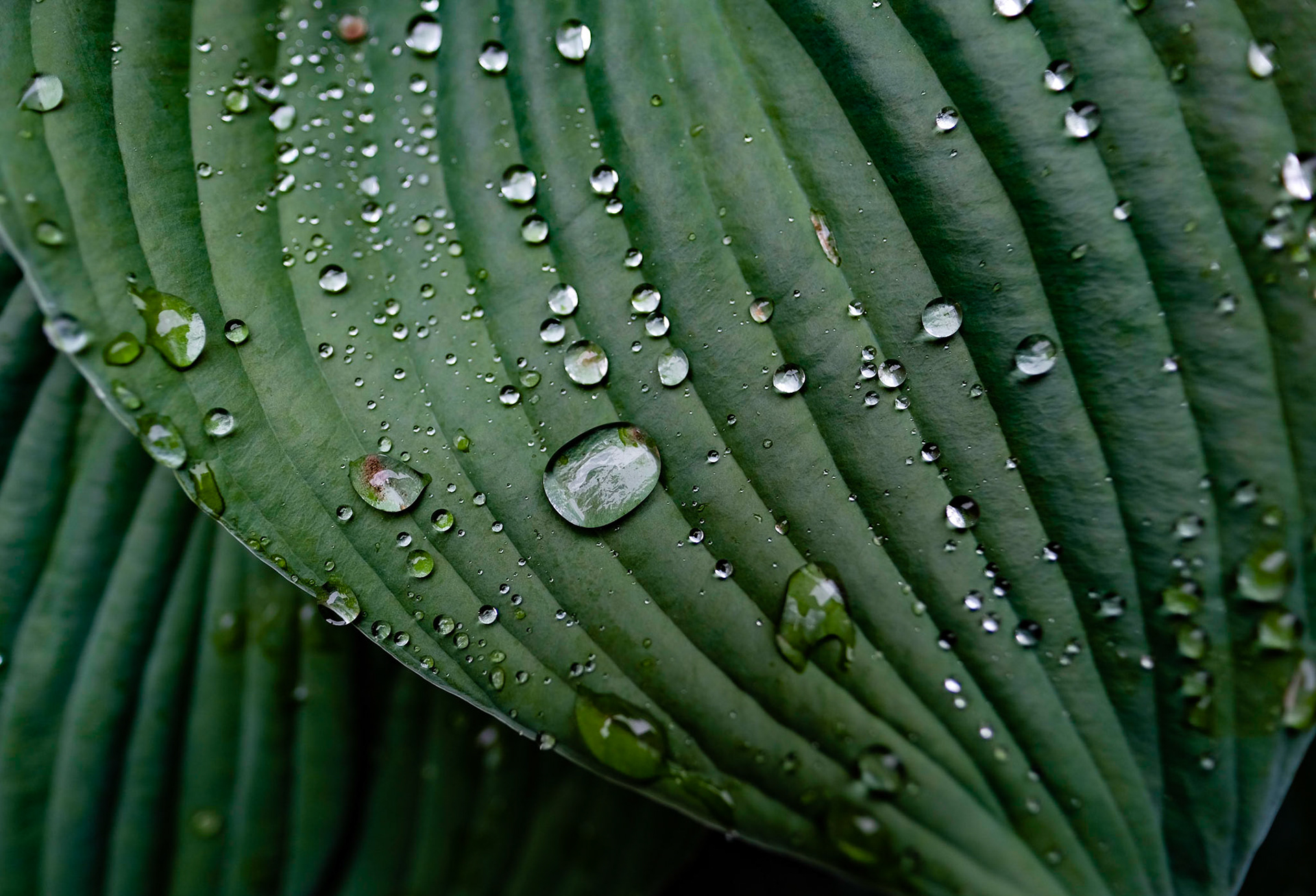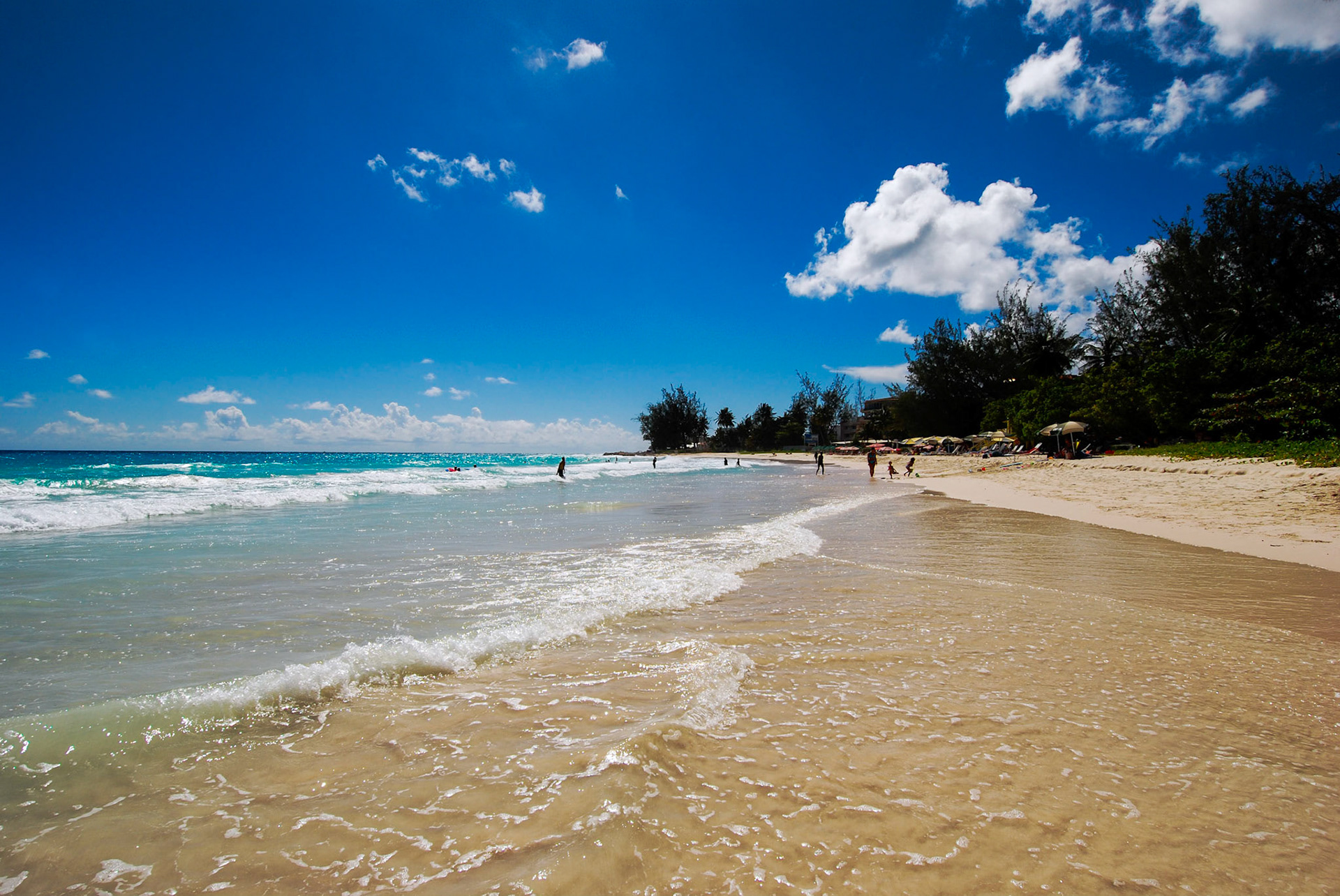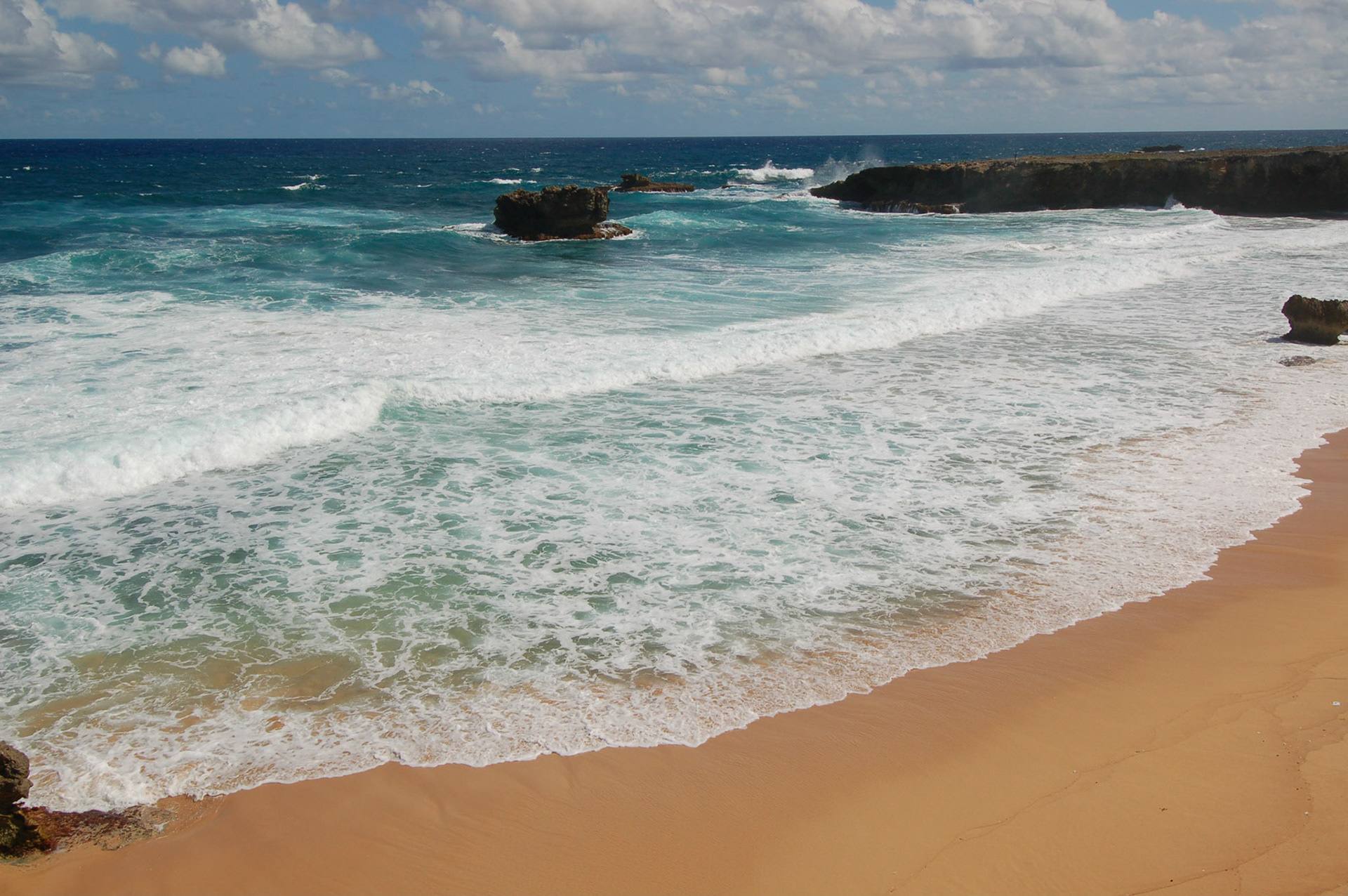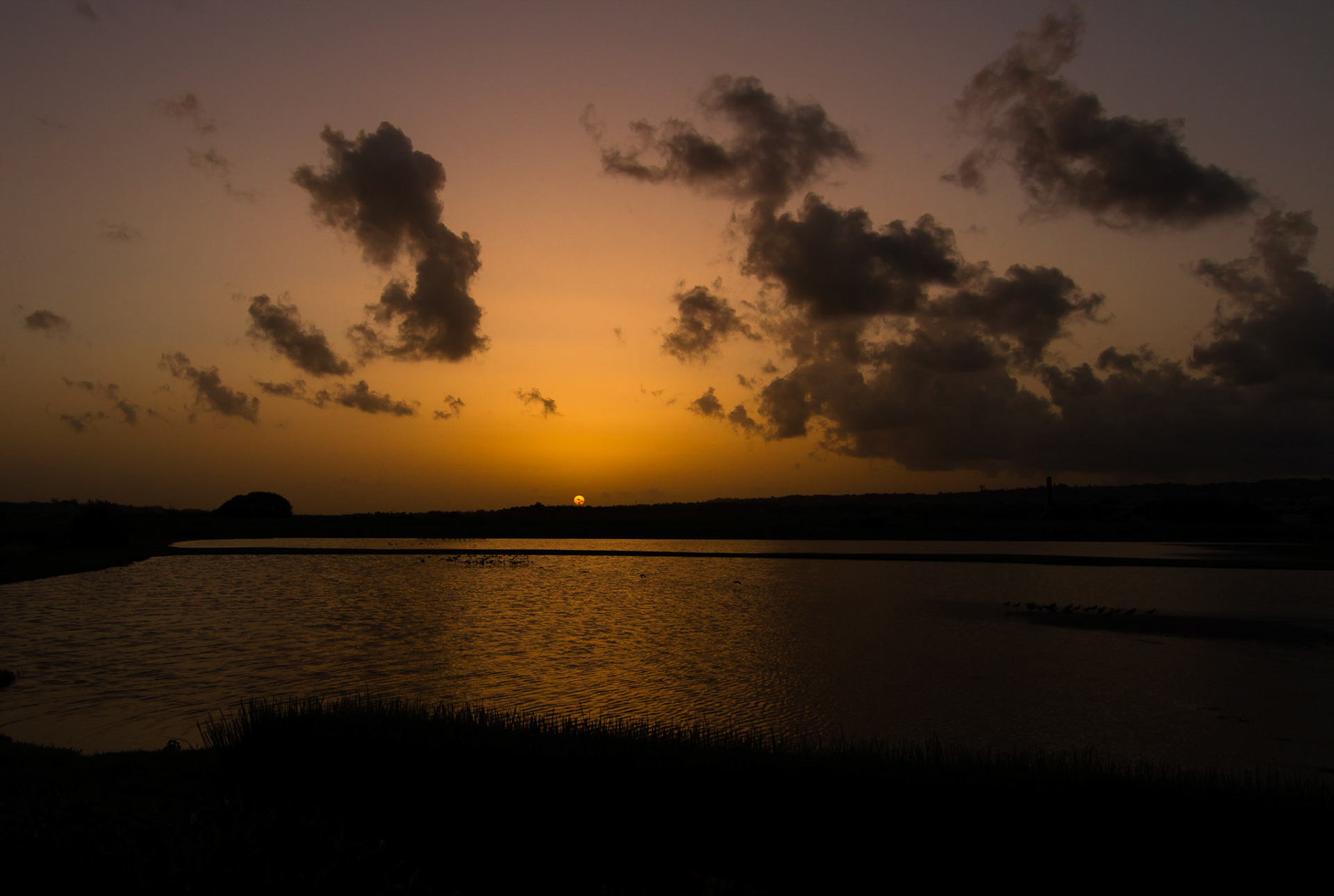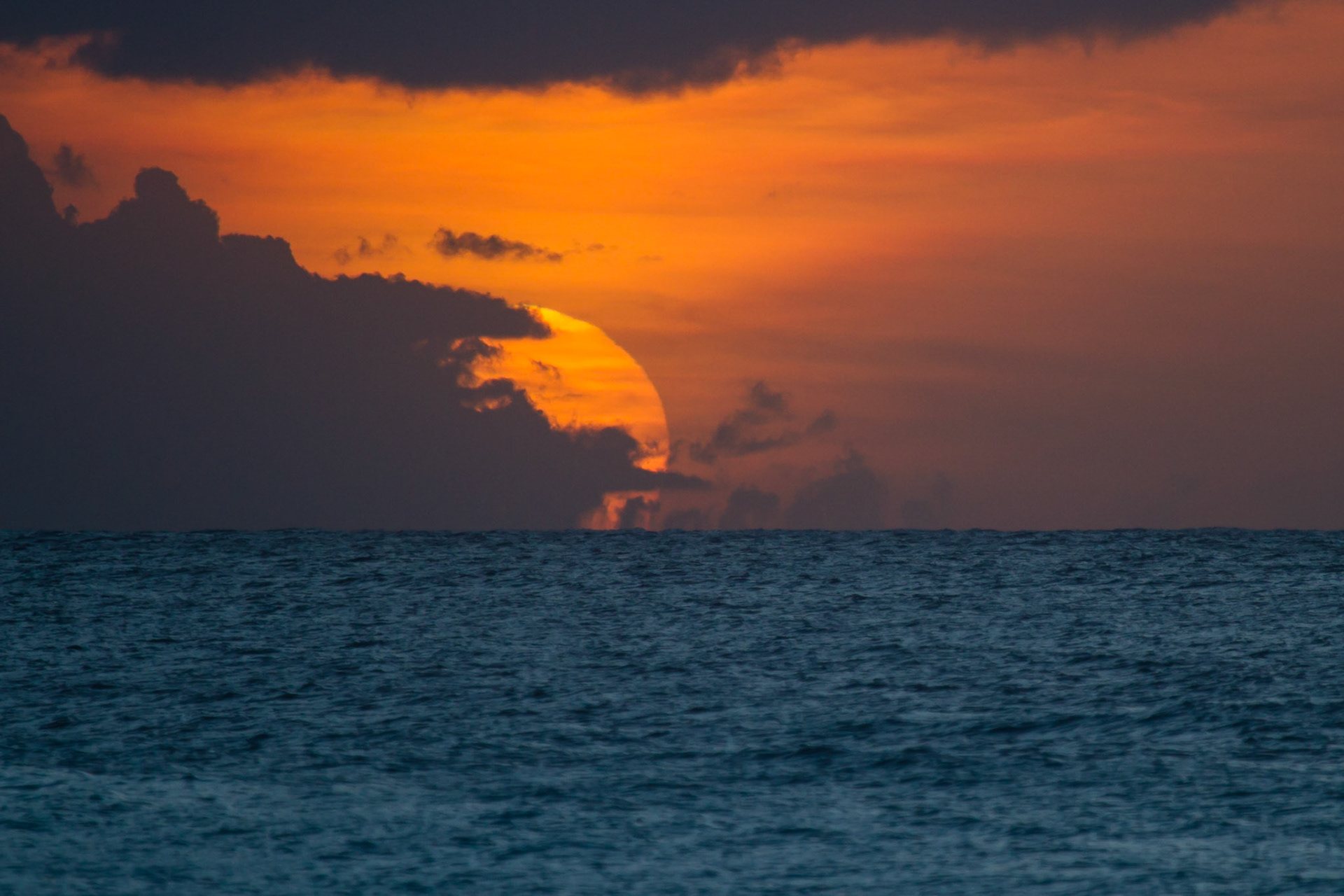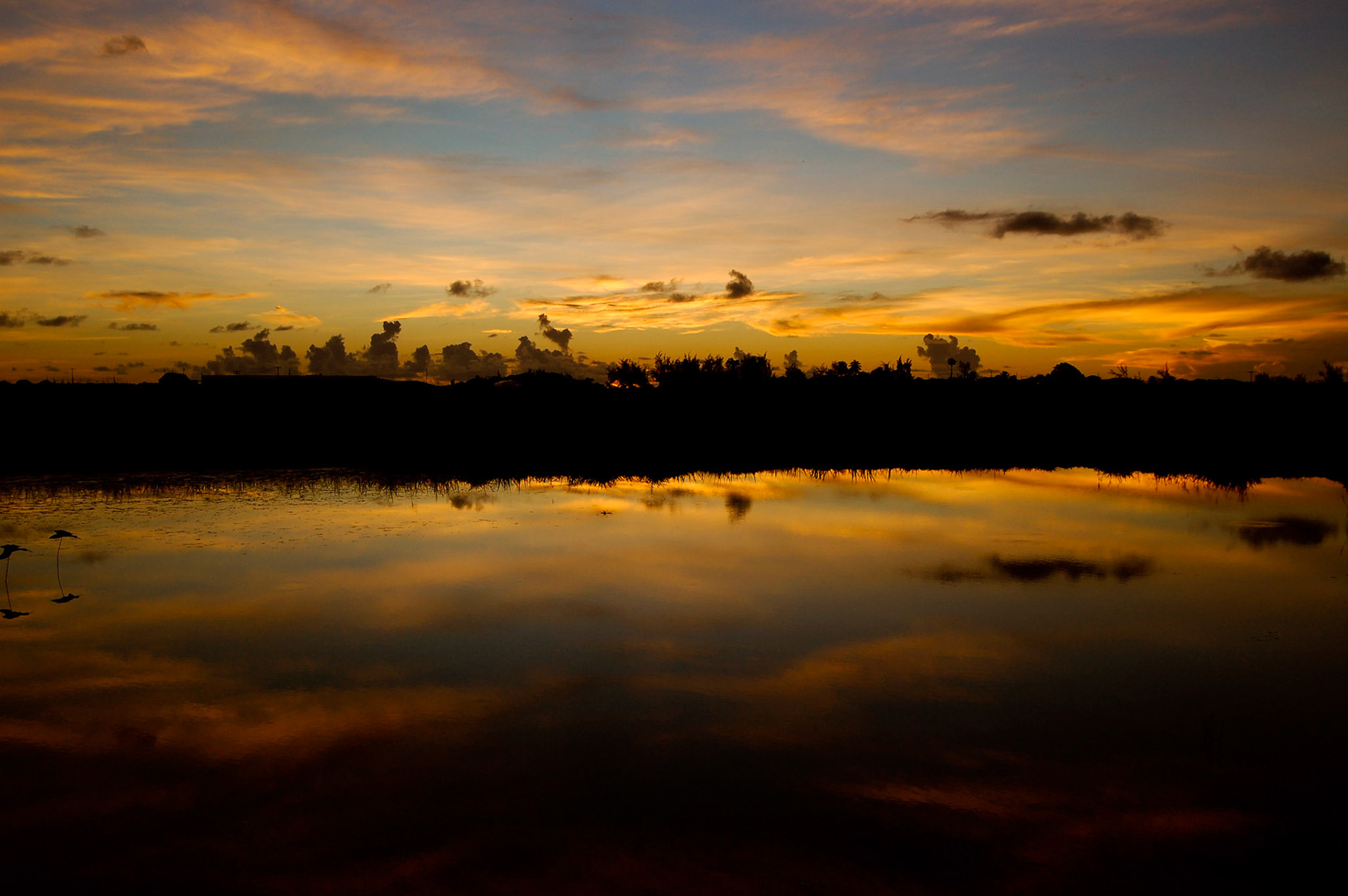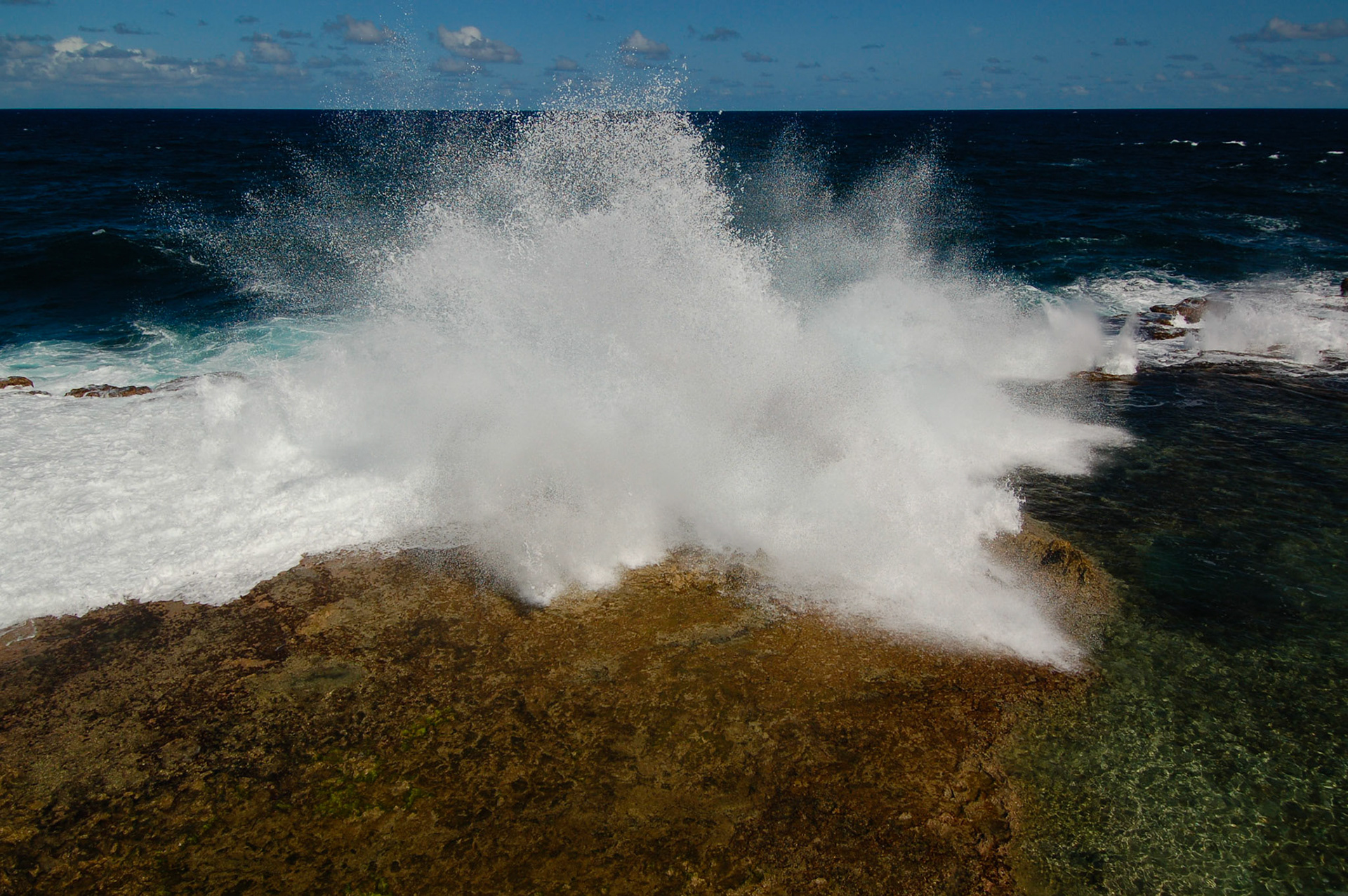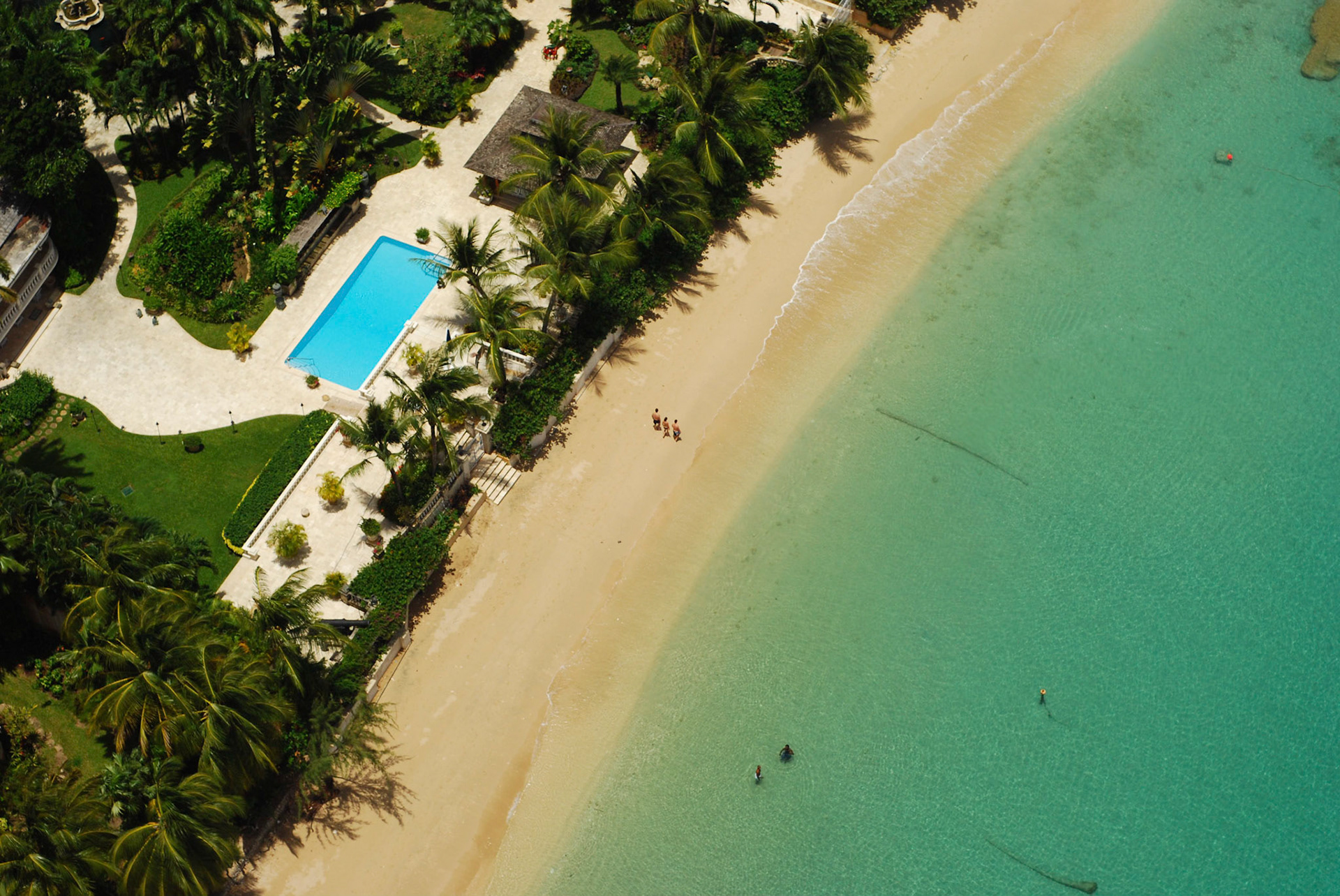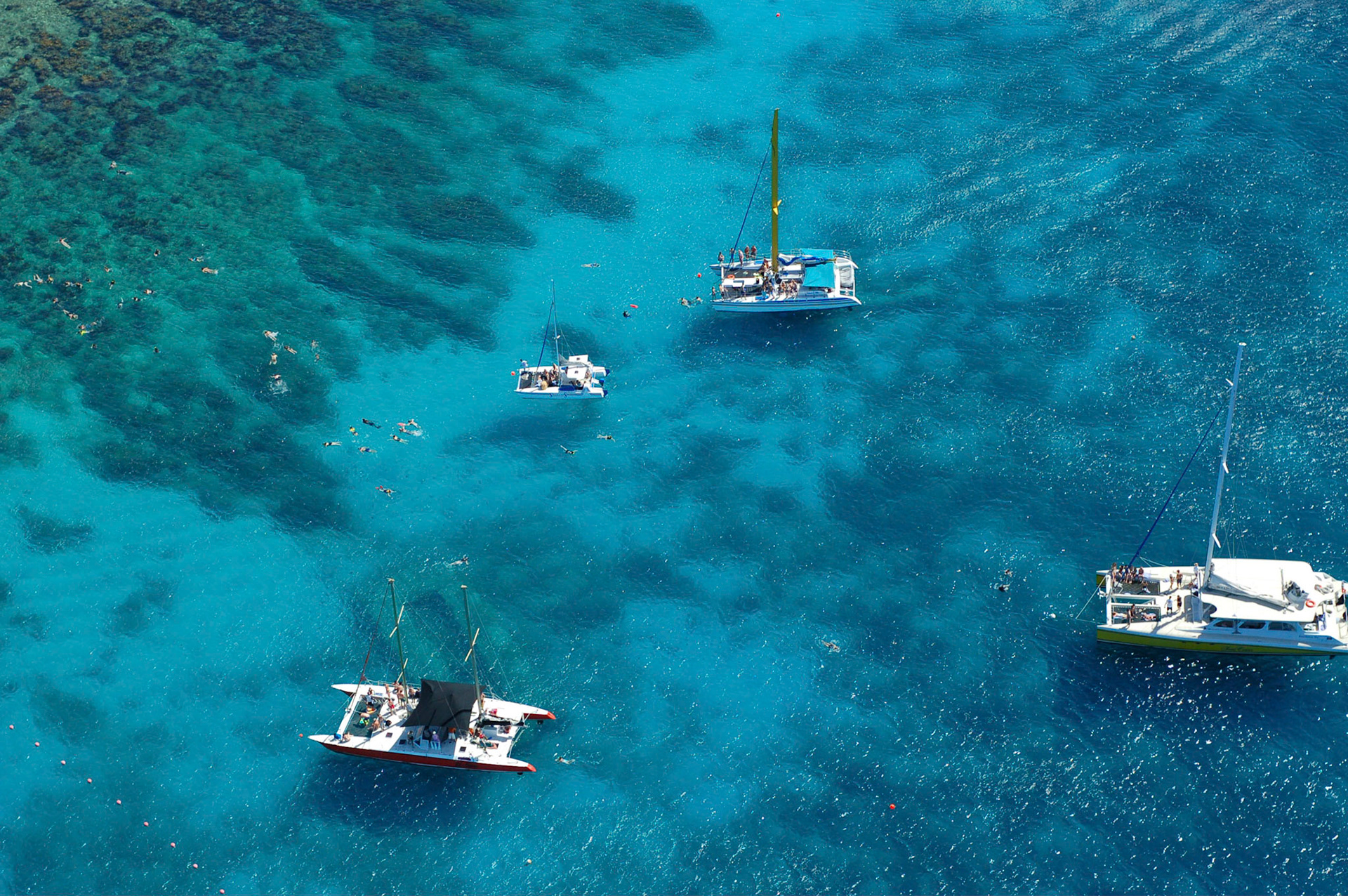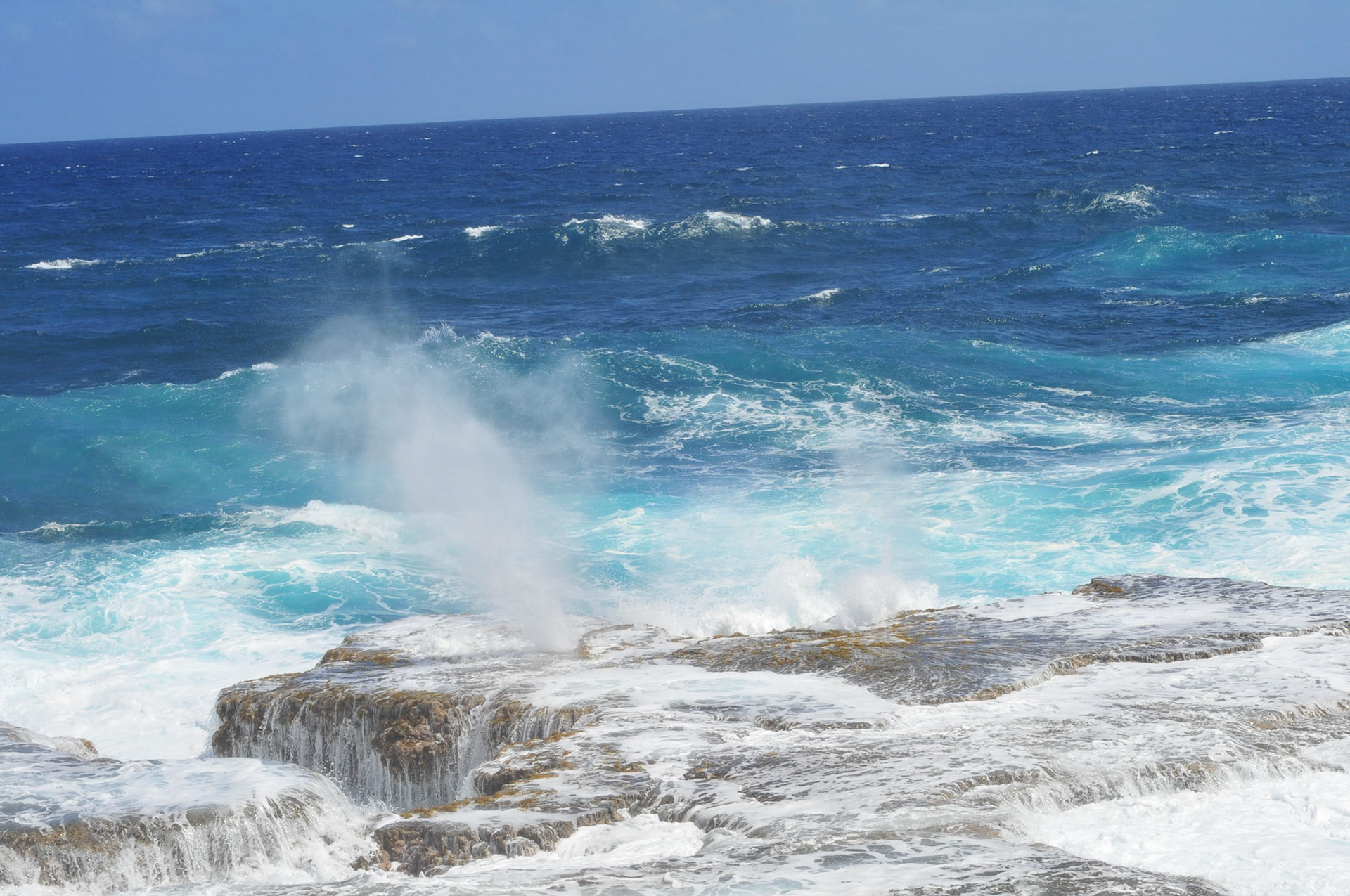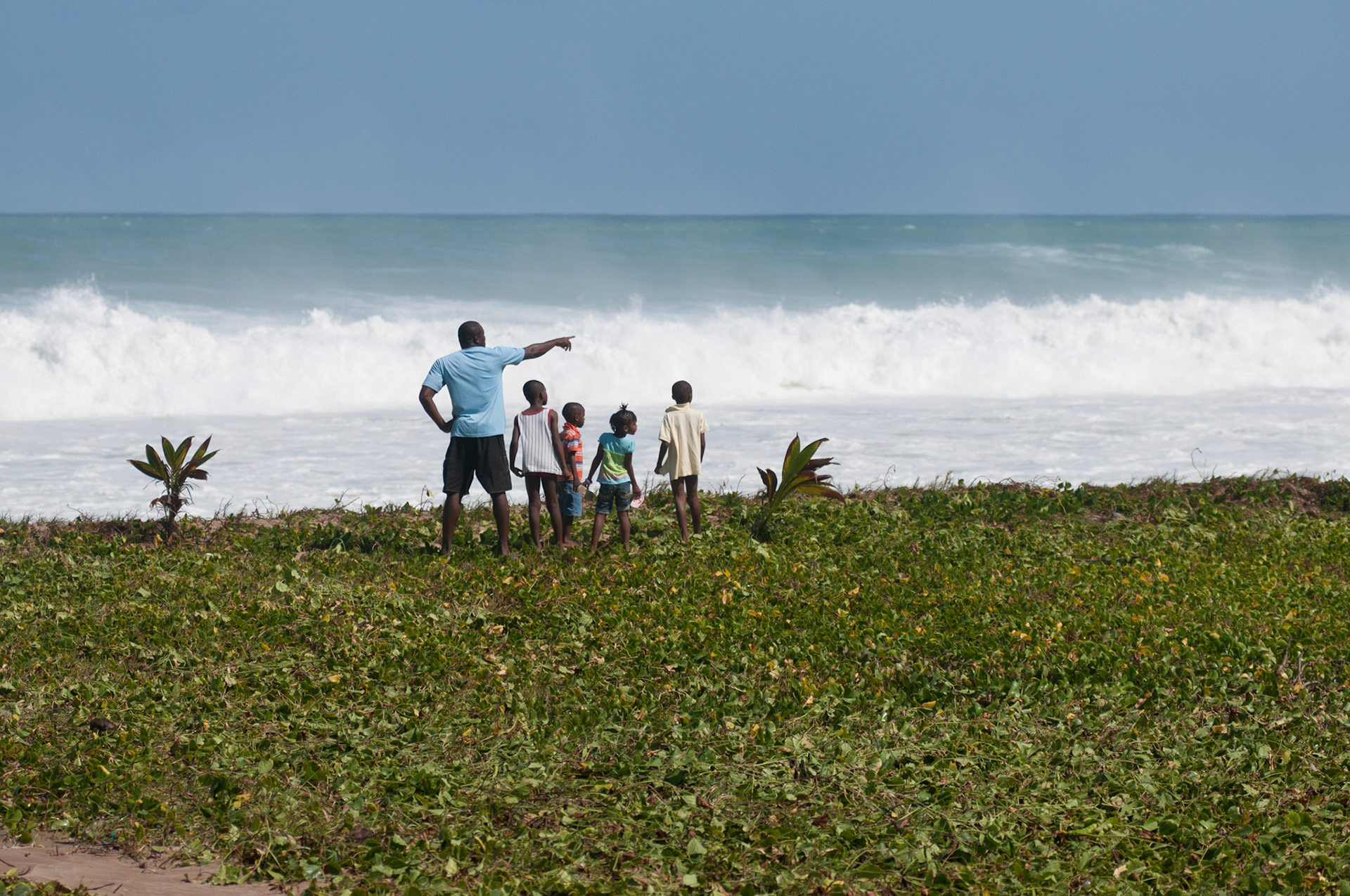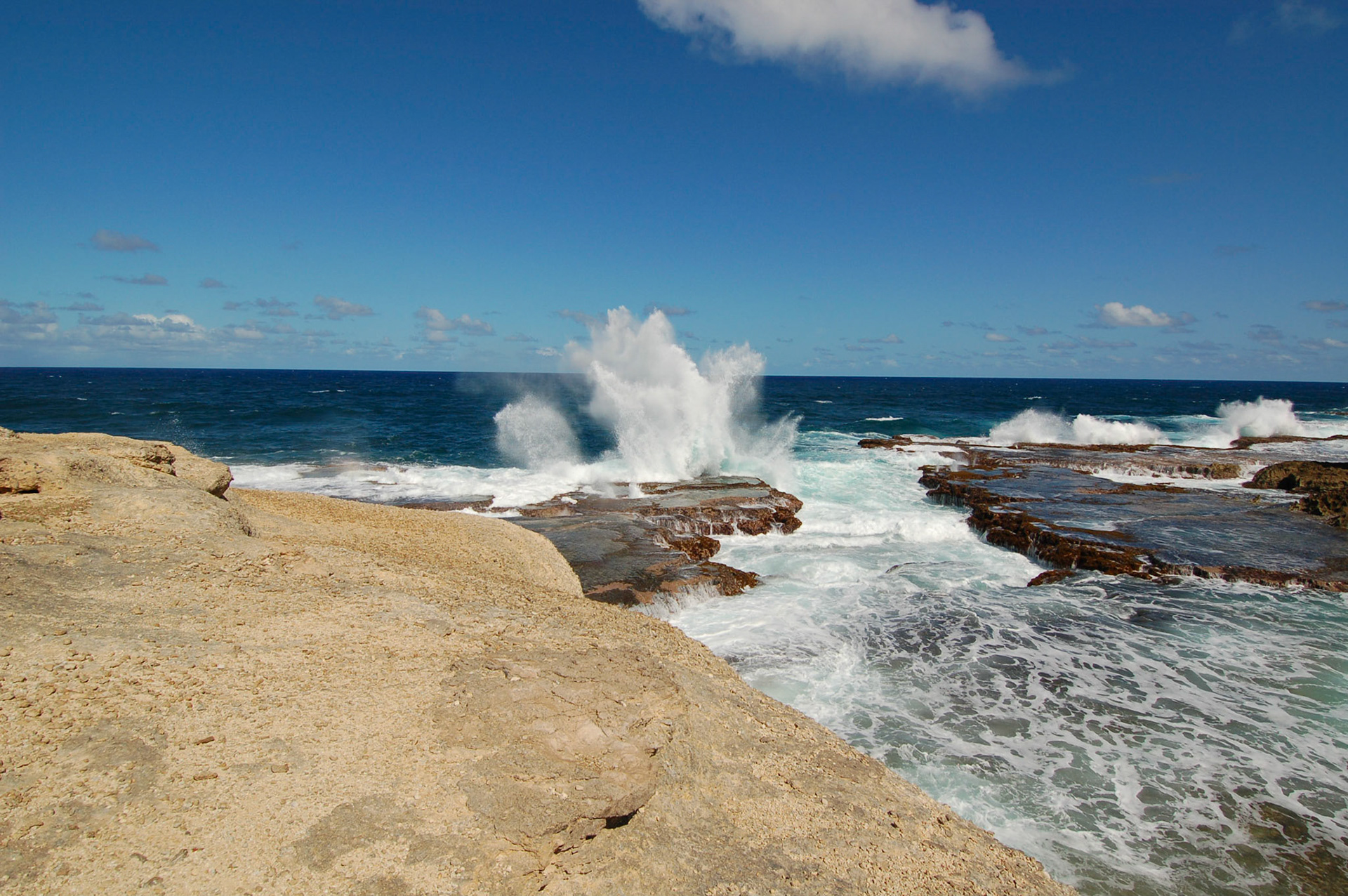 I love the mechanics, the haptics and the sounds of old analogue camera gear, although I shoot almost exclusively digital these days. I took my first photos on an Olympus OM-10 kit that I bought in the 80s. 

That kit was stolen and I didn't replace it for many years. When I did, I went digital with a Nikon D50, followed by a D80, D300 and finally D700. I then moved to Canon for video with a 7D, and that has been replaced by the Fuji X-T2 that I now use for photos and video. And of course my iPhone is with me wherever I go.

In my film camera hoard there lives a 1947 Leica IIIc, a MamiyaRZ67 and a Canon AE-1 Program. 

I don't think I need any more old cameras.

If I had to choose a favourite subject, I'd have to say old broken buildings. For whatever reason, I'm drawn to them and I always wish I could hear the stories that the walls hold in their cracks, like the grooves in an LP. 

My favourite place to shoot would have to be out the door of a helicopter - it's just so much fun.

PS - all these photos are available as prints..... 

Please contact me using this form for your portrait, commercial, real estate, architectural or print photo needs.